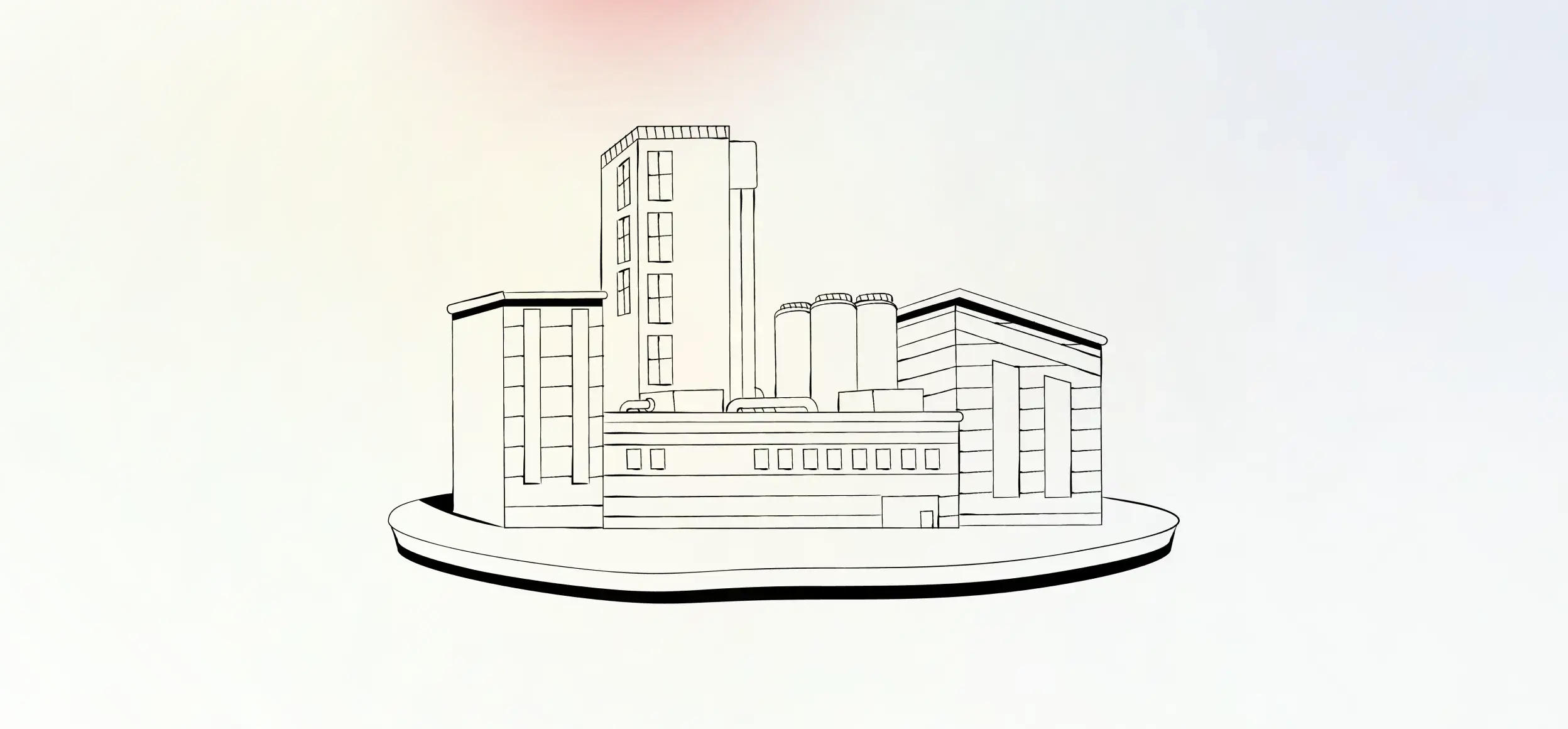 As an experienced custom enterprise software development company in Dallas, Digicode meticulously plans and executes enterprise application solutions to solve today's problems and support enterprise growth and expansion.
Our custom enterprise software development ensures that investment in enterprise software development solutions considers the cost of development and implementation and other costs, such as maintenance, enhancements, user support and training, hosting, and more.
How We Help Enterprise
Proprietary Software Development
Digicodes enterprise software developers will build a collaborative partnership with you, leveraging industry-leading development technologies to design and develop custom enterprise solutions perfectly tailored to your business goals.
Mobility
Our end-to-end mobility solutions allow businesses to securely and efficiently manage data and enable 24/7 remote work from any device. Know more about our enterprise application development services.
Legacy Systems Modernization
Digicode can help you plan your enterprise application modernization process. We believe that transition can be gradual and less stressful. Our team will design a phased plan that can save money and resources and produce results early in the process.
Quality Management
As a technology solutions provider, we help to assure enterprise software solutions are up to business standards. Our QA team works hand in hand with Development, DevOps and Operations to build the right testing plan, incrementally automating stable areas of the code.
Emerging Technologies for Enterprise
Being one of the best custom enterprise software development companies, Digicode has a unique approach to help enterprises modernize their processes with new technologies, including Big data, AI, Machine Learning, AR/VR, while reducing cost and disruption risks.
Internet
of things
Artificial
intelligence (AI)
Virtual & augmented
reality (VR/AR)
Blockchain
Big Data
Predictive Analytics
Cloud Computing
DevOps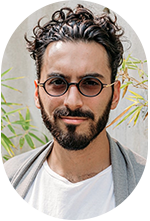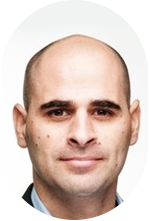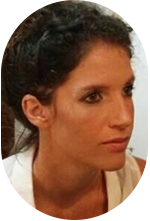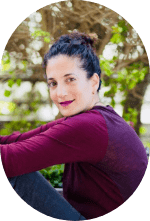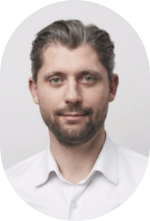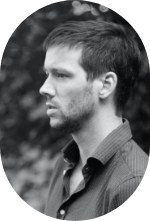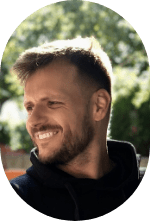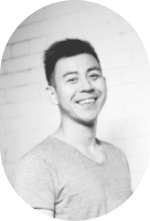 Founder + CEO at Treedom
I'm inspired by our relationship and look forward to continuing our shared story. Thank you to Digicode for committing to the Treedom journey

Principal scientist and AI group manager at Microsoft
We were able to focus on the unique value of our AI experts while maintaining professional excellence in the development cycle by working with Digicode.

Product Manager
Digicode team, always deliver on time and with high quality. From customer journey through the online system and into the data warehouses.

Principal at Microsoft
Digicode proves being a reliable partner which is always there for you. They solve problems efficiently and are pleasant to work with.

Co-Founder, Modum AG
These guys are Professionals, they developed an MVP for one of my projects. Well done, guys!

CEO, We Are Owners SA
It was a pleasure to work with a very professional team. There is always someone available to discuss the project, or to execute the decisions made. I will work with them again.
Inventor bopy
Digicode team got very fast essence of what the app should do and launched it smoothly. I also appreciate them for their pragmatic and open approach.
Co-Founder and Product Developer, Thought & Function
We've been very happy working with Digicode. They've responded quickly and provided us with numerous high-quality candidates when needed to scale..