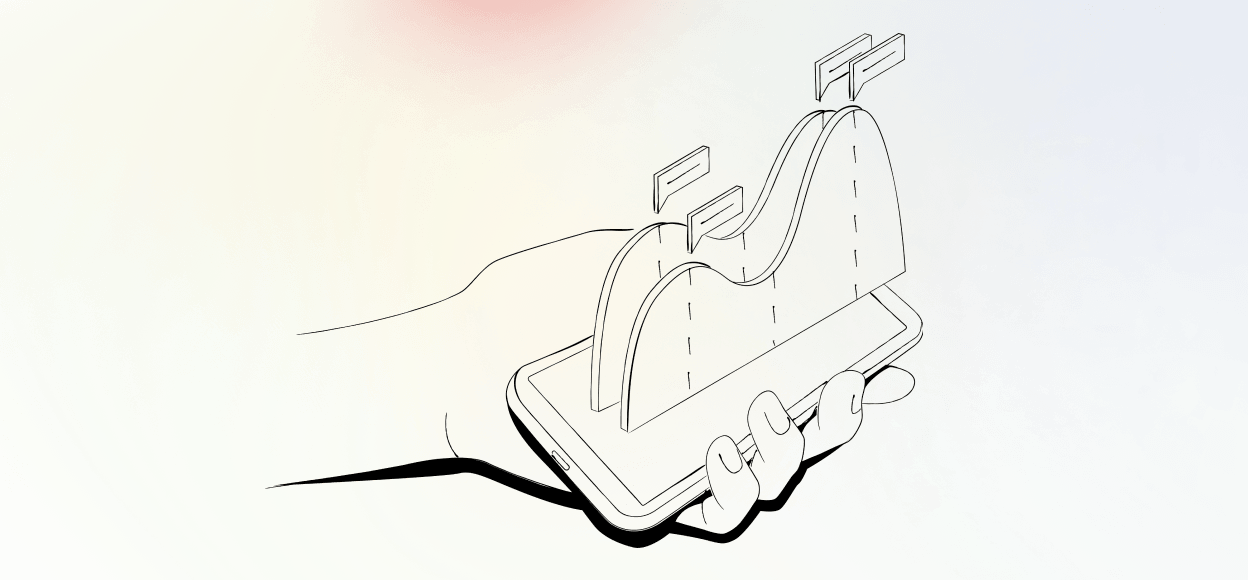 Data Visualization Services We Offer for Businesses
Artificial Intelligence and Machine Learning
As a data visualization consulting company, Digicode leverages AI & ML to analyze large volumes of data, identify patterns and trends, and generate meaningful visualizations that are easy to understand.
Real-Time Visualization and Analysis
Digicode helps businesses to create custom intuitive dashboards to make informed decisions based on up-to-date information and respond quickly to changes in the market.
Data
Storytelling
Using industry-lead data visualization techniques, Digicode can help businesses to convey complex data simply and engagingly, making it easier for stakeholders to understand and act upon the insights.
Virtual and Augmented Reality
Digicode's virtual and augmented reality (VR/AR) data visualization consultant services allow businesses to visualize their data in immersive 3D environments, gaining insights that would be difficult to obtain using traditional visualization tools.
Interactive Visualization
Digicode's interactive data visualization service enables enterprises to explore their data in a more intuitive and user-friendly way, making it easier to identify trends, patterns, and insights.
Mobile-Friendly Data
By creating mobile-friendly visualizations, Digicode can build business data visualization with cloud service to monitor business data from anywhere, anytime, using their mobile devices.
Predictive Analysis
With data visualization as a service, businesses can forecast future trends and conduct in-depth research based on historical data to make informed decisions and identify new growth opportunities.
Our Data Visualization Process
At Digicode, we follow proven data visualization techniques to ensure that we deliver high-quality custom visualization solutions for monitoring goals and results, identifying opportunities, predicting demand, and other specific needs of our clients. Our data visualization services include the following stages:
Step
Define the problem
The first step in our data visualization process is to define the problem we are trying to solve. We work closely with our clients to understand their specific data visualization needs and identify the goals they want to achieve. By defining the problem, we can ensure that we create a visualization solution that is tailored to the client's unique needs
Collect Data
The second step in the business data visualization process is collecting the relevant data. We work closely with our clients to understand their business needs and identify the data sources to provide the necessary information. It can include data from internal databases, public datasets, or third-party APIs.
Analyze the data
Once we have collected the data, we clean it and prepare it for analysis. Data analysis is critical to ensuring the data is accurate and ready for analysis. In addition, our data visualization consulting team uses advanced tools and techniques to identify and correct any errors or inconsistencies in the data.
Choose A Visualization Type
After the data has been cleaned and prepared, we select the most appropriate chart type to communicate the insights hidden within the data effectively. As a data visualization consulting company, we consider the nature of the data, the audience, and the purpose of the visualization to select a chart type that will effectively communicate the information.
Prepare Data
In this step, we prepare the data for visualization. It involves formatting the data, selecting the appropriate axes, and deciding the best way to present it. Our data visualization consultant team works closely with you to ensure that the data is prepared to meet your needs and requirements.
Visualize the Data
Finally, we use advanced data visualization techniques and tools to visualize the filtered dashboards that convey complex data in an interactive and easy-to-read format.
Are you struggling to make sense of your data? Our data visualization consulting service can help you gain valuable insights and make informed decisions.
Let's talk
Our services have been helping businesses with amazing success stories
$
300
M+
Raised by clients
Technologies and Tools We Use
At Digicode, we leverage the most advanced data visualization technologies and tools to create stunning data visualizations that help businesses boost sales and support marketing performance.
Industries
As a leading data visualization service provider, Digicode works with various industries, providing tailored custom visualization solutions that help businesses optimize their processes and gain valuable insights.
Retail
Retail businesses can benefit significantly from business data visualization. For example, retailers can optimize pricing, inventory management, and marketing campaigns by analyzing customer buying patterns and preferences. We provide solutions to help retailers make sense of their data and make informed decisions that improve their bottom line.
Manufacturing
Manufacturing companies use data visualization as a service to optimize production processes, predict maintenance needs, and improve product quality. Our team of experts provides customized data visualization solutions that help manufacturers increase efficiency and reduce costs.
Agriculture
The agriculture industry can benefit from modern surveillance, analysis, and prediction methods to survey crops, fields, and more. We create custom intuitive dashboards that help agricultural businesses make data-driven decisions that increase yields and reduce costs.
Supply Chain
Supply chain data solutions include predicting demand, inventory management, risk management, and transportation optimization.

Transportation
Transportation companies use interactive dashboards to optimize routes, reduce fuel consumption, and improve safety.
MarTech
Data visualization is critical for analyzing customer behavior, tracking marketing campaign performance, monitoring goals and results, and identifying opportunities.
Financial Services
Financial companies transform data into actionable business intelligence to detect fraud, reduce risk, and optimize investment portfolios.
Healthcare
Data visualization is essential in healthcare to analyze patient data, improve patient outcomes, track disease outbreaks, and manage medical resources.
Government Agencies
With data visualization services, government agencies analyze demographic data, transportation patterns, crime rates, and other data types to improve public services, policy-making, and emergency response.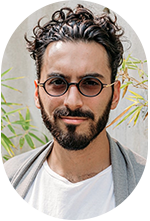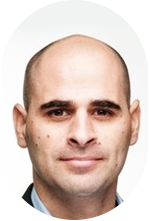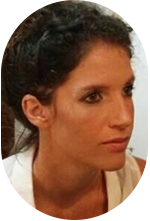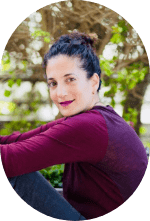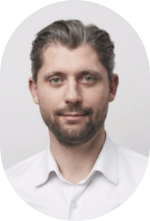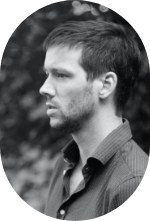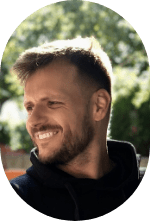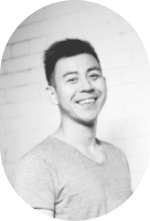 Founder + CEO at Treedom
I'm inspired by our relationship and look forward to continuing our shared story. Thank you to Digicode for committing to the Treedom journey

Principal scientist and AI group manager at Microsoft
We were able to focus on the unique value of our AI experts while maintaining professional excellence in the development cycle by working with Digicode.

Product Manager
Digicode team, always deliver on time and with high quality. From customer journey through the online system and into the data warehouses.

Principal at Microsoft
Digicode proves being a reliable partner which is always there for you. They solve problems efficiently and are pleasant to work with.

Co-Founder, Modum AG
These guys are Professionals, they developed an MVP for one of my projects. Well done, guys!

CEO, We Are Owners SA
It was a pleasure to work with a very professional team. There is always someone available to discuss the project, or to execute the decisions made. I will work with them again.
Inventor bopy
Digicode team got very fast essence of what the app should do and launched it smoothly. I also appreciate them for their pragmatic and open approach.
Co-Founder and Product Developer, Thought & Function
We've been very happy working with Digicode. They've responded quickly and provided us with numerous high-quality candidates when needed to scale..