Digicode specialises in custom AdTech and MarTech development services that are crucial in today's digital landscape. Our AdTech solutions range from programmatic advertising and real-time bidding to ad servers, data management platforms, and more.
As a custom software development company, we understand that every business is unique and requires a tailored approach. That's why we work closely with our clients to create solutions that meet their specific needs, whether a complete end-to-end MarTech and AdTech software for enterprises or a few key features added to their existing system.
Our experienced developers are dedicated to delivering solutions on time, within budget, and exceeding expectations. Contact us to learn more about our AdTech and MarTech development services, and let us help you take your digital advertising efforts to the next level.
We Offer AdTech &
MarTech Development
Services
As a custom AdTech development company, we develop a platform that allows advertisers to manage their ad campaigns across multiple channels, such as display, search, social media, and video.
Our Ad Tech software development services include a platform building that collects, stores, and analyzes data from various sources to provide insights into audience behavior and preferences. Marketers can use AdTech solutions to create online advertising campaigns and improve their ROI.
Another option of our custom MarTech development services is software that automates repetitive marketing tasks, such as email marketing, social media posting, and lead generation. Such MarTech solutions can save marketers time and increase their efficiency.
Our MarTech software development solutions allow businesses to manage customer relationships, track interactions, and personalize marketing messages. This software can help companies to build stronger relationships with their customers.
Build a CMS that allows businesses to easily create, manage, and publish content on their website or blog. Our custom MarTech development services can help companies to improve their SEO and attract more traffic to their site.
As an AdTech development services provider, we build software that provides real-time analytics and reporting on marketing performance. Such analytics platforms can help marketers measure the success of their online advertising campaigns and make data-driven decisions.
Our Ad Tech software development company creates software that allows businesses to test different versions of their website or marketing messages to see which performs better.
Our custom AdTech & MarTech development services can help businesses improve customer engagement and conversions with programmatic software that uses machine learning and AI to personalize marketing messages based on customer behavior and preferences.
Ad management platform

Data management platform

Marketing automation software

Customer relationship management (CRM) software

Content management system (CMS)

Analytics and reporting software

A/B testing software

Personalization software
Our Expertise in AdTech
& MarTech Development
Stages of Custom
AdTech and MarTech

Development Process
Discovery and planning
In this stage, we work with our clients to understand their business needs and goals, identify areas of improvement, and plan the marketing app development process.
Design and prototyping
Based on the information gathered in the discovery and planning stage, we create a design and prototype of MarTech or AdTech solutions. It allows our clients to see the final product and provide feedback before development begins.
Development and testing
Once the design is approved, we begin MarTech software development. This stage involves writing code, integrating third-party tools and services, and testing the software to ensure it meets our clients' requirements.
Launch and deployment
After complete development and testing, we deploy the MarTech or AdTech solution to our clients' systems. It involves integrating the software with their existing systems and ensuring it is functioning correctly.
Ongoing maintenance and support
As a custom software development company, we provide ongoing maintenance and support to ensure it functions correctly and meets our clients' evolving needs.
Designing a Marketing Platform for creating branded and engaging content.
We've developed Power Story to empower brands, causes, and creators to tell their stories in authentic and sharable ways.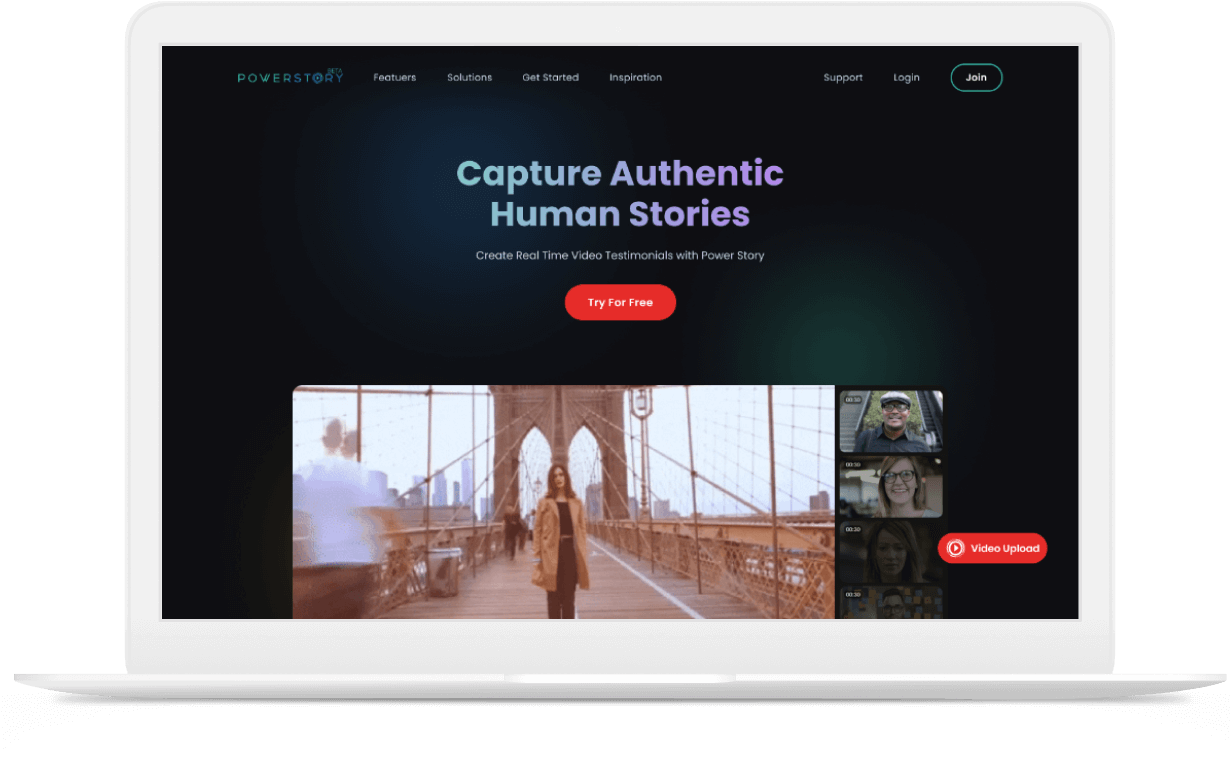 ROI Driven Virtual Events Platform.
Empower organizations to deliver virtual events that connect people and build vibrant digital and hybrid communities worldwide.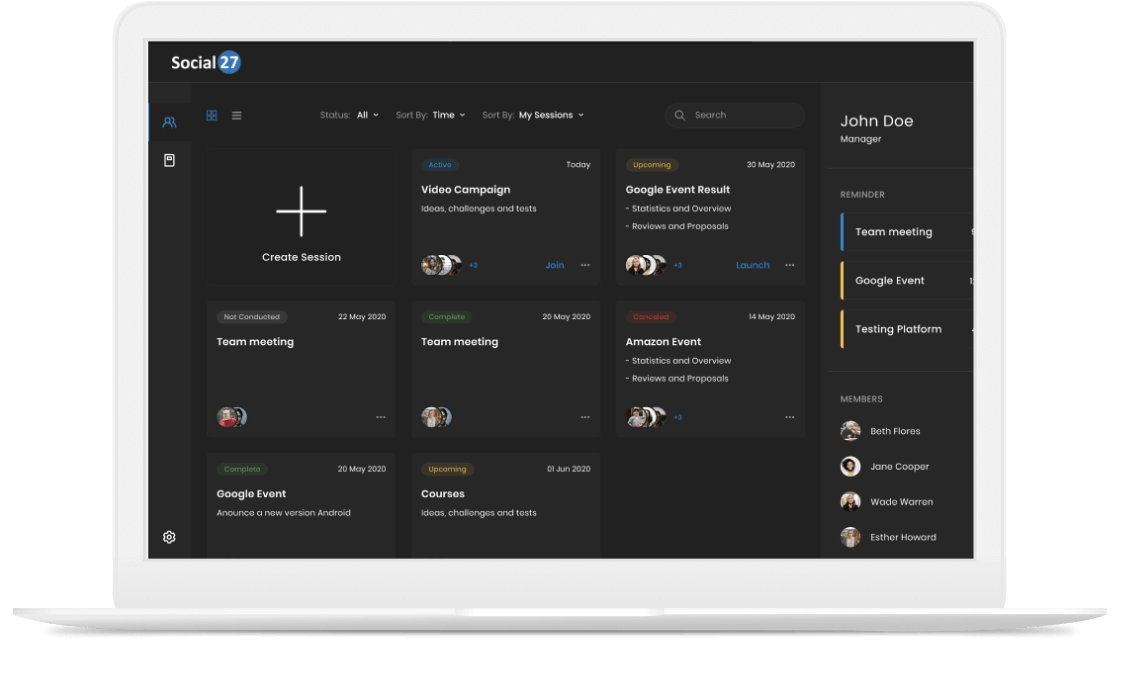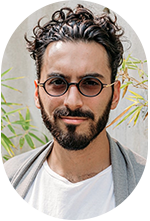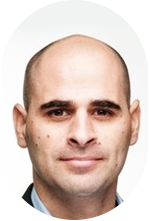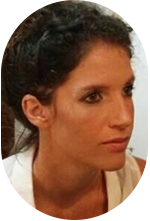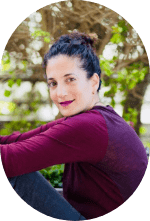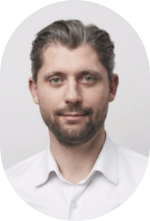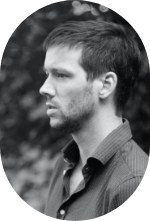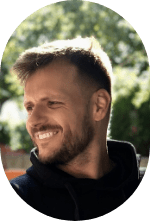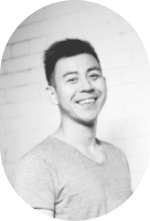 Michael Kadisha
Founder + CEO at Treedom
I'm inspired by our relationship and look forward to continuing our shared story. Thank you to Digicode for committing to the Treedom journey

Dr Oren Elisha
Principal scientist and AI group manager at Microsoft
We were able to focus on the unique value of our AI experts while maintaining professional excellence in the development cycle by working with Digicode.

Niva Gubergrit
Product Manager
Digicode team, always deliver on time and with high quality. From customer journey through the online system and into the data warehouses.

Hila Yehuda
Principal at Microsoft
Digicode proves being a reliable partner which is always there for you. They solve problems efficiently and are pleasant to work with.

Marc Degen
Co-Founder, Modum AG
These guys are Professionals, they developed an MVP for one of my projects. Well done, guys!

Frédéric Chenevard
CEO, We Are Owners SA
It was a pleasure to work with a very professional team. There is always someone available to discuss the project, or to execute the decisions made. I will work with them again.
Aleksandar Milosevic
Inventor bopy
Digicode team got very fast essence of what the app should do and launched it smoothly. I also appreciate them for their pragmatic and open approach.
James Zhao
Co-Founder and Product Developer, Thought & Function
We've been very happy working with Digicode. They've responded quickly and provided us with numerous high-quality candidates when needed to scale..