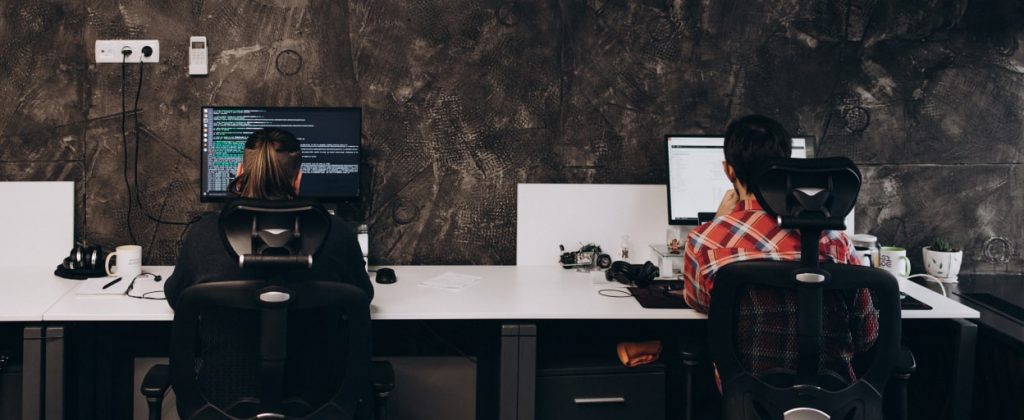 Prototype, Beta, MVP, V1.0,
Launch…
What is the most common step coming after formulating an idea for a startup? Building a prototype. Prototype, Beta, MVP, Launch – these all are the phases in the lifecycle of technology-driven startups. Each phase has its goals, rules, expectations and purpose. At Digicode we helped dozens of startups to go through these phases helping them to validate the idea and the market, pitch to investors and accelerators, test the monetization models and develop the roadmap and technology strategy. Expectations from a technology partner at each one of these phases is and should be very different.
Let's Talk!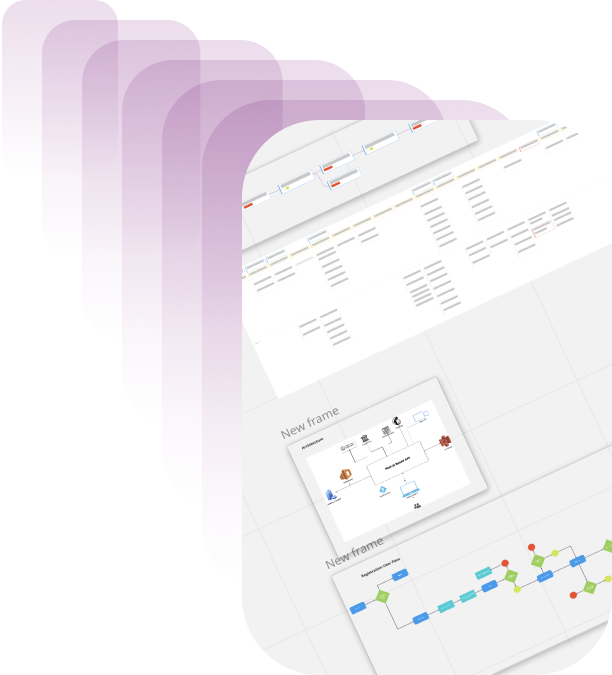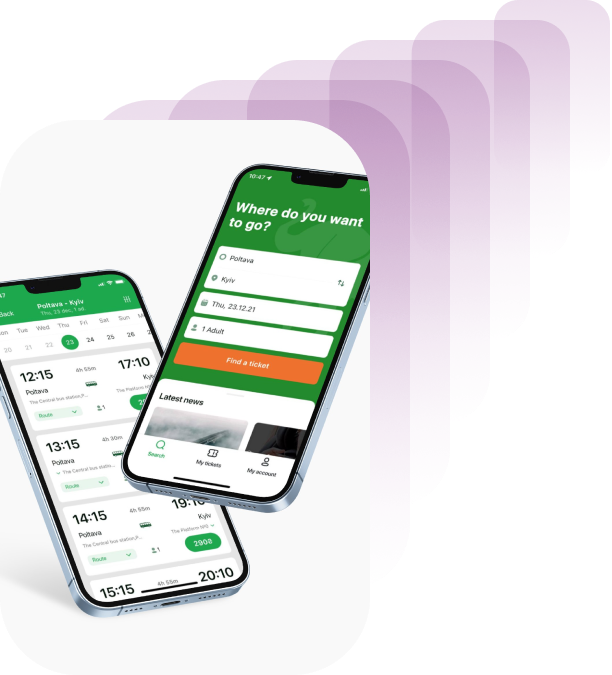 Mobile Application Development
While well-established companies are playing a catch-up game adding mobile offering to their existing products, startups are uniquely positioned to do what every CTO of Fortune 1000 would dream to do: go mobile first. The challenge is often not in the seemingly trivial task of squeezing a lot of information into a tiny screen but in achieving the simplicity and a precision that is required for the task on the go. Startups can redefine entire industries by streamlining interaction with the customers, simplifying workflows and maintaining lazer focus on the context. Having built mobile apps for companies of any size, from Fortune50 tech giants to single-person startups, Digicode brings this experience to every customer. Our team built a beautiful user interfaces and addictive user experiences of B2C apps and at the same time has the experience of building sophisticated and professional B2B applications. Digicode is always willing to share our expertise and knowledge with our customers, to discuss growth direction and opportunities and to advise on key technology decisions. This is an added bonus that our startup customers enjoy and it is completely free of charge.
Let's Talk!
Technology Development
Technology in any organization can be compared to an iceberg – only a smaller portion of it is exposed and visible to the outsider. Most of the hard work, complexity, integration and architecture lies beneath the surface. New entrepreneurs, especially ones building a company for the first-time, can get overwhelmed with the complexity of an organically grown solution. Today's market offers so many solutions that can help with ecommerce, payments, supply chain, analytics, reporting, financial information, compliance and much more that even seasoned serial entrepreneurs with solid experience have to seek expert advice. The Digicode team is exposed to a multitude of technologies, solutions and architectures, learning and accumulating not only our own experience but also our customers and client's. Our team is capable of building a solution of any complexity to support any business model. Yet we strongly believe in the build-VS-buy mentality and would never advise our clients to build a component that can be purchased off the shelf.
Let's Talk!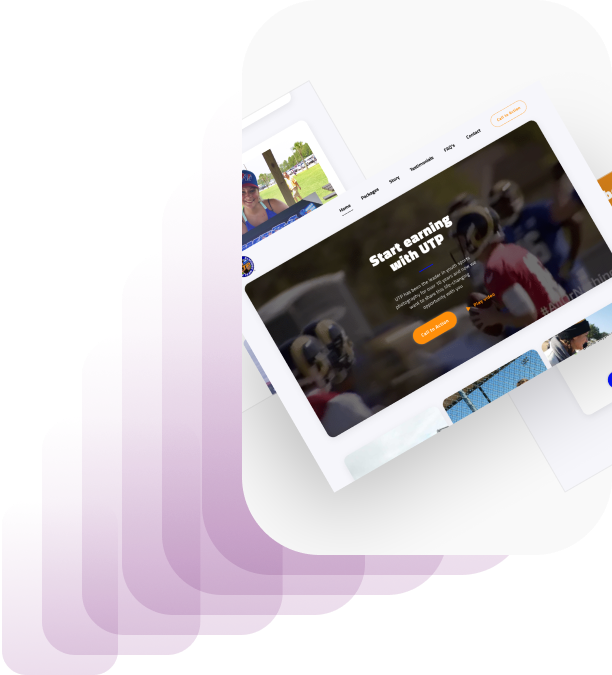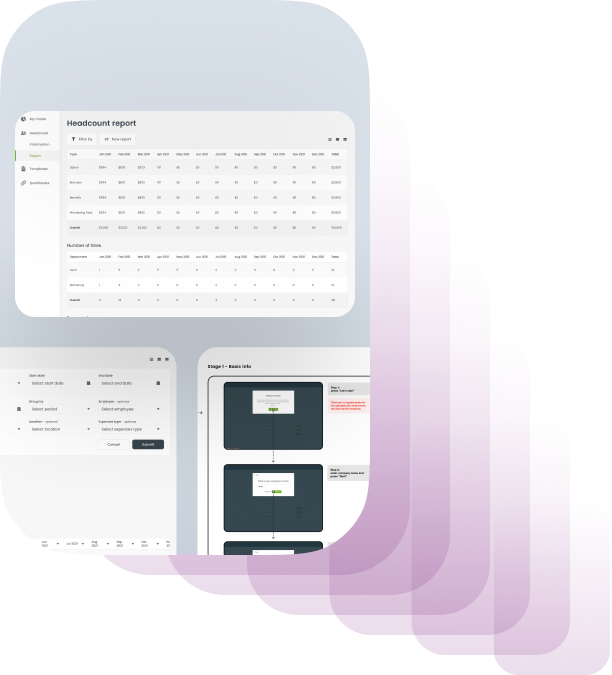 Testing
In a world where the user's attention span is measured by seconds, quality of a new product often becomes a deciding factor in an end-user's decision to continue using the product. Even the most attractive ideas can be reduced to a nuisance by a poor quality of the implementation. We strongly believe that the quality assurance process wasn't created just for well-established organizations. Startups must pay even more attention to what their users will see in a post MVP phase. Thus we created a testing model suited specifically for startups. Recognizing startup budget limitations we created a process that allows our QA engineers to work side-by-side with the founders and together assure highest quality of delivery on early stages of the project. Our team can also help with controlling the growing cost of the testing by early implementation of QA automation and Continuous Testing to shorten the duration of regression testing before each release and minimize the reliance on manual testers.
Let's Talk!