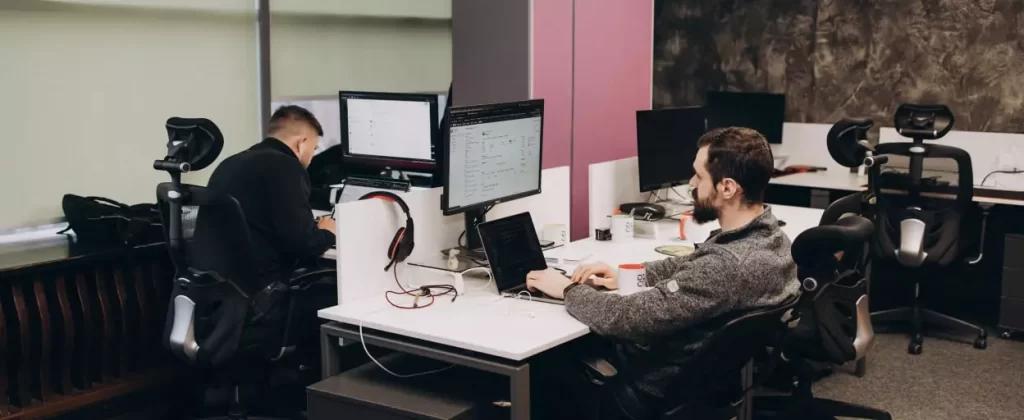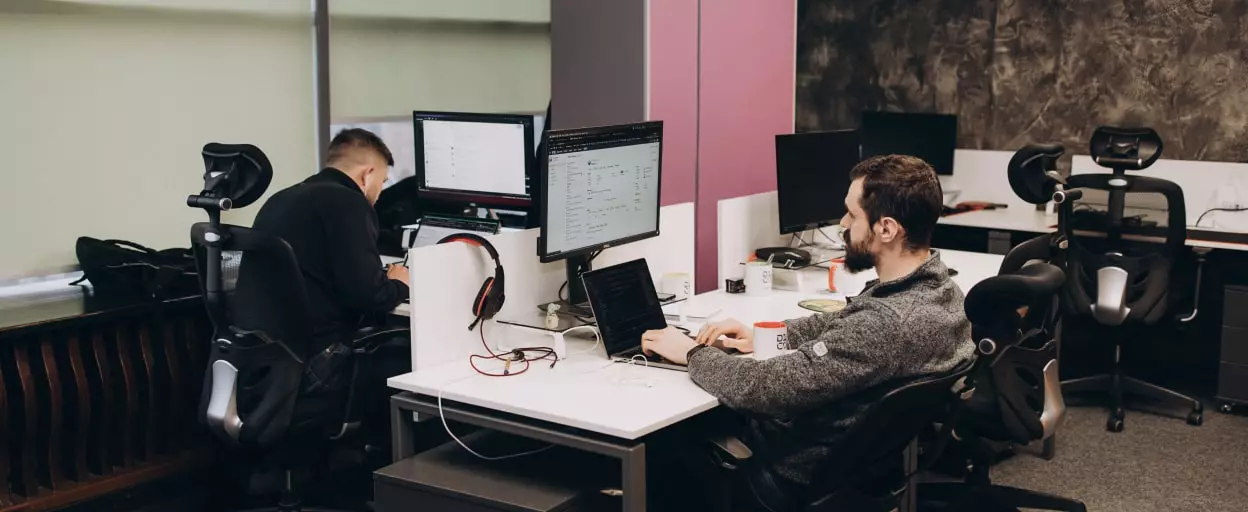 Digicode delivers end-to-end custom mobile app solutions with a variety of features and excellent customer service. Our seasoned mobile technology specialists can assist you in developing apps for enterprises and consumers. We help businesses, industries, and end-users conceive, design, create and deploy mobile app solutions. We use cutting-edge cross-platform technology frameworks such as React Native and Flutter, as well as native languages to develop mobile apps for iOS and Android across various industries. In the fast-changing digital world, our mobile app solutions help you achieve multi-channel success.

At Digicode, we understand how to explore and understand the needs of our customers. Our team of seasoned custom application experts working together with our UI/UX design team will deliver world-class results for your organization, maximizing the opportunities that support future growth. Our Mobile App Development expertise ensures every aspect of your project achieves all desired outcomes and objectives. We provide service for complete mobile application development life-cycle.
Our Mobile App Development Service Offering
Flutter or React Native
Converting your Native iOS and Android Mobile Apps into a single codebase React Native or Flutter App. At Digicode we provide Automated porting of existing mobile apps to Flutter or React Native.
Custom iOS and Android
apps development
Digicode has a vast expertise in developing modern, proficient, stable, and scalable mobile applications.
Cross platform app development
Establish your presence on any modern platform for 40% less budget with our cross platform application development services.
UI/UX design
Mobile Application development with user centric UI/UX designs. Create an irresistible mobile offering for your customers.
Consulting and prototyping
With our 13+ years of experience we help our clients with consulting and prototyping services. Test and validate your ideas before investing in the development.
Enterprise Mobile Solutions
Achieve business objectives, improve efficiency and streamline processes with our robust and secure Enterprise Mobile App development solutions.
Cross Platform Mobile App
Development Services
Native (Android and iOs) Mobile App Development
Hybrid Mobile App Development
Progressive Web App Development
Wearables and Embedded Software
Custom Mobile App
Development Process
An in-depth assessment of your project's requirements, target user groups and its software life cycle. Create and test prototypes.
Determine Technical Requirements
Determination of security and encryption requirements, the cost of custom software development, database, and cloud software, as well as integration with the hardware and software development.
The project is built over several iterative cycles.
Our quality assurance teams ensure the product is rigorously tested, seeking out and eliminating any bugs found.
At the end of the QA process, your app is deployed and made available on its platform's respective marketplace for public use.
Let's Talk
Our Key Differentiators
Profound experience in Time & Cost Effective Mobile App Development Services
Track record of delivering 94% of projects on time and within budgets
Strategic thought process ensures scalable and future-proof technology solutions
Experienced developers and testing teams offer Scalable & Robust Solution technology solutions
Enhanced functionalities based on the latest platforms
24*7 Maintenance & Support after Deployment
Intellectual property protection
Healthcare
Travel & Hospitality
Retail & eCommerce
Education
Real Estate & Property Tech
Banking & Finance
What do custom mobile app development services include?

Mobile application development services may include technology consultation, business analytics, prototyping, UI/UX design, iOS, Android or cross-platform development, project management, testing, publishing apps in stores, and maintenance services.

Could a mobile-friendly website substitute an app?

Mobile websites and applications may look very similar, however, those are two completely different mobile environments. Choosing the right mobile solution for your needs depends on several factors, including target audience and the budget.

If your goal is to offer mobile-friendly content to a wide range of people, then a mobile website is probably the best choice. However, if you want to better interact with your customers, connect with them, personalize their experience to increase loyalty, the mobile app works better.

Often, businesses need both a mobile site and a mobile app. Both options can be strategic and valuable choices. Are you looking for the best mobile app development company in USA for mobile strategy development? Write to us at Digicode!

Which platform should I choose for my mobile app development?

The leading operating systems are Android and iOS. Although Android has nearly 2.3 times the global market share of iOS, iOS is more popular in the United States. However, market share is not the only factor that matters. Each platform has advantages and disadvantages, which means that you have to decide which platform to choose based on the requirements of your project.

You should build a mobile app on both platforms to access more users. In case of limited project time or budget, you can launch MVP on one platform. Then analyze all the shortcomings and develop an application for other OS. 

To choose a suitable platform for mobile application development, you need to study the market geography, the socio-demographic characteristics of your target audience, understand their needs and online behavior. In some cases you need not only understand what OS is most popular with your audience, but also how many versions of OS and devices you need to support.

If your audience uses Android and iOS devices in the same way, you can use cross platform mobile app development services to save up to 40% of the combined development cost.

As an application development company, Digicode works with all the latest and most efficient technologies that can be used to develop any type of mobile application.

How long does it take to develop a custom mobile app?

The terms and budget of custom mobile app development services are calculated individually and vary based on several factors. It depends on what is your app idea, how many features and integrations do you need, and how amazing your application development company is. The more complex a mobile app is, the longer it will take to develop.

Each stage takes different time. The most time-consuming is the technical app development, coding, and design. On average, apps can take anywhere between four and six months for cross platform mobile app development services and a bit more for custom Android and iOS development. 

Contact us to figure out the app development process timeline you need to build your app.

How much does it cost to develop an app?

There isn't a simple  fixed price for mobile application development services. The cost is determined by various factors, which include the application platform, technology stack, development stage, features, application development company, developer fees, and others.

Functionality, number, and the complexity of implemented features are the biggest cost drivers in custom mobile app development services. 

We can preliminary estimate the project cost on the presale stage. Presale deliverables are finalized app requirements, product backlog listing app functionality, app design, and implementation plan. The more accurately you can form the main idea, the more accurately we will determine the cost.

Finally, remember that the sticker price can be misleading. The best mobile app development company in USA won't be the cheapest, but it'll be well worth the cost. Contact us to estimate custom or cross platform mobile app development services.

Which industries does Digicode have experience building custom mobile apps for?

As an expert mobile app development company in USA, we have experience in different industries, including Retail, Healthcare, FinTech, eLearning, Business Services, and Real Estate. We also provide mobile application development services for other industries. Check out our expertise in our portfolio.

Do you provide maintenance services post-app launch?

Yes, we do. At Digicode, we're providing full-cycle custom mobile app development services from market research to post-sale support and maintenance. We have a 97% client retention rate thanks to our restless efforts to give our clients the best mobile app maintenance services.

Are you providing game app development services?

Absolutely. The Digicode team has deep expertise in game dev. Our gaming experts have strong knowledge and skills to create full-motion animation, 2D & 3D graphic designs, characters, logic, and anything else of your game app to reach commercial success. You can check our portfolio or contact us to get more information.
Allied Mobile App Development Services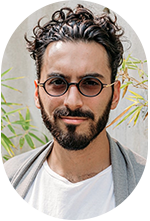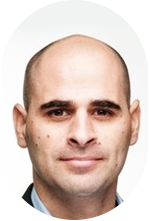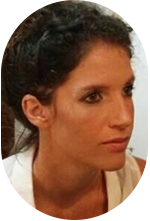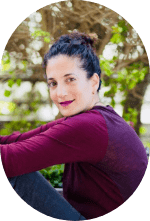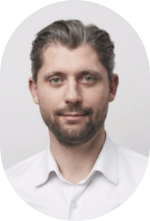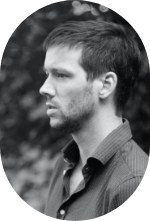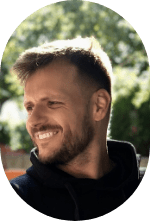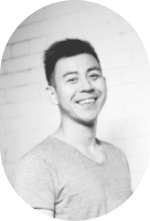 Founder + CEO at Treedom
I'm inspired by our relationship and look forward to continuing our shared story. Thank you to Digicode for committing to the Treedom journey

Principal scientist and AI group manager at Microsoft
We were able to focus on the unique value of our AI experts while maintaining professional excellence in the development cycle by working with Digicode.

Product Manager
Digicode team, always deliver on time and with high quality. From customer journey through the online system and into the data warehouses.

Principal at Microsoft
Digicode proves being a reliable partner which is always there for you. They solve problems efficiently and are pleasant to work with.

Co-Founder, Modum AG
These guys are Professionals, they developed an MVP for one of my projects. Well done, guys!

CEO, We Are Owners SA
It was a pleasure to work with a very professional team. There is always someone available to discuss the project, or to execute the decisions made. I will work with them again.
Inventor bopy
Digicode team got very fast essence of what the app should do and launched it smoothly. I also appreciate them for their pragmatic and open approach.
Co-Founder and Product Developer, Thought & Function
We've been very happy working with Digicode. They've responded quickly and provided us with numerous high-quality candidates when needed to scale..