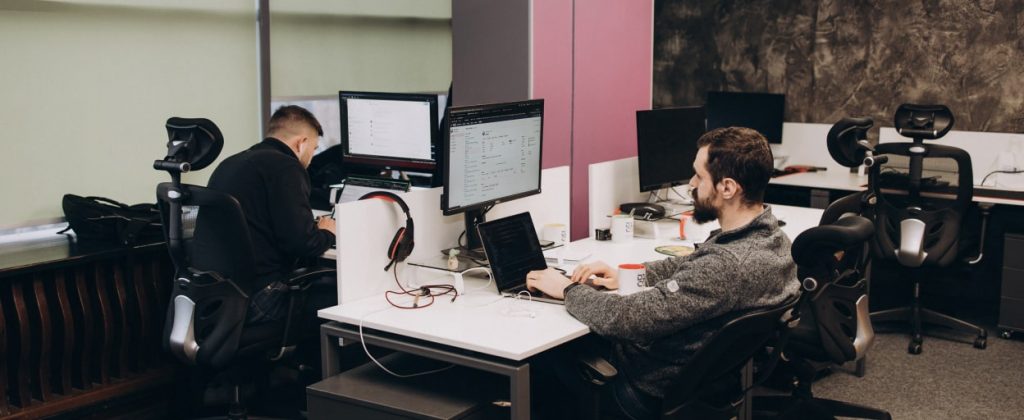 As your business grows, the internal processes change, customer expectations evolve, and most often, legacy systems are no longer able to meet the new business requirements. It becomes more and more difficult to keep pace with the latest technology advancements. Legacy applications tend to become expensive to maintain as technology gets older and the pool of available developers who can support the old system shrinks.

Legacy system modernization becomes inevitable for business. Businesses often delay the decision to modernize due to risks and costs involved in some Legacy System Modernization approaches. At Digicode, we have developed a proven approach that can help businesses to modernize without surprises or cost sticker-shock and the risk of breaking the working process via our Legacy System Modernization Services.
We offer flexible models allowing our customers to gradually migrate from the old platforms to the new while protecting mission-critical processes and avoiding any downtime.
Array of Legacy Modernization Services
Application Modernization
Updating older software for newer computing approaches, including newer languages, frameworks, infrastructure, and UI.
Data Modernization
Unlock the knowledge in your legacy databases with modern data architectures that protect your sensitive data while efficiently leveraging it for real-time insights, and more effective decision making.
Legacy to Cloud Migration
Move traditional data, applications, and other business digital assets from on-premise infrastructure to the cloud.
Platform Modernization
We provide traditional on-premise or cloud-based deployment options, Cloud-specific deployment strategy consulting and support for ongoing operations, infrastructure, and monitoring.
Our Tech
Modernization Process
A comprehensive, well-defined, and continuous process is needed for successful Legacy system modernization vision. We have the management and operational team come to understand and agree on:
Current needs and challenges
The vision for the new system
An audit is an important step to find loopholes and uncover hidden opportunities. Internal process audit helps understand the processes from a business standpoint.
The next step in legacy software system modernization is to Identify the inter-dependencies between different processes, find ways to make those processes faster, and improve quality. A plan is created describing today's state and outlining the desired state that needs to be created.
The longer route of gradual change enables successful replacement rather than a full replacement approach. This approach allows you to find immediate improvement areas and what you can improve over time. With a gradual change approach, we ensure smooth implementation, reducing system failure or capital expenditure.
Let's Talk
Our Key Differentiators
Proven capabilities in managing successful Legacy System Modernization projects
Ensuring smooth migration from legacy to state of the art
Advice on new business opportunities based on new service delivery, data, mobility UX, and much more
Not just an upgrade, but build enhanced functionalities based on the latest platforms
When should I replace my legacy system?

A legacy system is an outdated part of the company's software that still works but cannot be scaled and/or effectively changed. Legacy systems severely limit business opportunities and prevent integration with new channel partners, cloud applications, or other new solutions. If you're struggling with a lack of support or skills on the market, the maintenance gets too expensive, cost-generating technical problems hinder the business efficiency, inability to add new features, lack of security, you need the help of a professional legacy modernization provider.

What are legacy system modernization strategies?

At Digicode, we have two legacy system modernization strategies. If legacy system modernization is impossible or not cost-effective, we use a revolutionary strategy – shuts down the old system and from-the-ground-up infrastructure transformation. The most common cases that require this strategy are when you need to adapt one business infrastructure to another one in mergers and acquisitions, or your legacy system has become a risk, or when your outdated systems are no longer supported by their vendors.

Another option is an evolutionary strategy that assumes a step-by-step, gradual transformation of an outdated system, which is less radical and does not interrupt the main business process. This is the preferred method when we can use current technologies to enhance a legacy system.

Because there's no one-size-fits-all approach, we focus on the business needs and goals of each business and focus on future growth opportunities. We can help you make an informed and impartial decision about which options will help you to manage risk/cost more efficiently.

Can we reuse something from my legacy system?

As a professional legacy modernization provider, we transform your age-old applications and make them future-ready. Of course, if the business logic of the legacy system has not changed and is performing properly, we can keep it. We will, however, try to optimize all processes and add new opportunities for automation for even more operations. We can reuse the databases and other data sources when possible.

How much does it cost for legacy system modernization services?

Digicode develops successful legacy system modernization approaches including system assessment, business rules mining, remediation, re-platform, and migration services. The cost of application modernization services depends on many factors. So, first we need to evaluate your software, identify key business requirements, prioritize what needs to be done, and then, based on this research, calculate the legacy system modernization cost depending on the team members and rates. You can contact us to discuss your transformation journey.

What are the legacy system modernization approaches used by Digicode?

In our practice, we use 6 basic approaches to legacy system and application modernization services:

Encapsulation is the process of reusing the code in its present environment linked by API to new presentation layers.
Rehosting ensures easy migration of the legacy system to a different physical, virtual, or cloud infrastructure without changing code or functionality.
Replatforming allows the migration of a legacy system or its components to a new platform with minimal code changes.
Refactoring optimizes existing code without changing its external environment.
Rearchitecting involves building a new architecture and making changes to the code.
Rebuilding entails a complete system change and a new development from scratch according to the needs of a business

What legacy system modernization approaches will work best for my business?

It is difficult to choose the right one from the variety of legacy system modernization approaches. You should understand that choosing the most common or most popular approach is not the right way to make a decision. Every legacy system and every business is unique, and what works best for one system may be disastrous for another.

Always consult a professional legacy modernization provider before making such an important decision. You can request a free consultation with the Digicode team to develop a legacy system modernization strategy tailored to your business needs.

How to choose a professional legacy modernization provider?

To choose a reliable application modernization services vendor you need to evaluate their experience, portfolio, starting points, and outcomes. You can check our cases below.

We've developed a step-by-step guide for choosing the right technology modernization partner.
With deep expertise, Digicode helps businesses transform their legacy systems in months instead of years. Our team ensures fast, secure, and stable software that'll allow a business to deal with routine operations more effectively.

To find out how Digicode's legacy system modernization services can help you increase the efficiency and profitability of your legacy system, schedule a free demo below.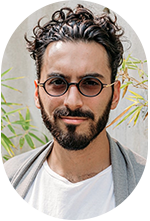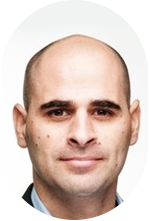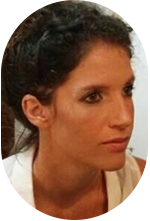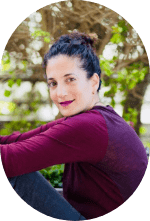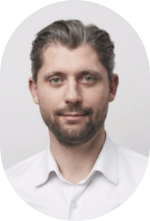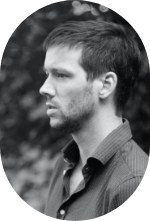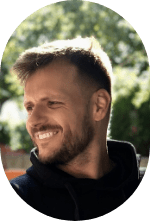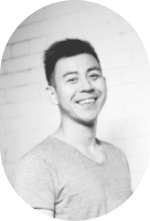 Founder + CEO at Treedom
I'm inspired by our relationship and look forward to continuing our shared story. Thank you to Digicode for committing to the Treedom journey

Principal scientist and AI group manager at Microsoft
We were able to focus on the unique value of our AI experts while maintaining professional excellence in the development cycle by working with Digicode.

Product Manager
Digicode team, always deliver on time and with high quality. From customer journey through the online system and into the data warehouses.

Principal at Microsoft
Digicode proves being a reliable partner which is always there for you. They solve problems efficiently and are pleasant to work with.

Co-Founder, Modum AG
These guys are Professionals, they developed an MVP for one of my projects. Well done, guys!

CEO, We Are Owners SA
It was a pleasure to work with a very professional team. There is always someone available to discuss the project, or to execute the decisions made. I will work with them again.
Inventor bopy
Digicode team got very fast essence of what the app should do and launched it smoothly. I also appreciate them for their pragmatic and open approach.
Co-Founder and Product Developer, Thought & Function
We've been very happy working with Digicode. They've responded quickly and provided us with numerous high-quality candidates when needed to scale..