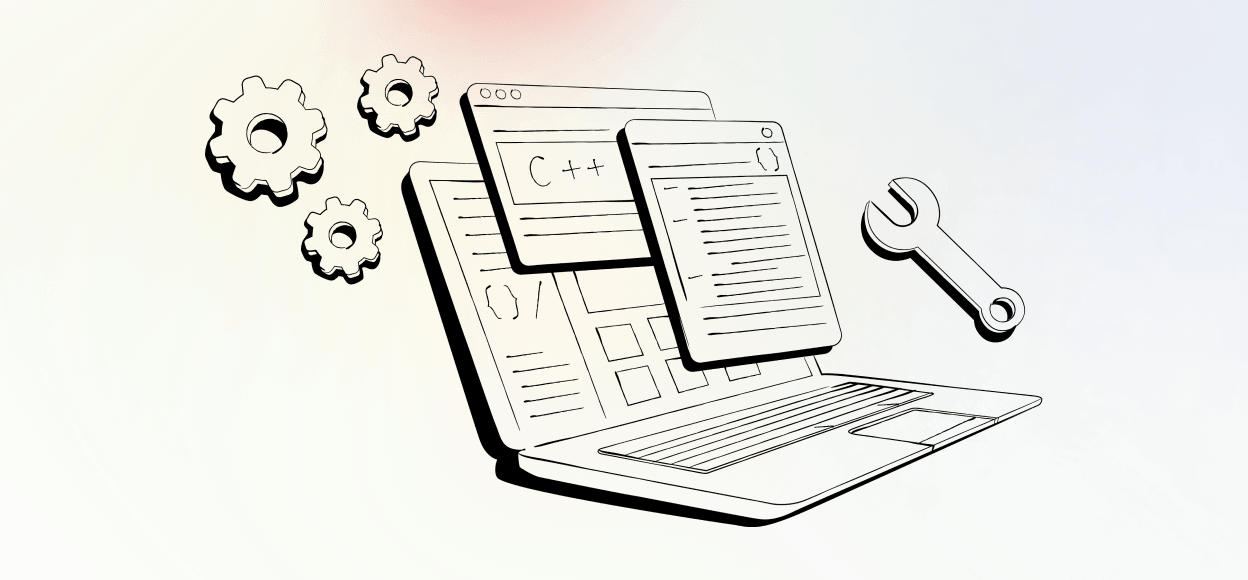 Architecture Solutions for Business
Migrating to the cloud is a strategic move that unlocks numerous business benefits like scalability, cost-efficiency, and enhanced data security. We can seamlessly migrate your applications, data, and infrastructure to leading cloud platforms, enabling you to leverage the power of the cloud while minimizing disruptions to your operations.
Staying up to date with the latest technologies is crucial for businesses to remain competitive in the market. Our team can help you identify areas for improvement, assess your existing systems, and implement modern solutions that align with your objectives.
Our solution architects have extensive experience in revitalizing outdated systems and leveraging the latest technologies to breathe new life into your infrastructure. By modernizing your legacy systems, you can enhance performance, improve system productivity, and take customer experiences to the next level.
When it comes to improving your software product architecture, re-engineering plays a vital role. We have the expertise to assess your existing software solutions, identify areas for enhancement, and implement effective re-engineering strategies. By streamlining and optimizing your software components, we enable you to achieve higher performance, scalability, and maintainability.
Native to Cross-Platform
Our solution architects excel in developing cross-platform applications that deliver consistent experiences and functionality across various operating systems and devices. Whether it's mobile, web, or desktop software, we create robust and versatile solutions tailored to your specific needs.
Migration
We provide seamless system migration services, ensuring your data, applications, and processes are transferred to the new environment safely and soundly. We meticulously plan and execute migrations, minimizing downtime and disruptions so you can continue your operations without hassle.
Effective data engineering is key to deriving meaningful insights and making informed decisions. Our experts provide comprehensive data engineering services, including data integration, transformation, and management. We design scalable and efficient data architectures that empower your business to harness the full potential of your data assets.
We design visually appealing and intuitive data visualization solutions that allow you to analyze data, identify trends, and make data-driven decisions. By presenting data in a visually engaging manner, we empower you to extract actionable insights efficiently.
Technology Consulting
Our technology architecture consulting services help you select the best technology stack, frameworks, and tools that align with your business objectives. We evaluate your requirements, analyze industry trends, search for technical solutions, and provide strategic guidance to ensure you make informed decisions that drive innovation.

SaaS Architecture
We design scalable and efficient SaaS architectures that enable you to deliver your software solutions as cloud-based services. Your SaaS architecture will be secure, highly available, and with a seamless user experience, allowing you to monetize your software and expand your customer base.
Web 3.0
Our solutions architecture services are at the forefront of Web 3.0 development, utilizing emerging technologies such as blockchain, decentralized applications, and artificial intelligence. We can help you leverage the power of Web 3.0 to create innovative and immersive digital experiences for your users.
Low-code/No-code
Our software engineers are experienced in low-code and no-code development, empowering your organization to rapidly build and deploy custom applications, automate processes, and drive digital transformation with minimal coding effort.
Our services have been helping businesses with amazing success stories
$
300
M+
Raised by clients
Technologies We Use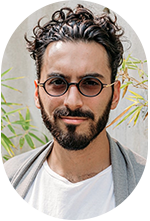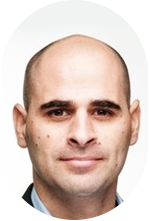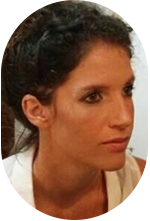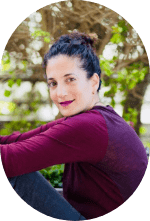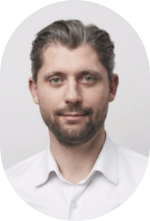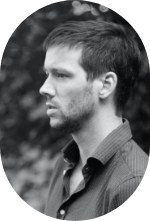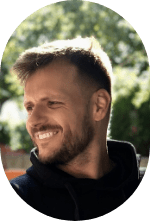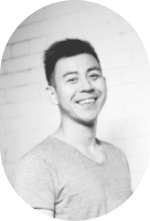 Founder + CEO at Treedom
I'm inspired by our relationship and look forward to continuing our shared story. Thank you to Digicode for committing to the Treedom journey

Principal scientist and AI group manager at Microsoft
We were able to focus on the unique value of our AI experts while maintaining professional excellence in the development cycle by working with Digicode.

Product Manager
Digicode team, always deliver on time and with high quality. From customer journey through the online system and into the data warehouses.

Principal at Microsoft
Digicode proves being a reliable partner which is always there for you. They solve problems efficiently and are pleasant to work with.

Co-Founder, Modum AG
These guys are Professionals, they developed an MVP for one of my projects. Well done, guys!

CEO, We Are Owners SA
It was a pleasure to work with a very professional team. There is always someone available to discuss the project, or to execute the decisions made. I will work with them again.
Inventor bopy
Digicode team got very fast essence of what the app should do and launched it smoothly. I also appreciate them for their pragmatic and open approach.
Co-Founder and Product Developer, Thought & Function
We've been very happy working with Digicode. They've responded quickly and provided us with numerous high-quality candidates when needed to scale..