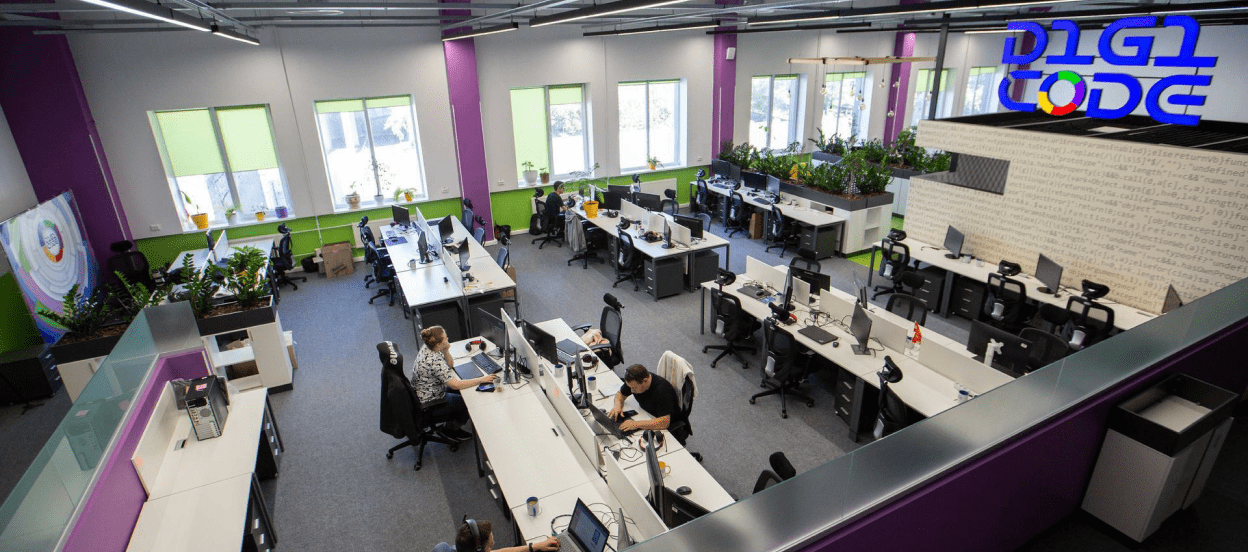 Why? To empower as many innovators as possible to change the world

How? Through being creative technology agnostic partner

What? We deliver outstanding technology consulting, R&D, design, and software development services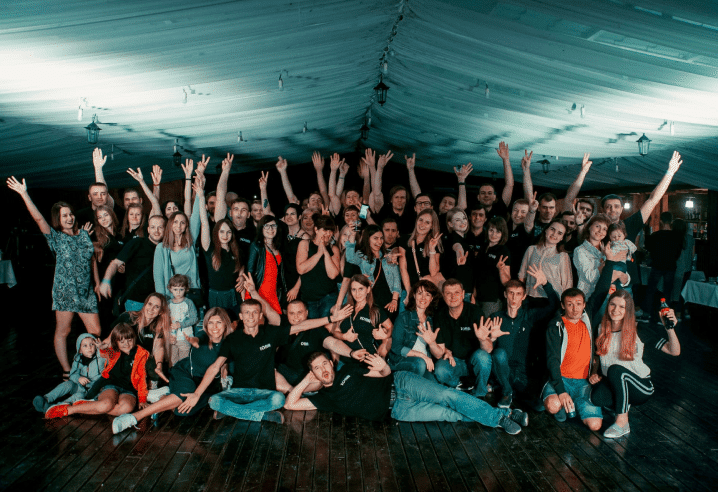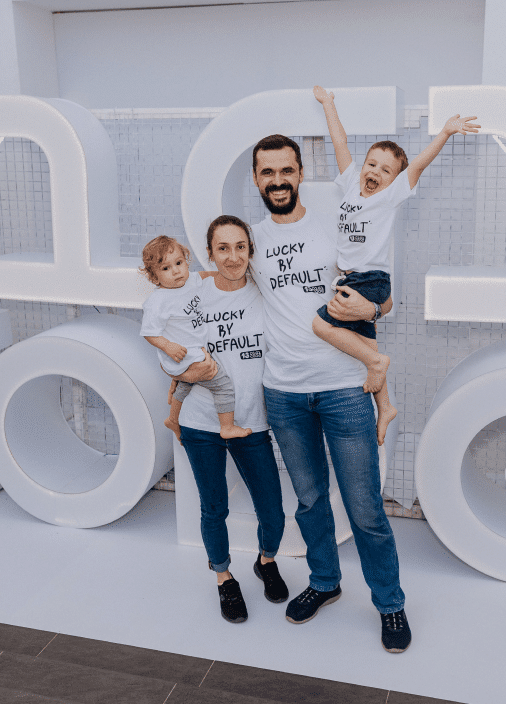 Digicode Differentiators
Exceptional achievers that strive for constant improvement come together at Digicode. Our diverse industry experience, combined with an expert team, allows us to understand specific industry requirements of companies that employ our services, delivering more than the sum of the parts.
Flexible Engagement Model
We offer a cost effective, customized and flexible engagement model to ensure efficiency and significant cost savings to our clients, be it a one-time project or a multi-year engagement. You can select any value-driven engagement models such as Fixed Price, Dedicated Hiring Model, Time and Material, Fixed Run-Rate or Staff Augmentation. Each of them guarantees expertise, high quality, timely delivery, and much more.
Consistency in Delivery from World Class Talent
Digicode with offices in the USA, European Union and Ukraine provides continuous delivery wherever our customers happen to be. Our teams have mastered remote collaboration and have built strong communities worldwide, bound by their love for software, technology, and innovation. Digicode customers enjoy a rich working experience that results in world-class solutions.
Best Practices that Don't Cost Extra
Digicode's knowledge sharing is a constant and extremely important practice for everyone within the company. We accumulate experience of 350+ designers, engineers, project managers and tech enthusiasts, which gives us an amazing wealth of information and competitive edge when recommending the best solutions to our customers.
Our teams are solutions-oriented and pragmatic. We focus on delivering user-friendly and technology-based solutions, collaborating with a diverse team of experts that combine different backgrounds and expertise, to solve business problems.
Key facts
85
%
+
of new business is referral from past
97
%
Client retention rate
The story of Digicode began in Kyiv, Ukraine in 2008. In 2016 the headquarters moved to Texas, the US. Since then, our constant annual growth in headcount and revenue is at least 30-40% annually. Over the past 2 years, the number of employees has grown by 59%. There are currently more than 350 world-class talents in Digicode. We have development centers in several cities of the US, Ukraine, Costa Rica and Slovakia.

Within 13+ years, we have delivered more than 250 sophisticated technology solutions to Fortune 100 companies like Microsoft, Bosch, Cisco, Domino's, to the large number of small and medium size businesses, and to ambitious startups worldwide.

The company has accumulated experience developing systems in such areas as Real Estate, FinTech, Healthcare, Education, Travel, HighTech, Food Services, and Oil and Gas.

We're a customer-oriented team that is determined to know our clients' industry to develop first-class technology solutions embracing strategy, software, cloud, data, AI and Automation that meet business needs. We value our ability to see the product through the lens of your company.

Our flexibility, commitment to technical excellence and absolute focus on outcomes, mean that we routinely succeed where others have failed.

Partners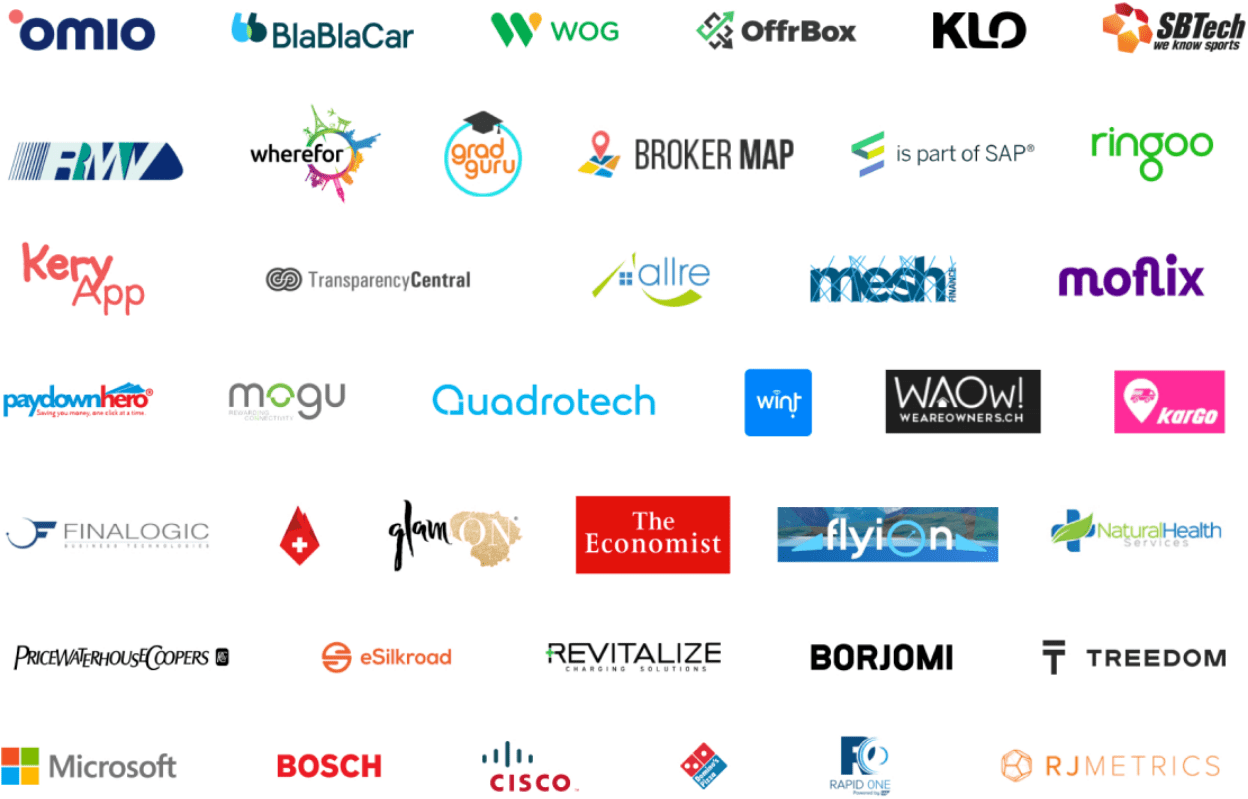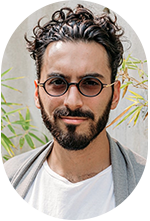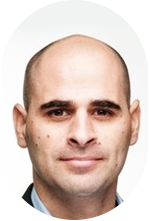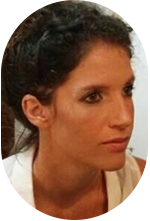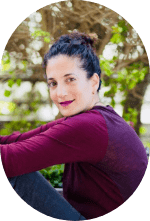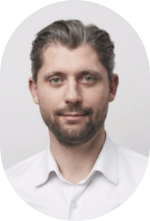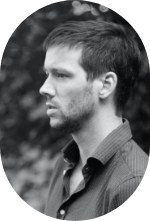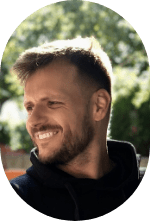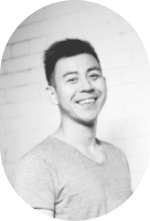 Founder + CEO at Treedom
I'm inspired by our relationship and look forward to continuing our shared story. Thank you to Digicode for committing to the Treedom journey

Principal scientist and AI group manager at Microsoft
We were able to focus on the unique value of our AI experts while maintaining professional excellence in the development cycle by working with Digicode.

Product Manager
Digicode team, always deliver on time and with high quality. From customer journey through the online system and into the data warehouses.

Principal at Microsoft
Digicode proves being a reliable partner which is always there for you. They solve problems efficiently and are pleasant to work with.

Co-Founder, Modum AG
These guys are Professionals, they developed an MVP for one of my projects. Well done, guys!

CEO, We Are Owners SA
It was a pleasure to work with a very professional team. There is always someone available to discuss the project, or to execute the decisions made. I will work with them again.
Inventor bopy
Digicode team got very fast essence of what the app should do and launched it smoothly. I also appreciate them for their pragmatic and open approach.
Co-Founder and Product Developer, Thought & Function
We've been very happy working with Digicode. They've responded quickly and provided us with numerous high-quality candidates when needed to scale..