Digicode offers custom technology solutions for SMB market. We provide the best engineers who are constantly training and improving their skills. From startups to next-stage growth companies, our IT professionals help organizations maximize their IT investments and support long-term business goals.
How We Help Small and Medium Business
IT infrastructure is the most valuable and essential asset in today's high-tech, rapidly growing, and competitive small and medium-sized business market. Business impacts in SMBs encompass a wide range of outcomes, including increased revenue, cost savings, enhanced customer satisfaction, and improved competitiveness, driven by effective strategies in different areas. So Digicode, a technology partner offering SMB technology services, allows you to focus on running your core business. By embracing big data analytics, SMBs can respond to challenges, reduce costs, and position themselves as industry leaders. Our team delivers SMB technology solutions with integration opportunities, leveraging world-class expertise without budget losses. Our automation and modernization programs transform business processes to help you optimize costs, reduce resource consumption and boost profitability.

Step 1
Meet our experts and share your issues. We can help you make informed decisions when it comes to your SMB technology solutions.
Step 2
Don't worry about resources, we'll complete the SMB team with domain expertise based on your IT demands and business needs.
Step 3
After that, we'll help you leverage technology and implement custom IT solutions for SMB that address today's priorities and future's plan.
Step 4
Once we implement the SMB IT solutions, we'll help you support long-term business goals and improve your technologies.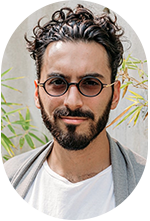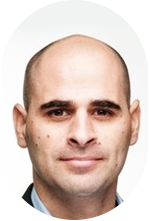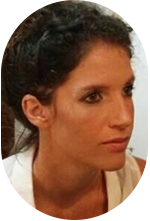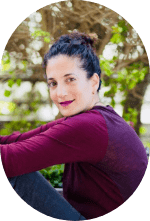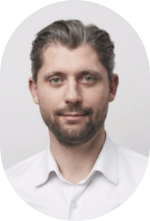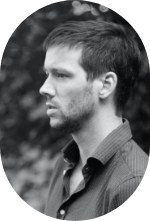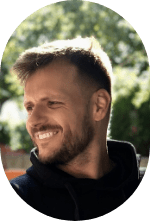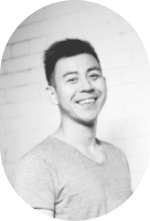 Founder + CEO at Treedom
I'm inspired by our relationship and look forward to continuing our shared story. Thank you to Digicode for committing to the Treedom journey

Principal scientist and AI group manager at Microsoft
We were able to focus on the unique value of our AI experts while maintaining professional excellence in the development cycle by working with Digicode.

Product Manager
Digicode team, always deliver on time and with high quality. From customer journey through the online system and into the data warehouses.

Principal at Microsoft
Digicode proves being a reliable partner which is always there for you. They solve problems efficiently and are pleasant to work with.

Co-Founder, Modum AG
These guys are Professionals, they developed an MVP for one of my projects. Well done, guys!

CEO, We Are Owners SA
It was a pleasure to work with a very professional team. There is always someone available to discuss the project, or to execute the decisions made. I will work with them again.
Inventor bopy
Digicode team got very fast essence of what the app should do and launched it smoothly. I also appreciate them for their pragmatic and open approach.
Co-Founder and Product Developer, Thought & Function
We've been very happy working with Digicode. They've responded quickly and provided us with numerous high-quality candidates when needed to scale..

Portfolio