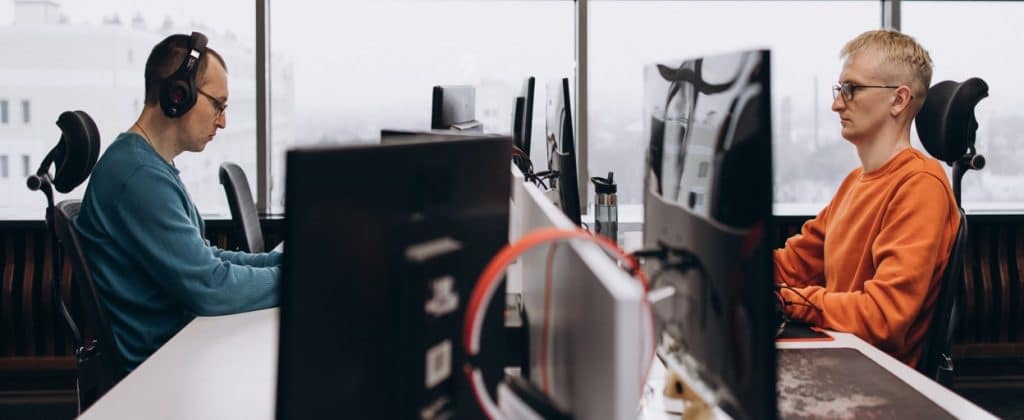 What does SMB Technology Solutions do?

If only huge enterprises leveraged technology a few years ago, today, the small and medium-sized business markets need to automate workflows.  A little more time and the lack of IT solutions for business can become a big trouble: from slowing down work processes to a complete company shutdown. In addition, SMB's CEOs don't always recognize the need to implement SMB technology solutions, considering it an unnecessary additional cost. Although, IT solutions for SMB imply using individual IT processes for each company and rationalizing all available resources.

Thus, implementing solutions for small and medium sized business can occur at various levels, from automation of accounting and reporting processes to active digitalization, e-commerce, cloud solution and custom mobile app development.

What are examples of IT solutions for SMBs?

Small and medium-sized business market is on the rise, as is their need for SMB IT services. Regarding to IT solutions for small businesses, its owners have the same challenges as everyone else. They need quick, remote access to business information, and the ability to work from anywhere using any device. So here is a list of the most popular IT solutions for SMBs that customers are requesting from Digicode:

Customer relationship management (CRM)
Project management tools
Accounting software
Custom IT solutions for SMBs such as software and mobile app development
eCommerce software
Appointment Scheduling Software
Sales Automation Software
Learning Management System
Cloud solutions
IT help for small business

If you are looking for a reliable IT partner to complement your small business's growth, Digicode can help you find the right IT solutions for your business needs.

What industry does SMB Technology Solutions belong to?

Digicode provides SMB IT services for various industries, including Healthcare, Fintech, Proptech, Martech, HoReCa, Social, Logistics&Transportation, and Telecom.

Depending on your business needs and budget, we can offer you different IT solutions for small businesses. Contact Digicode right now and get a 30-minute free consultation from our leading SMB experts.