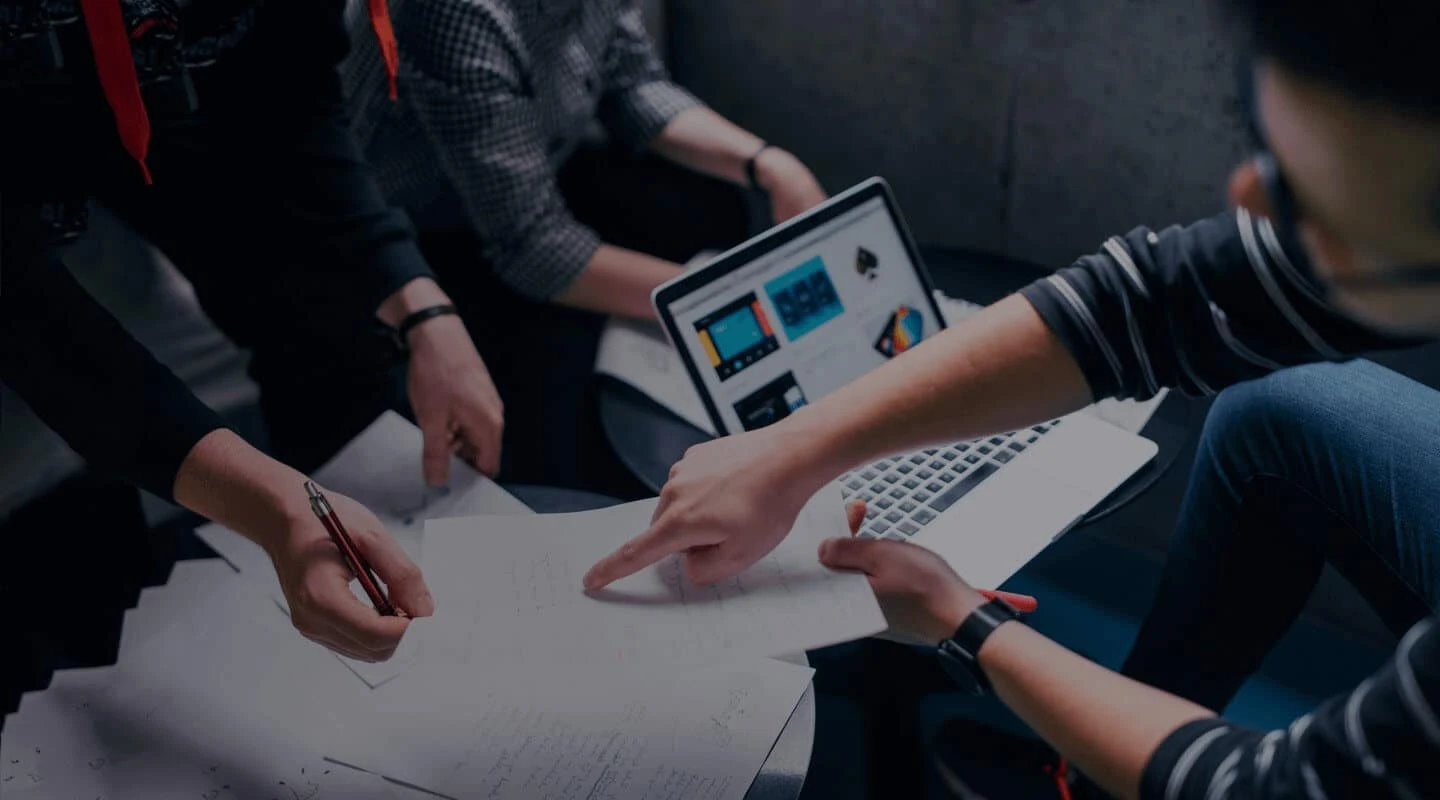 Technology is at the forefront of innovation and transformation in the real estate industry. As a leading custom real estate software development services company, we're committed to helping your company get the most out of its digital transformation. With our tailor-fit software solutions, we support real estate technology companies to cover all aspects of their technology needs – mobile apps, software integration solutions, management software and more.

At Digicode, we offer end-to-end real estate software development solutions – right from concept to conceptualization. Backed by our expert designers, developers and managers, we handle UI/UX design, coding, testing, integration, deployment and maintenance to help bridge the gap between companies and customers.

We choose the ideal strategy and technology stack to deliver high-quality software products for real estate companies to convert prospects to customers and generate sales.

Let us help your business make data-driven decisions and add value to potential buyers.
Cloud-Based Database Solutions
Round the clock connectivity to systems and database is essential in today's fast-paced markets. Digicode offers a cloud-based software solution to transform your business operations. In addition, we provide a scalable cloud-based data integration architecture to ensure your company gets cost-efficient solutions in a short time.
Real-Estate CRM
Solutions
Our cloud-based or on-premises CRM software solutions are equipped with intelligent algorithms, marketing automation, and pipeline management. We also offer support for notifications integrated with emails and SMS services. The customer-driven tools ensure better communication within and outside the teams. In addition, it helps every real estate tech company keep track of their customers' sales, purchases, and preferences.
Custom Mortgage Appl
ications
We help prop tech companies develop customized mortgage applications with unique features like loan origination, online application submission, mortgage servicing, risk assessments, etc. Our systems can also integrate support for online application submission for mortgage applications.
Property Management
Solutions
Several prop tech companies rely on our property management solutions to keep a close eye on their properties. We can develop a multi-property management UI for residential and commercial properties to help you access all the data and monitor the details of your business for smooth operations. A single management application can help you do everything from tracking the status of a lease to supervising construction progress.
MLS Development
As a real estate software development company, we understand the value of Multiple Listing Service (MLS) platforms to maximize new opportunities. Our team supports MLS logic searches using search engines and custom APIs. As a result, it enables real estate agents and buyers to get real-time alerts on price drops, open houses, or new listings. We offer both mobile and web development solutions for MLS.
IDX Technologies
Digicode offers Internet Data Exchange (IDX) integration solutions to improve applications or CRMs for real estate tech companies. By revealing key insights and optimizing the app or website with IDX-driven content, we help businesses make better decisions. We use best-in-class IDX technologies like search engine reporting, content automation, and registration prompts for our prestigious clients. Embrace the Latest Real Estate Software Solutions, Powered by Technology & Driven by Talent with Digicode.
Let's Talk
Technologies we can Integrate
into your Project
Artificial Intelligence can revolutionize your business with insights that are otherwise impossible to obtain. Use these technologies to create dynamic pricing models, learn customer patterns and trends, and generate modern marketing tactics to engage with customers.
Offer an incredible virtual tour of your project, showcase interactive floor plans, create 3D renderings or use Augmented Reality and Virtual Reality for digital competitiveness. Customers love to visualize their future property, saving time and money for both parties.
At Digicode, our engineers can turn any property into a smart building and help your tenants or residents enjoy the benefits. Smart sensors and real-time monitoring can help owners become proactive about any failures and increase energy efficiency.
Customer data is the utmost valuable for any prop tech company. We can help you with data analytics software solutions and integrate them with your existing workflow. In addition, the scalable systems with automatic updates help your teams enjoy the benefits of predictive analysis.
Our Key Differentiators
Systematic processes to handle collaborative custom real estate software development
Expertise and experience in real estate software
Proven software development capabilities for various industries
Dedicated practices and consulting approach
Partnerships with leading technology providers for optimized costs and better timelines
World-class integration of technical expertise across various platforms
Robust dev-ops capabilities that ensure quality delivery on time, every time
How much does it cost to develop a custom real estate software?

The cost of developing customized software for any real estate technology company varies depending on the project's scope. Based on the project's technical requirements, features, and complexities, our experts can offer an exact estimate.

Similarly, the size of the development team for the custom real estate software development also varies based on your project size. We usually deploy more resources and time for large-scale projects, resulting in a higher cost.

On average, the estimate for your real estate software can vary from $10.000 to $10.000.000. However, this is just an estimation. Once you leave a request on our website, our team will get back to you with the exact quotation.

How long does the project take?

As a real estate software development company, our team works round the clock to deliver projects on time. However, different software features require additional time commitments. Our team also supports prop tech companies in updating their existing software with new technologies, exceeding the time needed to go to market.

On average, we complete custom real estate software development in 3 to 24 months, based on the size and complexity of the project.

Trust our experts to give you exact timelines and stick to them once we understand your project brief.

What are the benefits of choosing a customized software solution?

Custom software solutions are helping many real estate businesses gain a competitive edge in the market. Compared to an off-the-shelf solution, custom real estate software development offers high security and reliability personalisation. At the same time, a custom software brings you continuous support and maintenance that you can count on, to minimize downtime. Also, since prop tech companies are constantly evolving, the flexibility and scalability of tailor-made solutions help businesses grow. You can even seamlessly integrate your custom software into your existing IT infrastructure to save time and training. Finally, your real estate tech company will have complete control and exclusive ownership over the software.

Who owns the Intellectual Property?

As a real estate software development company, we hand over all the IP rights to the software to you once the project is completed and paid for. You can patent the solution as per your requirements.

What Steps do you Take to Ensure Confidentiality?

We understand your concerns about privacy and confidentiality, especially in a competitive marketplace. Thus, we sign an NDA with you to ensure complete security and protection of IP rights. Also, all our employees are bound by company confidentiality and NDA contracts, adding another level of assurance for your privacy. Similarly, we continuously audit our processes and train our teams to secure our clients' data.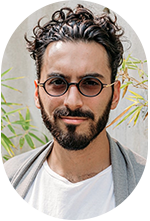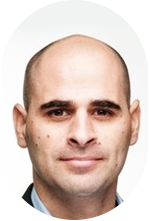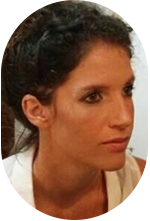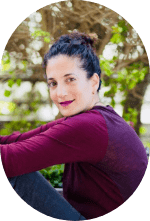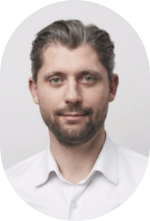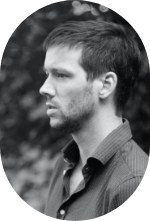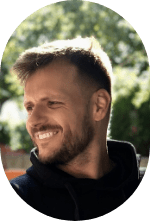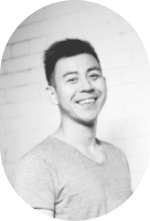 Founder + CEO at Treedom
I'm inspired by our relationship and look forward to continuing our shared story. Thank you to Digicode for committing to the Treedom journey

Principal scientist and AI group manager at Microsoft
We were able to focus on the unique value of our AI experts while maintaining professional excellence in the development cycle by working with Digicode.

Product Manager
Digicode team, always deliver on time and with high quality. From customer journey through the online system and into the data warehouses.

Principal at Microsoft
Digicode proves being a reliable partner which is always there for you. They solve problems efficiently and are pleasant to work with.

Co-Founder, Modum AG
These guys are Professionals, they developed an MVP for one of my projects. Well done, guys!

CEO, We Are Owners SA
It was a pleasure to work with a very professional team. There is always someone available to discuss the project, or to execute the decisions made. I will work with them again.
Inventor bopy
Digicode team got very fast essence of what the app should do and launched it smoothly. I also appreciate them for their pragmatic and open approach.
Co-Founder and Product Developer, Thought & Function
We've been very happy working with Digicode. They've responded quickly and provided us with numerous high-quality candidates when needed to scale..