IT Solutions for Your Business
Custom Software Development
Mobile
Web apps
Backend
Frontend
IoT
Serverless solutions
QA / QA Automation
Embedded
UI/UX Design
Information Architecture
User Interview and Testing
Accessibility Validation
Mobile and Web Apps
Backoffice systems
Interactive Web Design
Staff Augmentation
1. Microsoft Dynamics
2. TM1
DevOps
Data Engineering
MuleSoft
Attlasian
Dedicated Teams
Enterprise Applications
Microsoft Dynamics Consulting
Microsoft CRM Consulting
SalesForce Consulting
TM1 Consulting
GCP
ECommerce
Attlasian Consulting
Camunda
MuleSoft
Solutions Architecture
Technology Modernization
Legacy System
Re-Engineering
Native to Cross Platform Migration
Cloud Migration
Data Engineering
Data Visualization
Technology Consulting
SaaS Architecture
Web3.0
Lowcode/Nocode
DevOps
IT Solutions For Business
Fintech
As an IT solutions provider in USA, Digicode offers cutting-edge financial technology solutions, such as secure payment gateways, blockchain integration, digital wallets, fraud detection systems, and data analytics platforms to streamline financial operations, enhance security, and improve customer experiences.
Martech
We offer managed IT support services to empower businesses in the digital marketing realm. It includes customer relationship management (CRM) systems, marketing automation platforms, data analytics tools, content management systems (CMS), and personalized marketing solutions.
Healthcare
Digicode is an IT solutions and services provider for the healthcare industry, including electronic health record (EHR) systems, telemedicine platforms, patient management systems, medical data analytics, and secure communication channels to improve patient care, enhance data security and privacy, and streamline administrative processes for healthcare providers.
Edtech
An IT provider offers educational technology solutions, such as learning management systems (LMS), online course platforms, virtual classrooms, educational content management systems, and assessment tools to facilitate remote learning, personalized education, and efficient administration for educational institutions and e-learning platforms.
Proptech
Digicode develops innovative IT support provider solutions, including property management software, online rental platforms, intelligent building systems, real estate investment data analytics tools, and real estate agency customer relationship management solutions.
Logistics & Transportation
Being a top-notch IT support services provider, we implement supply chain management systems, fleet management software, route optimization tools, warehouse management systems, and shipment tracking platforms to streamline logistics operations, reduce costs, and improve overall efficiency.
HoReCa
Digicode offers POS (point of sale) systems, online reservation platforms, inventory management software, kitchen management systems, and customer loyalty programs to enhance operational efficiency, improve guest experiences, and optimize revenue generation for HoReCa businesses.
Social
Managed service provider offers community management systems, social media analytics tools, content moderation platforms, and data privacy solutions that can help social organizations effectively manage their communities, analyze user engagement, and ensure a safe and secure online environment.
Telecom
Digicode offers telecom business IT solutions, such as billing and customer care systems, network management software, data analytics platforms, and customer self-service portals to optimize IT operations, deliver better customer service, and make data-driven decisions.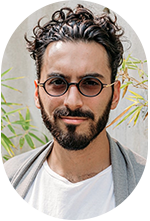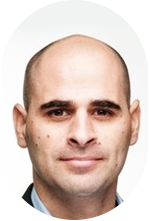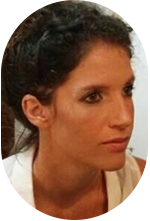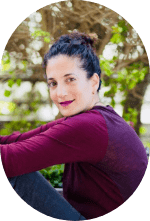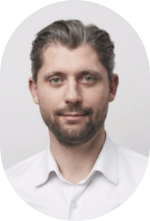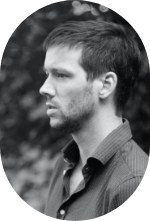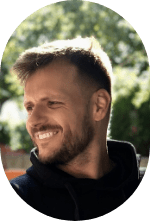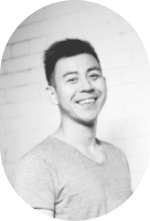 Founder + CEO at Treedom
I'm inspired by our relationship and look forward to continuing our shared story. Thank you to Digicode for committing to the Treedom journey

Principal scientist and AI group manager at Microsoft
We were able to focus on the unique value of our AI experts while maintaining professional excellence in the development cycle by working with Digicode.

Product Manager
Digicode team, always deliver on time and with high quality. From customer journey through the online system and into the data warehouses.

Principal at Microsoft
Digicode proves being a reliable partner which is always there for you. They solve problems efficiently and are pleasant to work with.

Co-Founder, Modum AG
These guys are Professionals, they developed an MVP for one of my projects. Well done, guys!

CEO, We Are Owners SA
It was a pleasure to work with a very professional team. There is always someone available to discuss the project, or to execute the decisions made. I will work with them again.
Inventor bopy
Digicode team got very fast essence of what the app should do and launched it smoothly. I also appreciate them for their pragmatic and open approach.
Co-Founder and Product Developer, Thought & Function
We've been very happy working with Digicode. They've responded quickly and provided us with numerous high-quality candidates when needed to scale..