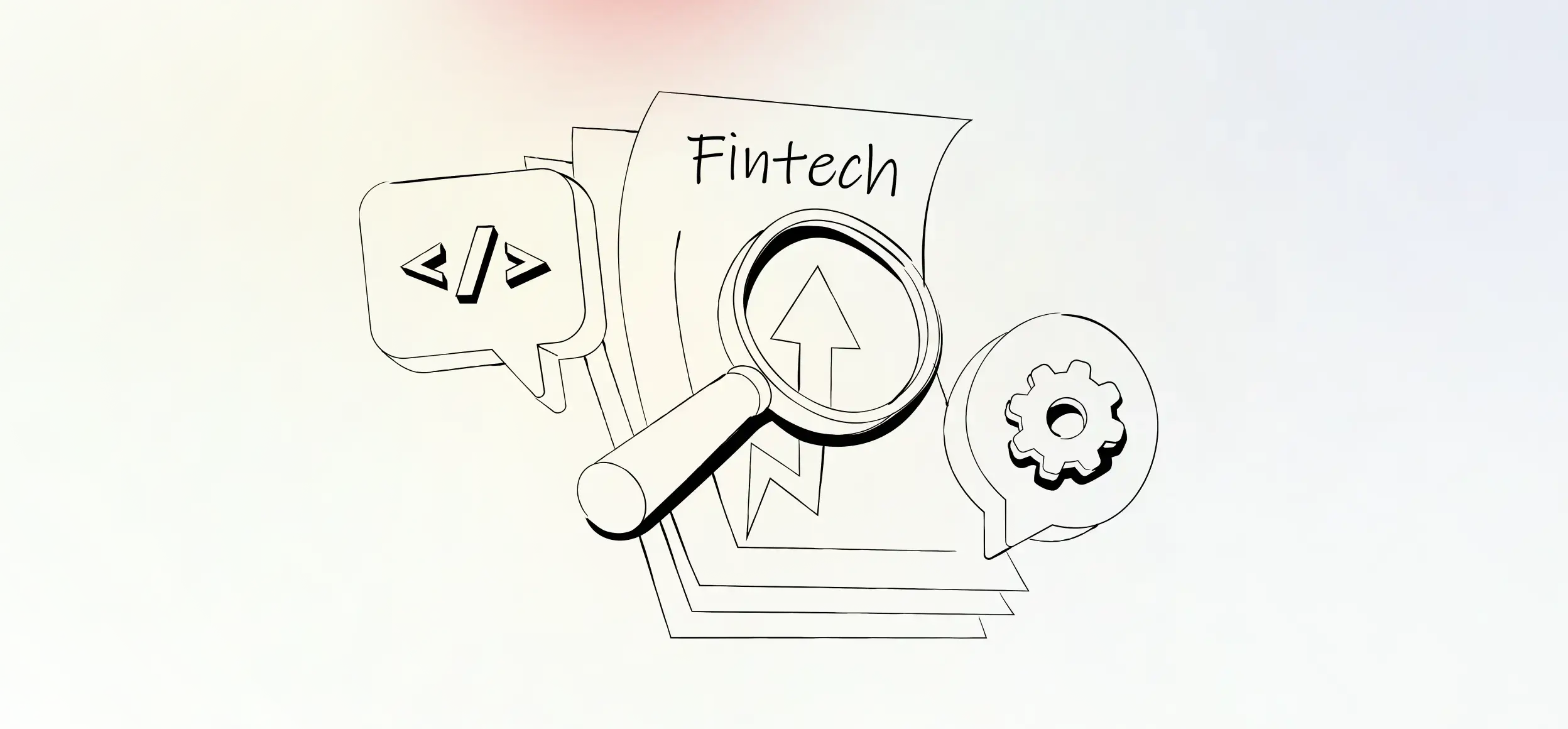 Our Fintech Software Development Expertise
Mobile
Our mobile developers provide top-tier financial software development services for Android and iOS, making each solution meet the industry's unique needs. Each application has the latest technologies to create a secure and scalable solution with a seamless user experience.
Web Apps
We design fast, secure, and user-friendly web applications for fintech businesses. Leverage cutting-edge technologies with our fintech software development services to ensure the new solutions integrate seamlessly with your existing systems.
Back-end
Our back-end team develops robust and scalable solutions that power your fintech applications. We use the latest technologies to develop APIs, cloud integrations, and database management systems.
Front-end
Our front-end team creates intuitive and responsive user interfaces that enhance the UX of your fintech software. We use the latest frameworks to develop solutions that increase engagement and drive conversions.
IoT
Our IoT solutions help fintech businesses streamline operations and improve customer experiences. We create custom IoT solutions leveraging the latest technologies to improve data collection, analysis, and communication.
Serverless Solutions
We use serverless architectures to develop scalable and cost-effective fintech solutions. This includes AWS Lambda, Google Cloud Functions, and Azure Functions to provide custom financial software development services with secure and scalable apps.
QA / QA Automation
Our expert QA team ensures your fintech applications meet the highest quality and compliance standards. We offer automated testing services, accelerating your release cycles and improving the efficiency of your development processes.
Focus on Cybersecurity
Digicode prioritizes cybersecurity in all finance software development services. We use the latest security protocols, ensuring that your applications are safe and compliant. We also offer penetration testing and code reviews to identify vulnerabilities and prevent cyber threats.
Fintech Development Services We Offer
Online Banking
Our banking software development services provide secure, scalable, and user-friendly applications that perform seamless transactions. Your solution will easily maintain thousands of users with our robust back-end systems.
Cryptocurrency Software
We create custom cryptocurrency software that is secure, scalable, and easy to use. Our crypto solutions cover everything from wallet development to trading platforms.
Blockchain
Our team leverages blockchain technologies to develop custom solutions with increased security, transparency, and efficiency. You can get a robust blockchain solution with smart contracts, decentralized applications, and more.
Payment System Integrations
We integrate payment systems with your financial applications to make purchases easier than ever. You can also get a custom payment solution that complies with your business requirements.
Buy Now, Pay Later (BNPL)
Our team develops custom BNPL solutions that are secure, scalable, and easy to use. They are designed to help businesses increase sales and improve customer experiences.
Fintech UI/UX and Web Design
We create intuitive and user-friendly UI/UX designs that enhance the user experience of your applications. You will get a good-looking application that attracts customers and makes them choose your services due to the comfort and simplicity of our designs.
Data Analytics in Fintech
Leverage the power of data analytics to gain insights that help you make informed business decisions. You will know why, where, and how your customers make purchases. Our data analytics services cover everything from data warehousing to predictive analytics.
Staff Augmentation Services
Digicode can help you scale your team with our staff augmentation services. Our engineers will apply their industry experience to ensure your team delivers high-quality fintech solutions and solves the most complex challenges.
AI-enabled Fintech Solutions
Our fintech application development services leverage the usage of AI and machine learning to develop efficient and accurate software. This covers everything from fraud detection to customer service, ensuring you're always one step ahead of your competitors.
Fintech Custom Software Development Process
Gathering Requirements
Our fintech app development services start by gathering the software requirements, defining current problems, understanding your requests, and preparing the necessary documentation. We also analyze the market and customer needs if needed.
Designing Software
Our experts design a roadmap based on your needs and goals, working collaboratively with you to determine the best project methodology, deadlines, and partnership model. We also develop comprehensive documents and coding guidelines, discuss the tool's runtime and frameworks, and do everything to ensure successful project implementation.
Developing and Testing
Software development for financial services requires building secure and efficient applications that comply with all industry regulations. We build the app based on the design decisions made and test it at each stage to ensure you get a flawless result.
Deployment
We deploy the solution into a production environment, instructing and training your organization's employees on how to use the new software.
Operations & Maintenance
You get all the necessary documents and a complete set of source codes. In addition to software development for financial services companies, we also analyze your network settings and infrastructure configurations and monitor the performance of application services in production.
Portfolio
Custom Fintech Development Use Cases

Insurance

Investment

Payment

Lending

E-commerce

Banking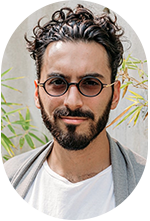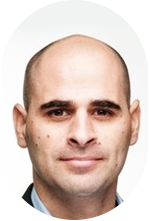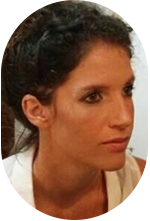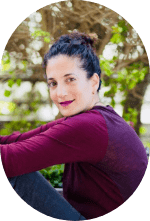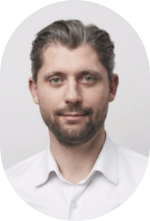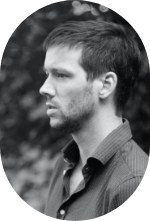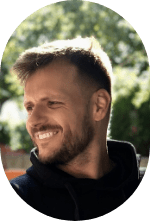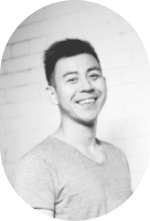 Founder + CEO at Treedom
I'm inspired by our relationship and look forward to continuing our shared story. Thank you to Digicode for committing to the Treedom journey

Principal scientist and AI group manager at Microsoft
We were able to focus on the unique value of our AI experts while maintaining professional excellence in the development cycle by working with Digicode.

Product Manager
Digicode team, always deliver on time and with high quality. From customer journey through the online system and into the data warehouses.

Principal at Microsoft
Digicode proves being a reliable partner which is always there for you. They solve problems efficiently and are pleasant to work with.

Co-Founder, Modum AG
These guys are Professionals, they developed an MVP for one of my projects. Well done, guys!

CEO, We Are Owners SA
It was a pleasure to work with a very professional team. There is always someone available to discuss the project, or to execute the decisions made. I will work with them again.
Inventor bopy
Digicode team got very fast essence of what the app should do and launched it smoothly. I also appreciate them for their pragmatic and open approach.
Co-Founder and Product Developer, Thought & Function
We've been very happy working with Digicode. They've responded quickly and provided us with numerous high-quality candidates when needed to scale..