Digicode has helped RapidOne create the first comprehensive software solution to bridge the worlds of ERP, CRM & EMR in one product
Israel's selling medical software
The Customer
RapidOne is built by the founders of Rapid Image Ltd, the leading medical ERP, CRM, and EMR software provider in Israel, with 18 years of experience building successful and profitable software companies. Rapid Image Ltd. currently has over 1,500 customers worldwide, mainly in Israel.
Challenges
The challenge faced by RapidOne was integrating an all-in-one solution to bridge the worlds of ERP, CRM, and EMR through one Product. RapidOne wanted a customizable database, scheduling, accounting, document management system, prescription management, dashboards and reporting, and a rich set of administrative features.
The healthcare industry is highly regulated, and healthcare providers must comply with various regulations to ensure the privacy and security of patient data. RapidOne had to ensure their new HIPAA-compliant software provided a highly secure environment. Additionally, the software must be available on all devices and platforms, providing users with a seamless experience.
To achieve this goal, they partnered with Digicode, a well-known provider of technological services.
Are you looking for a reliable healthcare software development partner?
Whether you need a custom EHR system, medical billing software, telemedicine platform, or any other healthcare application, we've got you covered. Contact us today to discuss your project requirements and get started on your healthcare software development journey.
Solution
Digicode worked closely with RapidOne to build a robust solution meeting all their requirements. Digicode leveraged its expertise in technology services to implement an all-in-one package that could be accessed from any device and platform. The software was produced on SAP Business One, providing a robust foundation for the software.
We developed a highly secure environment according to the strict security standard ISO27001 with a customizable database that allowed users to tailor the software to their specific needs.
RapidOne offers such advanced
modules as: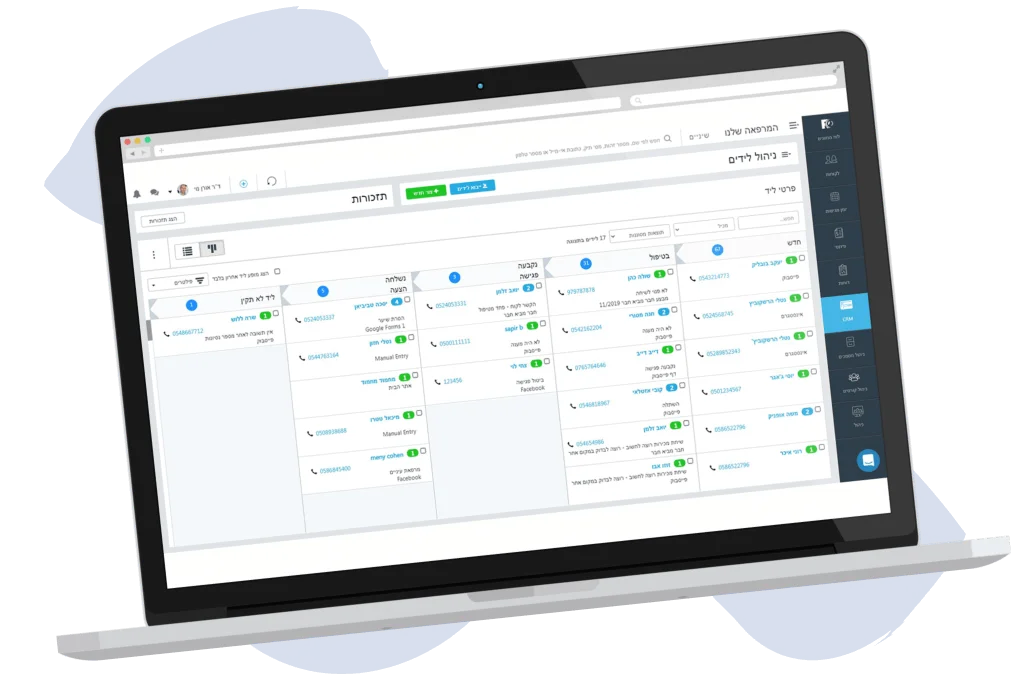 Lead Management
This module includes call logs and organized follow-ups, capturing leads from all advertising channels and delivering them straight to the system. The software offers automation management and integration with our cloud phone system, including call records stored in the lead or patient's file for easy access.
Appointment Schedule
The system provides a robust appointment scheduling module that includes patient information such as arrival status and communication history via text messages and email.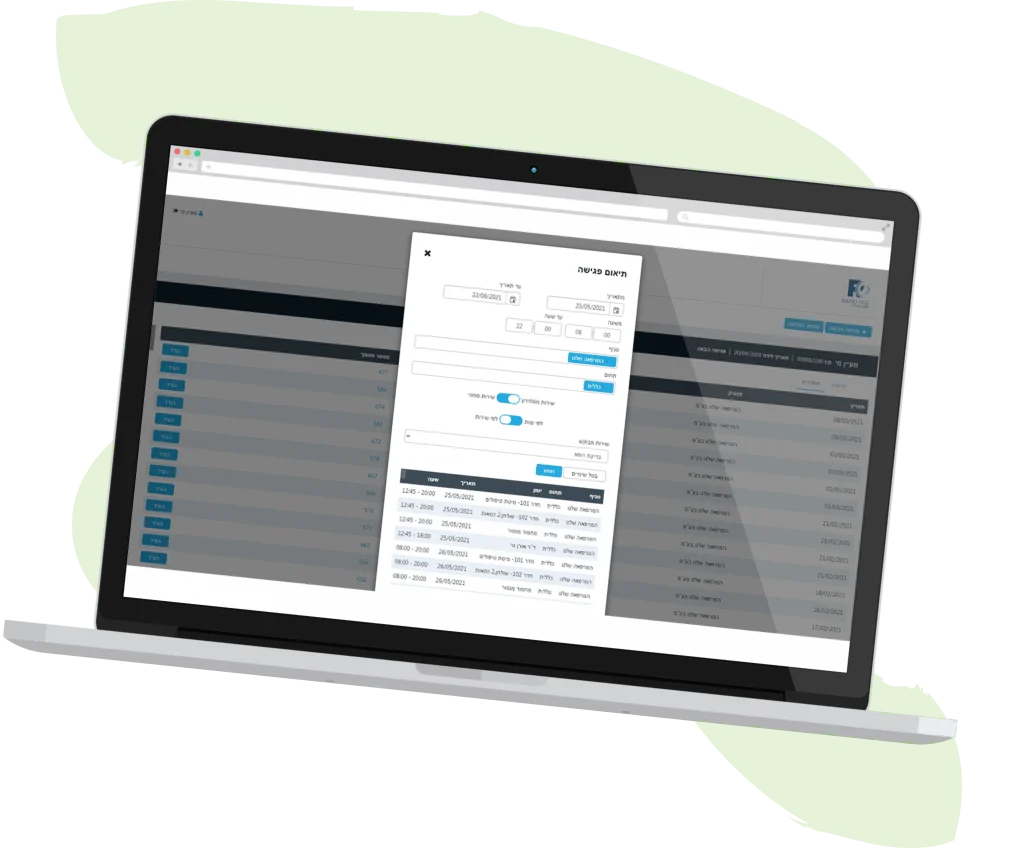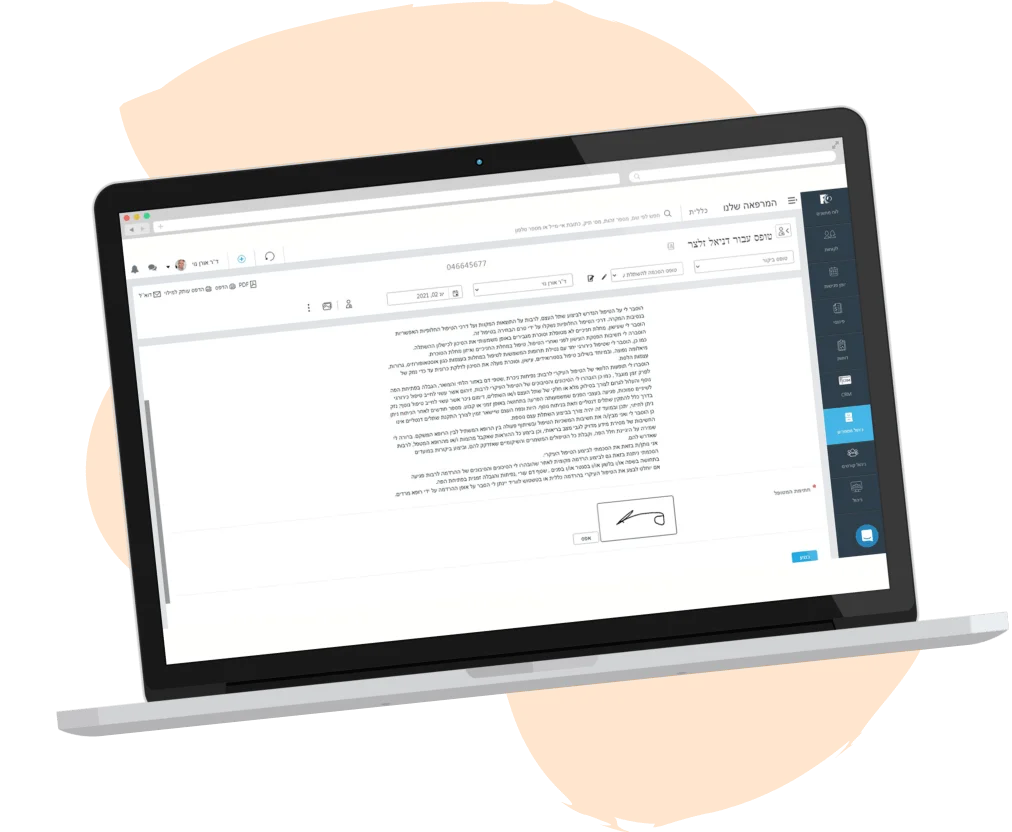 Digital Forms
RapidOne offers digital forms for physicians and therapists to record treatment, as well as questionnaires and consent forms to be signed by patients. The software also sends out surveys and feedback forms to gather patient input.
Accounting
The system produces and sends digital invoices directly to the patient's email, along with daily ledger and financial statements.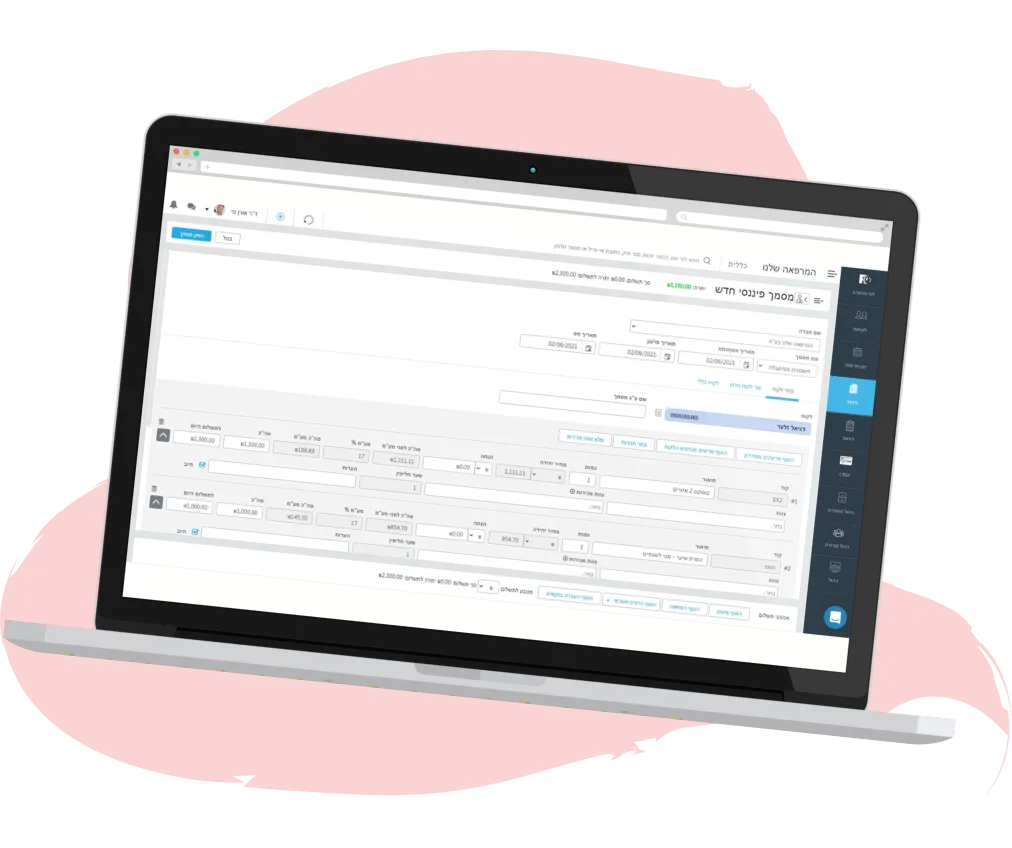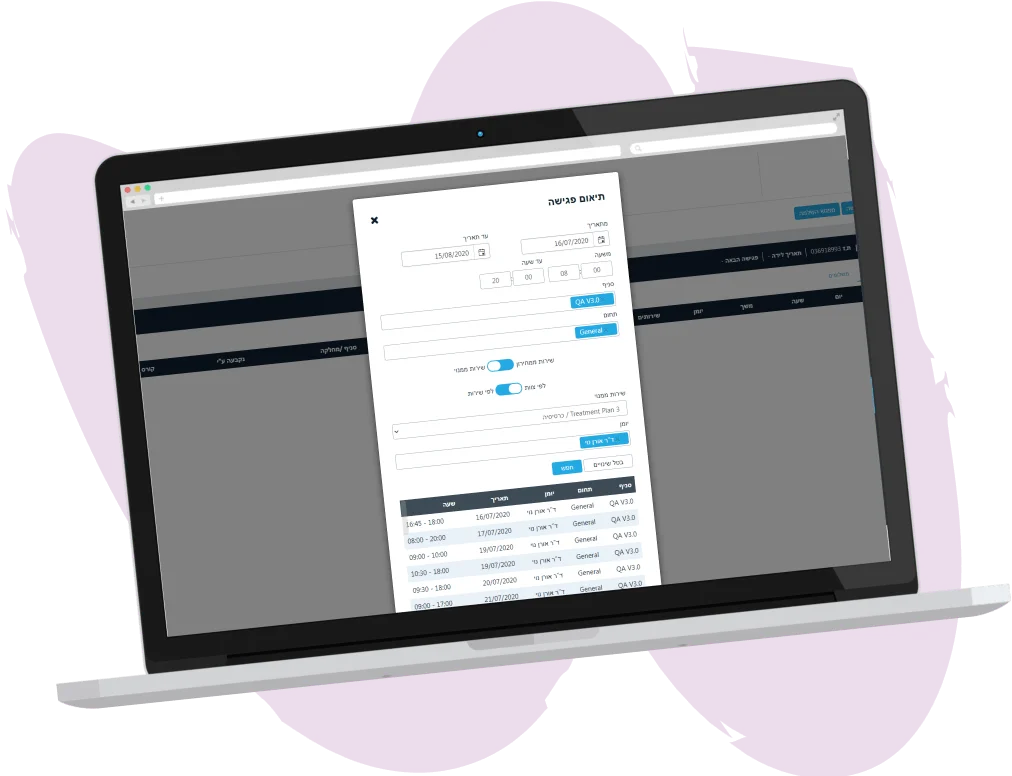 Client Portal
The client portal provides a personal area for clients to make appointments online, with the option of online payment and the ability to view receipts.
Document Management
The document management system allows for the easy storage of images and documents, including before-and-after pictures. External sharing is also available for improved collaboration.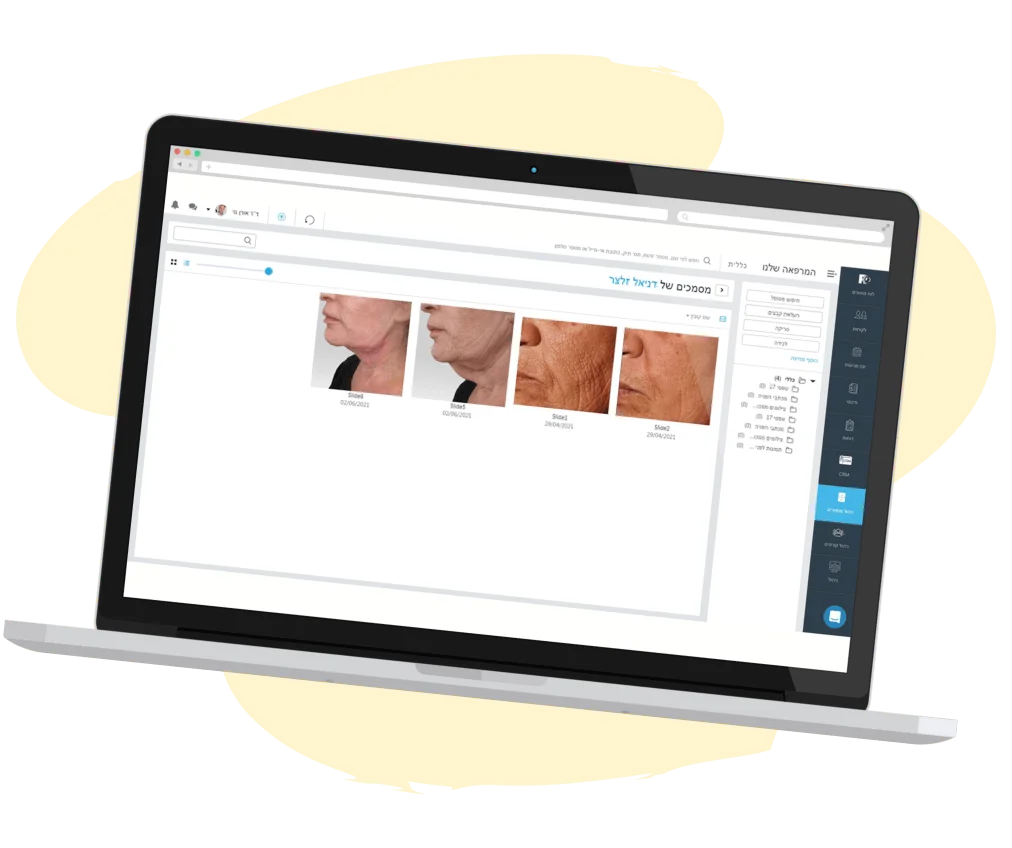 Outcomes
Collaborating closely with our client, Digicode developed a cutting-edge software solution that has set a new standard for practice management software technology. By seamlessly integrating ERP, CRM, and EMR into a single product, we have successfully delivered a comprehensive digital transformation and an exceptional customer experience.
Thanks to our team's dedication and hard work, RapidOne has quickly become Israel's top-selling medical software and has been recognized as Israel's #1 SAP Business One partner in just two years. We are proud to have played an essential role in the success of our clients and will continue to strive for excellence in all that we do.