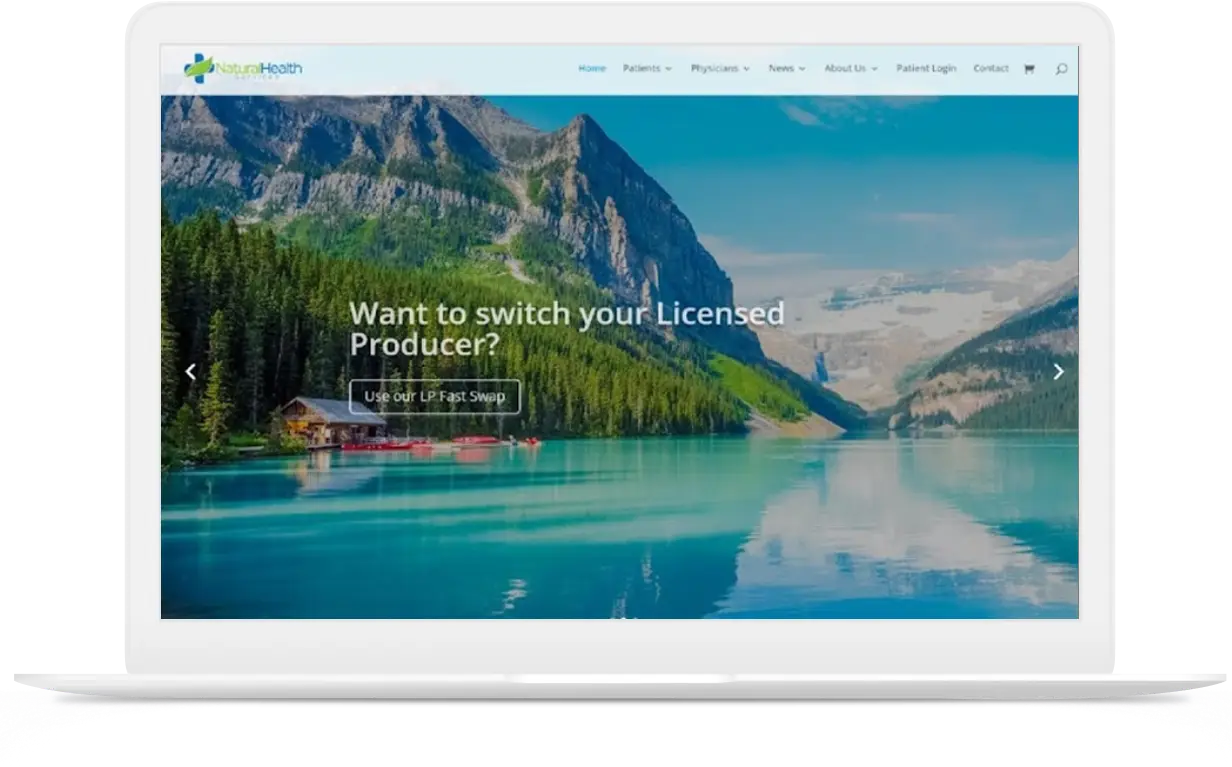 In 2013-2015 portions of the Marihuana for Medical Purposes Regulations (MMPR) became effective in Canada. Under the supervision of Health Canada, the health care practitioners could prescribe, and the patients could receive cannabis prescriptions in the clinic. But clinics' capacity turned out to be insufficient for all the patients requiring such specific treatment. Our client established a network of clinics specializing in cannabis prescriptions called Natural Health Services to solve this problem. Natural Health Services quickly became popular. At that time, they had complex and imperfect user scheduling capabilities. So, user experience suffered, call centre inquiries were unnecessarily inflated, and the technology team's burden was high to maintain an acceptable continuity of service.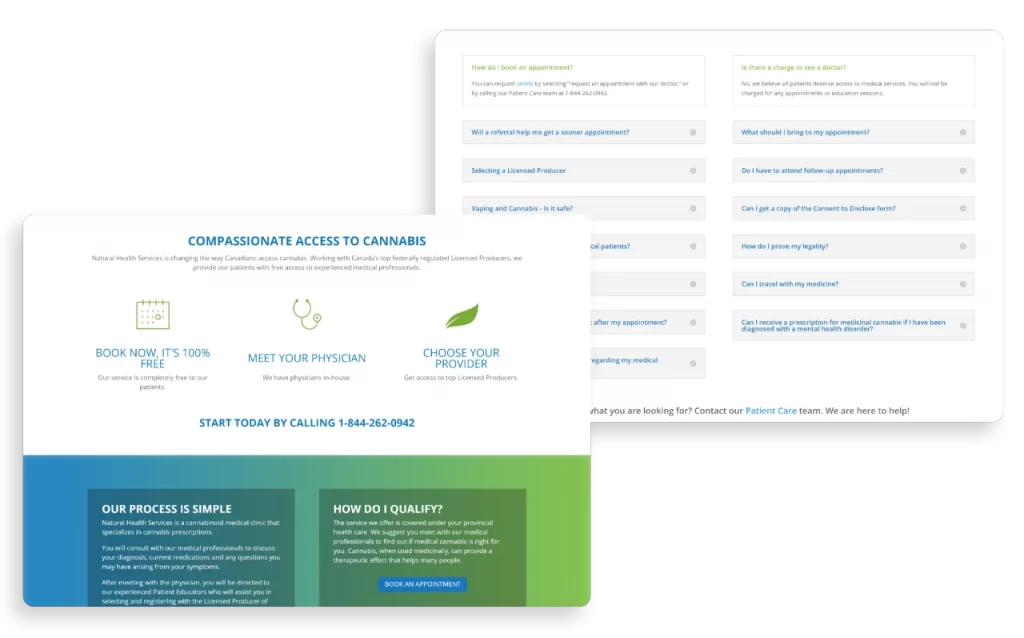 The client required the development of a new scheduling module and a complete overhaul of the existing system. We needed to find a solution that would ensure the maximum throughput of the clinics. In addition to making appointments, the system had to store and update patient records, prescriptions and allow the patient to make an appointment both online and offline. The biggest challenge was the implementation of the scheduling part. Different types of patients require different visit duration, practitioner and location. So, we started by developing a unique algorithm in conjunction with the client's team. Considering each doctor's schedule, the time of appointment, and the duration of the visit, this algorithm ensured optimal occupancy of the offices.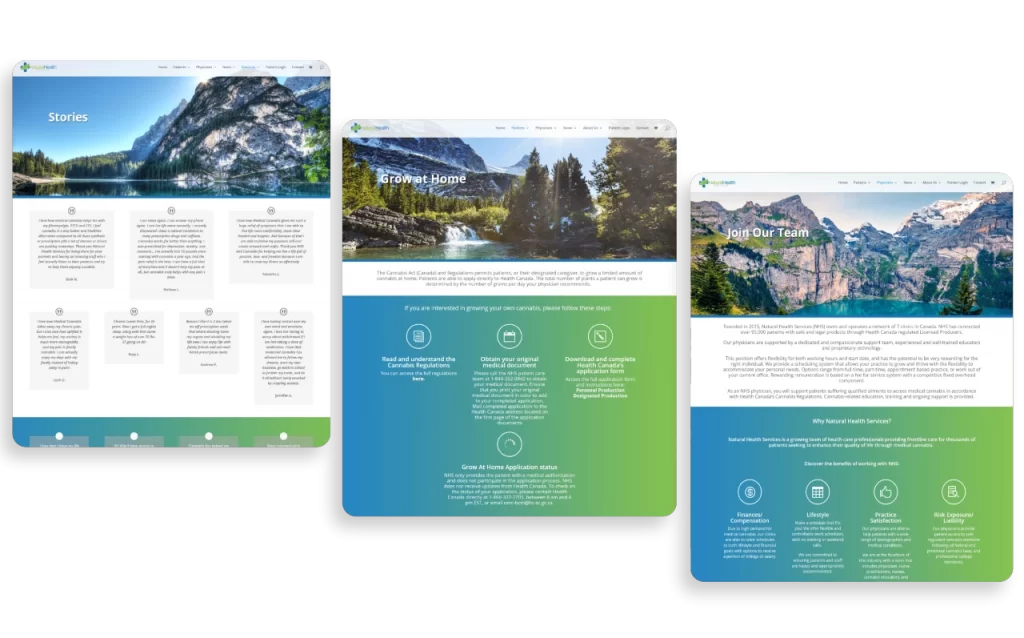 The Digicode team also managed to implement automatic generation and sending of prescriptions to the manufacturer for the subsequent delivery of the drug to the patient. Another feature was the automatic sending of reports to Health Canada to receive compensation for hospitalized patients. The cooperation lasted more than a year and a half. During the development process, they connected more and more clinics to the system. At the moment, the system continuously supports more than 35 clinics.