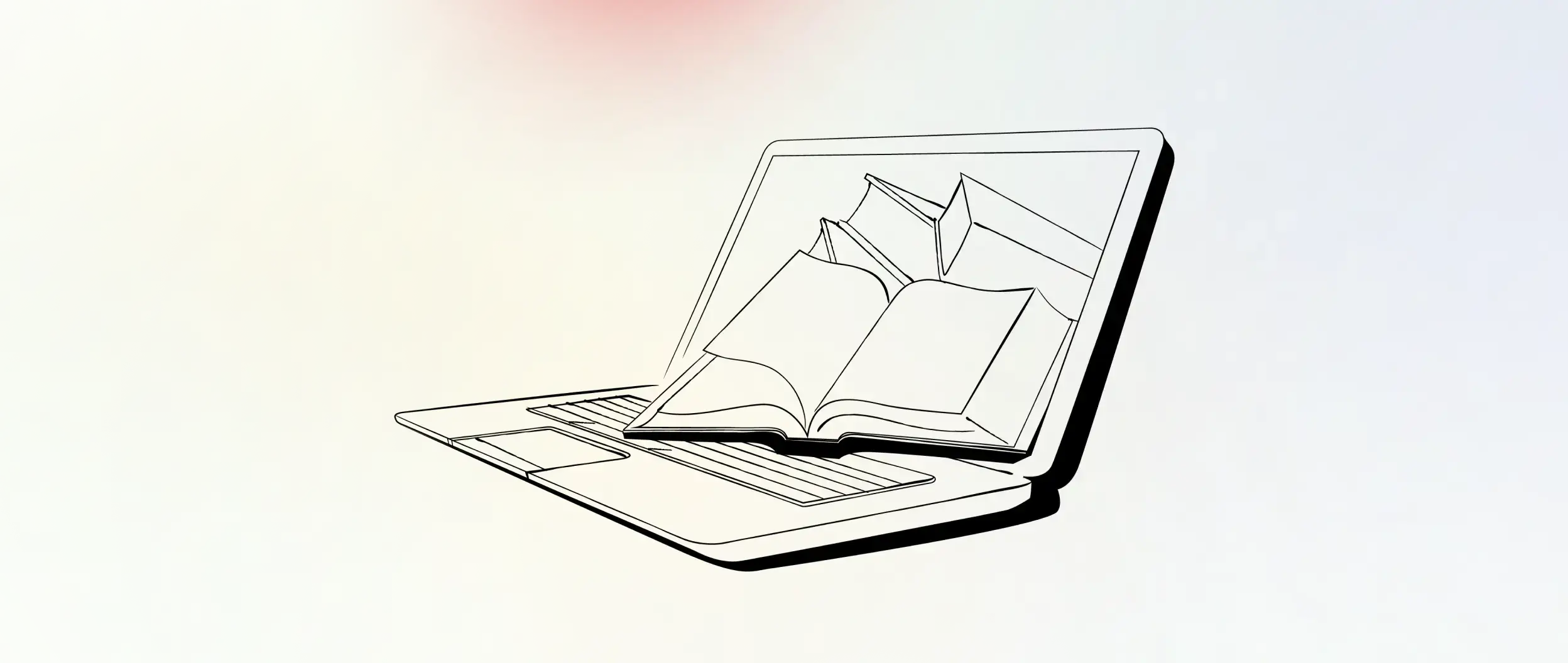 At Digicode, we can help you implement manufacturing LMS and enrich the learning experience with gamification and improved interactions, simulations, animations, actual learning material, branching scenarios, and videos.
We provide custom eLearning services for the manufacturing industry to implement SOPs, ensure compliance (standards like OSHA and EPA), and adhere to safety best practices in challenging work environments.
e-Learning for Industry
Safety and Health
Ensure Safety and Compliance
Industries can use custom healthcare solutions to comply with SOPs and regulations in the industry to safeguard against non-compliance. Companies can use a manufacturing LMS to ensure that all of their employees' procedures comply with industry requirements. LMS Implementation provides that employees would have access to the same information and materials and that training expenses are significantly reduced compared to physical programs.
Increase Efficiency and Productivity
Easier cross-platform delivery of the eTraining services across sites, plants or countries to create skilled employees resulting in increased efficiency and productivity. A learning management system for manufacturing offers many strategies to improve team member participation, engagement and motivation while allowing employees to revisit training multiple times to get a perfect grasp of complex topics.
Train Employees Faster
The manufacturing industry is very competitive, and skilled employees are always in demand. Companies can guard against employee churn by delivering quality SOP and safety training to all employees with custom LMS for manufacturing industry. Through robust reports generated by eLearning products, companies can create customized programs to develop a competent and compliant workforce.
Key Competencies in E-learning
for Manufacturing Industry
Digicode improves productivity, safety and regulatory compliance by providing best
-class Industrial & Manufacturing LMS in manufacturing, construction, oil & gas, etc.
With our 15+ years of hands-on experience, we can help implement a deep range of
custom LMS development services.
Custom LMS and e-Learning solutions (eLS) development
Saas / Cloud LMS for manufacturing
VR and
AR sims
Online Exam
and AI Proctoring
Gamified Learning
Experience
e-Training
Services
Mobile
Learning
Compliance
Management
Tech Modernization
Consulting
Our modernization experts can consult with you, helping you discover new opportunities by implementing new business models, improved productivity, usability and efficiency, and global distribution.
Explore
UI/UX Modernization
Services
UI & UX Design consulting services team can help you conquer your modernization challenges with our proven methodology.
Explore
What Our Clients Say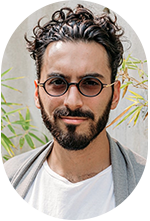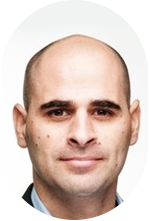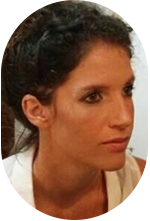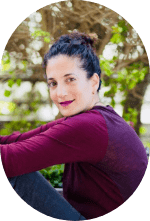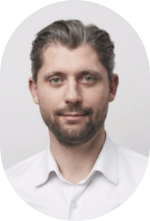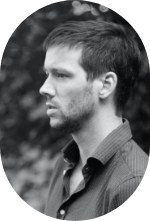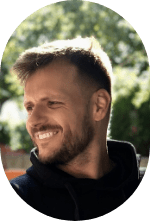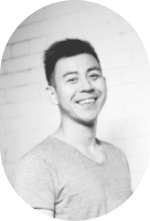 Founder + CEO at Treedom
I'm inspired by our relationship and look forward to continuing our shared story. Thank you to Digicode for committing to the Treedom journey

Principal scientist and AI group manager at Microsoft
We were able to focus on the unique value of our AI experts while maintaining professional excellence in the development cycle by working with Digicode.

Product Manager
Digicode team, always deliver on time and with high quality. From customer journey through the online system and into the data warehouses.

Principal at Microsoft
Digicode proves being a reliable partner which is always there for you. They solve problems efficiently and are pleasant to work with.

Co-Founder, Modum AG
These guys are Professionals, they developed an MVP for one of my projects. Well done, guys!

CEO, We Are Owners SA
It was a pleasure to work with a very professional team. There is always someone available to discuss the project, or to execute the decisions made. I will work with them again.
Inventor bopy
Digicode team got very fast essence of what the app should do and launched it smoothly. I also appreciate them for their pragmatic and open approach.
Co-Founder and Product Developer, Thought & Function
We've been very happy working with Digicode. They've responded quickly and provided us with numerous high-quality candidates when needed to scale..