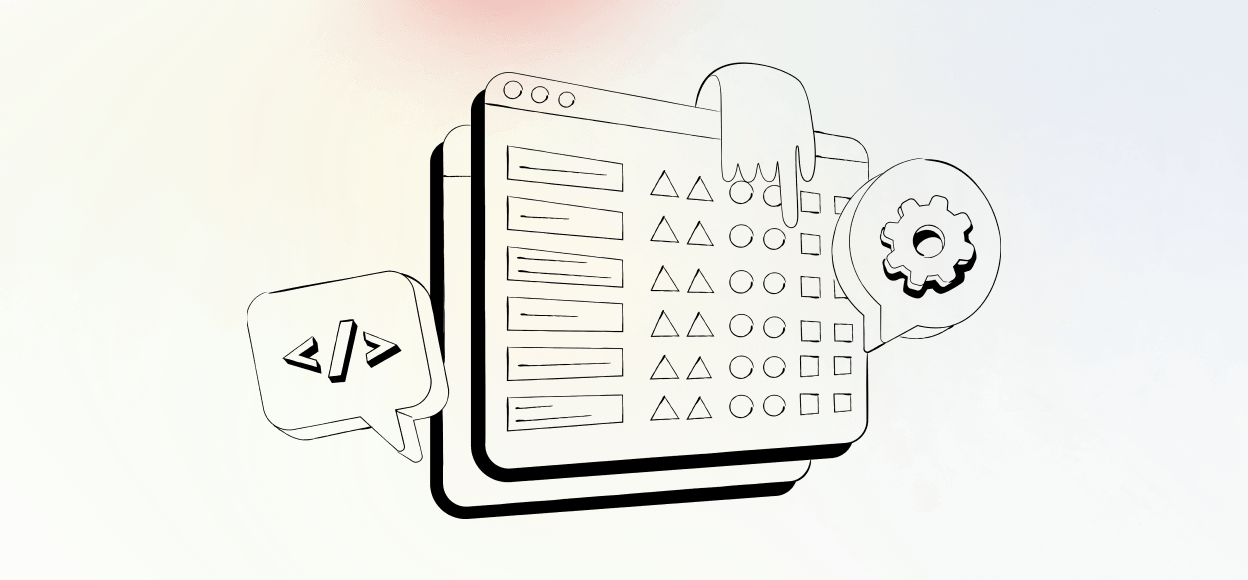 Data Engineering Services We Offer for Businesses
Data Warehousing
We specialize in creating robust data warehouses that empower organizations to efficiently store, manage, and analyze vast amounts of data, ensuring optimal performance and actionable insights.
Data Integration
Our data integration services help businesses to combine and unify data from multiple sources, providing a single source of truth for their business operations.
ETL Development
Leveraging our data engineering expertise, Digicode offers comprehensive ETL (Extract, Transform, Load) development services to facilitate the seamless extraction of data from diverse sources, its transformation into actionable formats, and efficient loading into data warehouses or other designated destinations.
Data Migration
We provide data migration services enabling businesses to transfer data from one system or platform to another, ensuring data accuracy and consistency throughout the migration process.
Real-Time Data Processing
As a data engineering service provider, we help businesses to capture, process, and analyze data in real-time, providing them with the ability to make data-driven decisions based on up-to-the-minute insights.
Our Data Engineering Processing
Our data engineering services are designed to guide you through every step of the data pipeline, from IDS Assessment to Data Visualization and Reporting. Digicode's data engineering experts are here to help and support your data engineering project. Also, our team offers the most suitable data-driven solutions and ensures the successful implementation of your big data solutions.
IDS Assessment
To align with your business objectives, our data engineering team initiates an Information Discovery and Strategy (IDS) assessment. By comprehensively analyzing your data requirements, existing infrastructure, and goals, we craft tailored data engineering solutions that precisely cater to your organization's needs and aspirations.
ETL Development
Leveraging insights from the IDS assessment, we specialize in crafting personalized Extract, Transform, and Load (ETL) processes, ensuring seamless and efficient movement and transformation of your valuable data.
ADS Development
Then, we employ our expertise to architect and construct tailor-made Analytical Data Stores (ADS), facilitating efficient storage and management of your data. Our comprehensive range of services includes data warehousing implementation, data lake engineering services, and cutting-edge storage solutions to maximize the value derived from your data.
Visualization and Reporting
In the end, our visualization and reporting capabilities empower you to unlock insights from your data and drive informed decision-making. Through the creation of tailored dashboards, reports, and visualizations, we provide a holistic view of your data, enabling you to uncover trends, patterns, and anomalies with ease.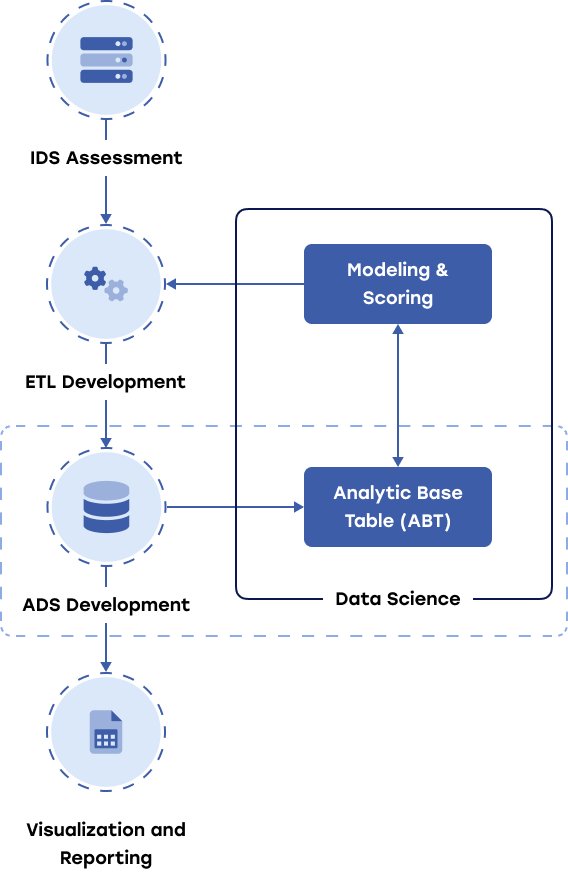 Our services have been helping businesses with amazing success stories
$
300
M+
Raised by clients
Technologies and Tools We Use
Business Intelligence (BI)
Data Collection and ETL
Warehouse, Storage and Management
MS PowerBI

Google Looker

IBM Cognos

QuickSightue.js

Tableau
AWS Glue

GCP DataFlow

GCP DataFusion

AWS SageMaker

AirFlow

Azure Databricks

AWS Data Pipeline
MS SQL Server

MongoDB

Google BigQuery

Google Spaner

IBM DB2

Amazon Redshift

MySQL

PostgreSQL

Cassandra
Retail companies use data engineering services to collect, clean, and process large amounts of data to understand customer behavior better, optimize supply chain operations, and personalize marketing campaigns.
Within the retail domain, organizations heavily depend on robust and sophisticated data engineering services to efficiently acquire, thoroughly cleanse, and process vast data.
By leveraging advanced data engineering techniques, retail enterprises can unlock a wealth of actionable intelligence, optimize their operational strategies, and foster meaningful connections with their customer base, resulting in heightened business performance and sustainable growth engagement.
Manufacturing companies partner with a data engineering company to monitor equipment, optimize production processes, and automate quality control.
Data Engineering service plays a crucial role in collecting, parsing, managing, analyzing, and visualizing large data sets, enabling manufacturers to harness the power of data-driven insights. By closely collaborating with the manufacturing sector, we help streamline operations, enhance efficiency, and elevate product quality, empowering manufacturers to make informed decisions and drive innovation in their processes. Manufacturers can optimize their operations, uncover hidden efficiencies, and stay at the forefront of industry advancements through the services.
Agriculture companies can use data engineering solutions to collect and analyze data from sensors and satellites to optimize crop yields, predict weather patterns, and reduce waste.
Leveraging data analysis techniques to facilitate precision farming, optimize yield, and enhance crop management, enabling farmers to maximize productivity and sustainability. As a result, businesses can drive operational efficiency in the agriculture sector.
Supply chain companies can manage inventory, optimize logistics, and reduce costs with the help of data engineering consulting.
Also, by inventory management and demand forecasting through data-driven insights, companies can enhance operational efficiency and precisely meet customer demands. These services enable businesses to gain valuable visibility into their supply chain processes, make informed decisions based on accurate data, and proactively adapt to market fluctuations, ultimately improving customer satisfaction and driving overall business success.
Transportation companies can use data engineering services to optimize routes, monitor vehicle performance, and improve safety.
It brings significant benefits to businesses. Companies can improve fleet management and overall transportation logistics by utilizing these services. This ensures timely and efficient delivery of goods and services, resulting in improved customer satisfaction, reduced costs, and enhanced operational efficiency. Data-driven insights enable businesses to make informed decisions, streamline operations, and respond to changing market demands.
A data engineering service provider can empower MarTech to collect and analyze customer data to personalize marketing campaigns, measure ROI, and optimize ad spend.
Сompanies can gain actionable insights and enhance customer targeting and engagement. This results in improved marketing effectiveness, enabling businesses to make analytics-based decisions, optimize their marketing strategies, and deliver personalized experiences that resonate with their target audience. Through data, businesses can drive higher customer satisfaction, increase customer loyalty, and achieve greater success in their marketing efforts.
Financial services companies can use data science engineering services to collect and analyze financial data, detect fraud, and personalize investment recommendations.
This enables customers to make informed decisions, enhance their financial well-being, and build trust in the services provided. Data Engineering empowers businesses to harness the power of data, gain insights, and deliver tailored financial solutions, ultimately driving customer satisfaction, loyalty, and business growth in the competitive financial services sector.
HealthTech can collect and analyze patient data, develop personalized treatment plans, and optimize clinical operations with cloud data engineering services.
Adopting Data Engineering services helps companies focus on improving patient care, enabling research and diagnostics. This ultimately leads to enhanced healthcare outcomes and increased operational efficiency, improving patient satisfaction, better resource allocation, and streamlined decision-making processes. Leveraging data-driven insights empowers healthcare providers to make informed decisions, improve treatment, and enhance overall patient experiences, driving positive business outcomes and establishing a competitive edge in the healthcare industry.
Government agencies can use data engineering software to collect and analyze data on population demographics, public health, and crime rates.
They can harness data analysis capabilities to aid policy-making, enhance public services, and improve decision-making processes. This contributes to efficient governance and promotes citizen welfare by enabling evidence-based and effective resource allocation. Government agencies can optimize their operations, streamline processes, and deliver better services to the public, ultimately fostering trust, improving transparency, and driving positive societal impact.
MDM companies can use big data solutions to manage and integrate data from various sources, ensure data quality and consistency, and enable data governance.
Companies can ensure data integrity across various systems and platforms. This gives businesses reliable and accurate data for informed decision-making and streamlined operations. With robust MDM practices and data engineering expertise, companies can improve data governance, enhance data quality, and achieve a single, trusted view of their master data, ultimately driving operational efficiency, reducing errors, and unlocking valuable insights for better business outcomes.
Retail

Manufacturing

Agriculture

Supply chain

Transportation

Marketing

Financial Services

Healthcare

Government agencies

MDM (Master Data Management)
Advantages of Digital Transformation with Data Engineering Services for Your Business
Data-Driven Decision Making
Increase revenue by up to 5% using a data-driven approach to decision making
Improved Operational Efficiency
Reduce operating costs by up to 90% using data engineering services to optimize business processes
Enhanced Customer Experience
Use data engineering solutions to deliver a personalized experience, increasing customer satisfaction by 20%

Competitive Advantage
Implement data strategy to analyze customer data to stay ahead of the competition
Cost Savings
With a data engineering company, you can cut operating costs by up to 60%
Scalability
Companies using cloud data engineering services can scale their operations 10x faster than companies using on-premises software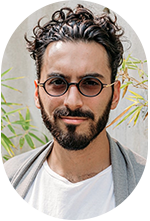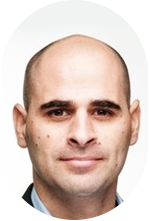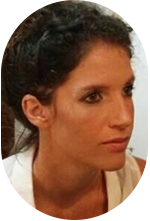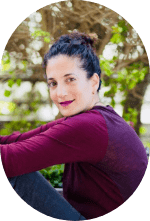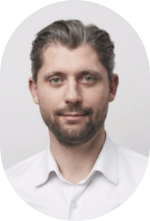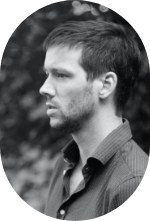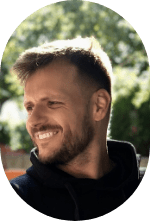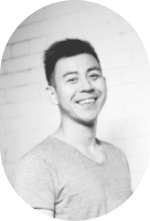 Founder + CEO at Treedom
I'm inspired by our relationship and look forward to continuing our shared story. Thank you to Digicode for committing to the Treedom journey

Principal scientist and AI group manager at Microsoft
We were able to focus on the unique value of our AI experts while maintaining professional excellence in the development cycle by working with Digicode.

Product Manager
Digicode team, always deliver on time and with high quality. From customer journey through the online system and into the data warehouses.

Principal at Microsoft
Digicode proves being a reliable partner which is always there for you. They solve problems efficiently and are pleasant to work with.

Co-Founder, Modum AG
These guys are Professionals, they developed an MVP for one of my projects. Well done, guys!

CEO, We Are Owners SA
It was a pleasure to work with a very professional team. There is always someone available to discuss the project, or to execute the decisions made. I will work with them again.
Inventor bopy
Digicode team got very fast essence of what the app should do and launched it smoothly. I also appreciate them for their pragmatic and open approach.
Co-Founder and Product Developer, Thought & Function
We've been very happy working with Digicode. They've responded quickly and provided us with numerous high-quality candidates when needed to scale..