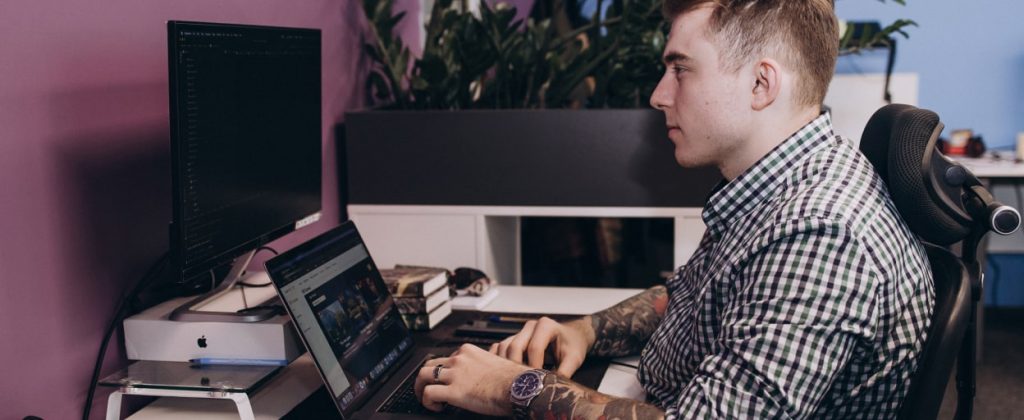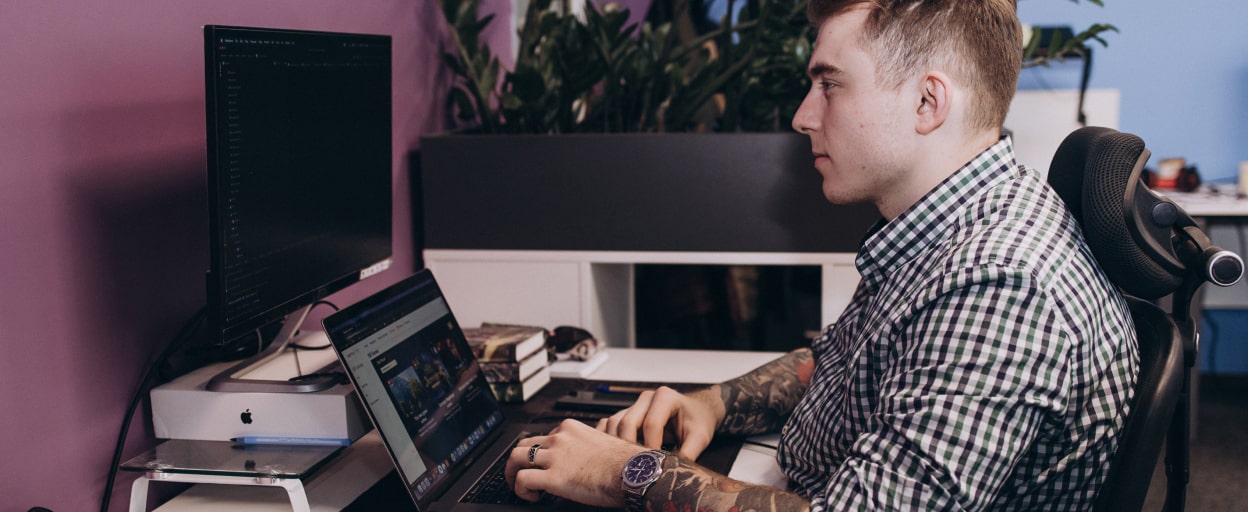 Custom Software Development Company
Technology for business is never "one-size-fits-all." While there are plenty of great COTS (Commercial Off the Shelf) solutions for standard processes, at some point of maturity, any business needs to extend these into proprietary solutions which are much better suited for their business model. Our custom software development services help technology companies build customized applications.

Building successful custom software solutions begins with a deep understanding of the business goals and operating processes. At Digicode, we have learned how to explore and understand the needs of our customers. With our deep understanding of the business goals and operating processes, we deliver successful custom software application development services. Our team of seasoned custom software developers deliver world-class results for your organization, maximizing the opportunities that support future growth.

Our expertise applied ensures every aspect of your project achieves all desired outcomes and objectives. We provide custom software development services for the complete application development life-cycle, including software and app planning, analysis, design, code creation, staging and implementation, deployment, ongoing maintenance, and enhancement. Connect with Our consultants at custom software development company in USA.



End-To-End Software
Product Development
We help you build a successful digital product right from ideation to improvement, covering all aspects of modern software development to meet your needs.
Cloud-Based Solutions
Move your applications to the cloud and enjoy the benefits of scalability and flexibility. We offer cloud-native app development or help enterprises to move to the cloud with our cloud migration services.
SaaS (Software as a
Service) Development
Our expertise and experience help us create scalable, reliable, and secure SaaS development solutions as per your needs.
Tailor-made CRM
Our decades-long experience and dedication to deliver the best solutions can help increase your customer base with powerful, secure, and custom CRM development. Digicode also provides Microsoft dynamics CRM and ​SugarCRM services.
Bespoke Application Development
Custom software development services to convert ideas into complete applications. Utilizing our technical competency, We provide bespoke solutions from conception to delivery across platforms, browsers, and operating systems, to drive growth objectives.
Software Application
Consulting
Enterprise Application Integration
Custom enterprise application services help enterprises by ensuring smooth alignment with legacy and emerging environments and systems. We provide integrated, safe services to keep businesses updated and build user-friendly, responsive application programs. Make your software environment integrated with Digicode's proprietary software solutions.
Mobile App Development
We design custom mobile apps with expanded functionalities and an optimal mobile interface to increase profitability and drive market value. Learn more about our Flutter/React Native Mobile App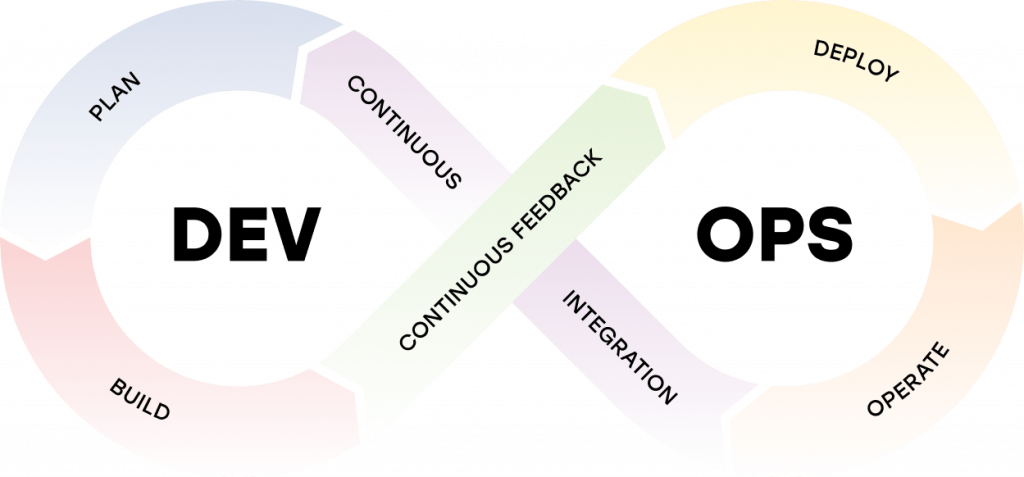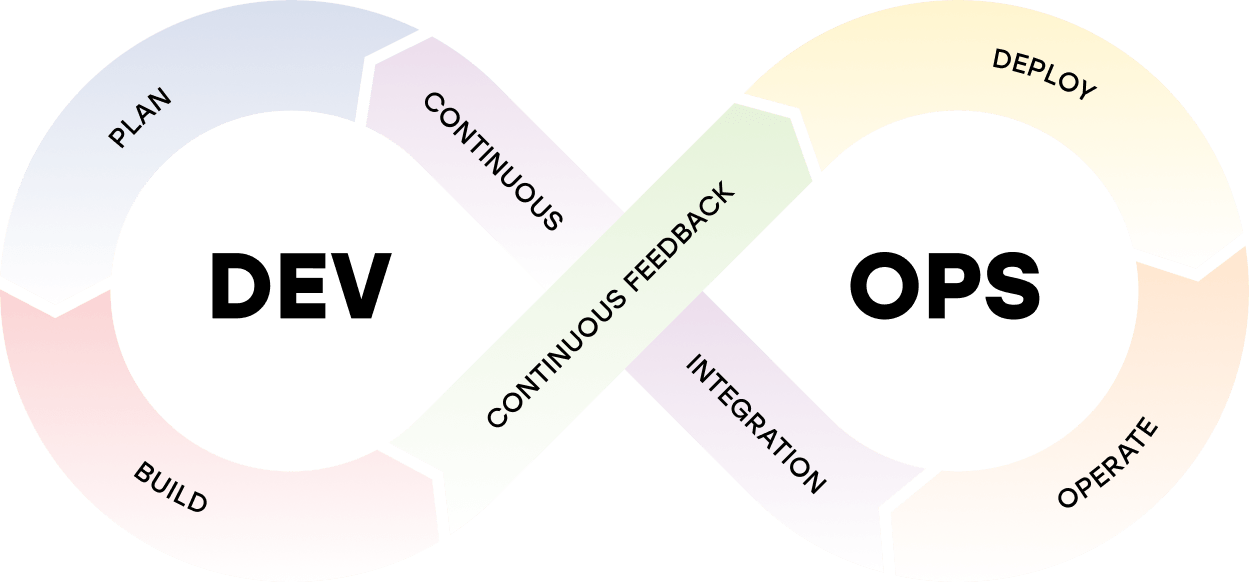 Differentiators of Custom Software Development Services
Proven processes to manage collaborative custom software application development Services
Diverse industry experience in custom software application development services
Proven capabilities in custom software application development services to support every type of business process
Technology expertise across platforms to help customers innovate
Strong dev-ops capabilities to deliver quality on-time, every time
FAQ
Custom Application Development Services
How much does it cost to develop custom software development solutions?

It depends on so many factors such as industry, specifics, scale, platform types, development approach, technical requirements, time-to-market, and so on. So there is no universal cost here.

Besides, there are three types of software: enterprise, mid-market, and small scale. Each type affects the pricing of development differently based on the level of software. The estimate can vary from $10.000 to $10.000.000.

The size of a development team also varies for each project. Complex, large scale projects require more resources and time, resulting in higher cost.

Any calculation of software cost on the Internet will always be only approximate. Feel free to leave the request on our website, and we'll back to you with an exact estimate.

Are there any hidden costs associated with custom software development?

There are no hidden costs. When we calculate a software development estimate, we consider all requirements and describe each development stage and service. Then we include the estimate in a contract and sign it with you. Any changes during the development process may incur additional costs if they were not included in the original estimate. So if you need to make changes, we will create a Change Request with additional estimation.

How long will it take to develop custom software solutions?

There is no definite answer to this question. Different software projects require different features and technologies. In some cases, custom development means the technology modernization of the existing software. Additional challenges may arise in such projects. So, the simple answer is that every development project is just as long as the list of requirements.

In our practice, we see software projects taking between 3-24 months to design and develop. The size and complexity of the project are the biggest factors in overall duration.

If you want to estimate the timeline for your project, just contact our custom software Development consultants based in Dallas, Texas

What are the benefits of a customized software development services?

customized software development services allows building software that suits all needs of business requirements. Custom solutions can boost efficiency, help to achieve business objectives and and deliver significantly better ROI than typical COTS product.

There is an extensive list of benefits of custom software development over off-the-shelf product such as flexibility, cost-effectiveness, security, reliability, scalability, bigger data, and targeted insights, etc. Businesses can pinpoint their trouble areas and create a plan for tackling them with a development team on hand!

If you are looking for a custom software development company that will help you deliver a reliable and fast-loading solution, we are glad to help you. Contact us to discuss your project and to get a free quote.

How to choose a custom application development companies?

A technology partner is not just about pay-and-receive service providers. There are such companies, but they are in the minority. The main goal is to build long-term relationships to grow, develop, and transform the product in partnership.

Choosing the right vendor is not an easy task, as the competition among software vendors is harsh.

We created a checklist that will help you to quickly determine whether or not the selected provider is right for you. Download the spreadsheet to your computer and fill it out.

Where will your development team be located?

Our development centers are currently located in Belarus, Ukraine, and Slovakia (European Union). At the same time, the headquarters of Digicode is based in the Dallas, Texas.

Digicode has been providing custom software development services & support for over 13 years. During these years we built our own methodology and know-how on properly organizing remote teamwork.

How do you ensure confidentiality?

Before starting with the project, we will sign an NDA with you to ensure the complete security and privacy of your intellectual property. All Digicode employees are bound by company Confidentiality and Non-Disclosure contracts, which makes an additional level of confidentiality. Besides, we audit our processes and train employees regularly to keep clients' data and IP secure.

Who owns the intellectual property?

Since the project is completed and paid for, the software is owned by you. All intellectual property rights to the software that we develop belong to the client, royalty-free, and the client may patent his solution.

What control do we have over the outsourced custom software development project?

You will be in full control of the project. We use Agile and iterative methodologies that have long been proven to be effective. The delivery manager will keep you in the loop every week about the real progress of your project. Also, daily meetups with experts involved in the project help to control the results, and in case of problems, to speed up their solution (for example, to obtain additional business data). So you will always be a part of the development process.

Previously, I worked with another custom software outsourcing company in USA but have a remaining set of issues. Can you take and maintain my existing project and build on top of it?

Absolutely. There were similar cases in our practice. In addition, we have extensive experience with a wide stack of technologies. Our experts will analyze your software project that was initially started by another custom software outsourcing company in USA,  determine the implementation strategy from our side, and continue working on it. It's not a problem.

I'm hesitant to outsource my project. How do you manage the risks?

You're not alone in your doubts in outsourcing software development services about outsourcing development. This approach has its pros and cons, but don't let your negative experiences and unwarranted fears get in the way of your digital transformation, software improvement, or business growth. You just need to find the right technology vendor that meets all your requirements.

You can contact us to ask more questions and get a free consultation on custom software development services.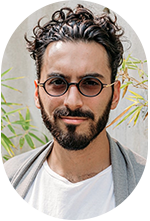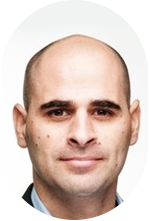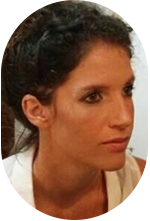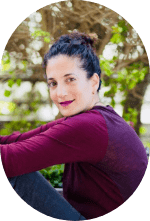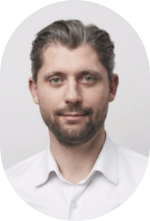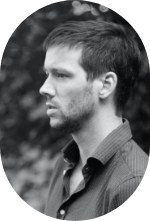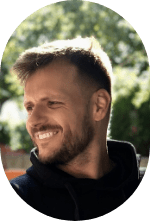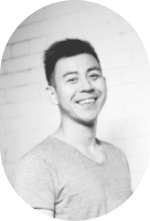 Founder + CEO at Treedom
I'm inspired by our relationship and look forward to continuing our shared story. Thank you to Digicode for committing to the Treedom journey

Principal scientist and AI group manager at Microsoft
We were able to focus on the unique value of our AI experts while maintaining professional excellence in the development cycle by working with Digicode.

Product Manager
Digicode team, always deliver on time and with high quality. From customer journey through the online system and into the data warehouses.

Principal at Microsoft
Digicode proves being a reliable partner which is always there for you. They solve problems efficiently and are pleasant to work with.

Co-Founder, Modum AG
These guys are Professionals, they developed an MVP for one of my projects. Well done, guys!

CEO, We Are Owners SA
It was a pleasure to work with a very professional team. There is always someone available to discuss the project, or to execute the decisions made. I will work with them again.
Inventor bopy
Digicode team got very fast essence of what the app should do and launched it smoothly. I also appreciate them for their pragmatic and open approach.
Co-Founder and Product Developer, Thought & Function
We've been very happy working with Digicode. They've responded quickly and provided us with numerous high-quality candidates when needed to scale..