Reveal your business. Building successful custom development services begins with a deep understanding of the business goals and operating processes. At Digicode, we pay special attention to our customers. This allows us to provide top-notch custom software development services in the USA for decades.
Maximize the opportunities that support future growth. Our team of seasoned custom software developers provides world-class results for your organization.
Advantages of Custom Software Development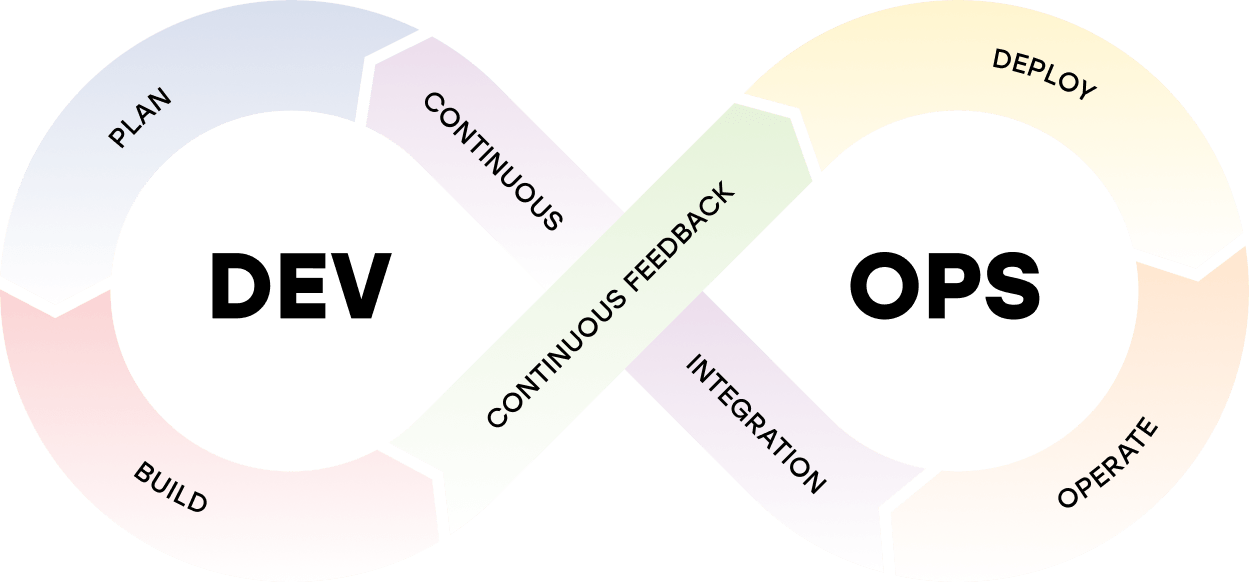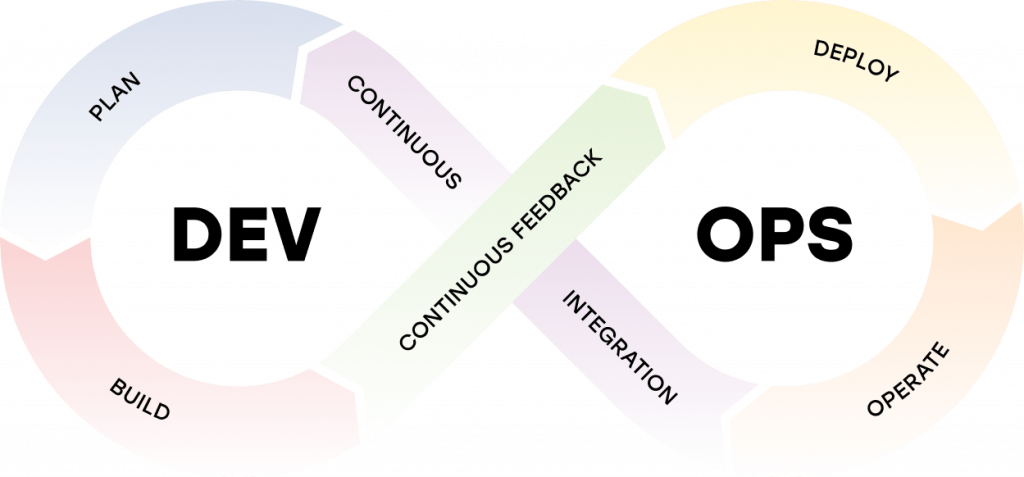 Our Custom Software Development Services
End-To-End Software
Product Development
We help you build a successful digital product from ideation to improvement, covering all aspects of modern custom soft development services to meet your needs.
Bespoke Application Development
Custom development services to convert ideas into complete applications. Utilizing our technical competency, We provide bespoke solutions from conception to delivery across platforms, browsers, and operating systems, to drive growth objectives.
Software Application
Consulting
Our custom software services consultants explore and discover complex business demands to comprehend the requirements and offer custom software consulting services.
Mobile App Development
We design custom mobile apps applying agile practices with expanded functionalities and an optimal mobile interface to increase profitability and drive market value.

Cloud-Based Solutions
Move your applications to the cloud and enjoy scalability and flexibility benefits. We offer cloud-native app development or help enterprises to move to the cloud with our cloud migration solution.
Tailor-made CRM
Our decades-long experience and dedication to delivering the best solutions can help increase your customer base with powerful, secure, and custom CRM development.
SaaS (Software as a Service) Development
Our expertise and experience help us create scalable, reliable, and secure SaaS development solutions per your needs.
Enterprise Application Integration
Our custom enterprise application development services help enterprises by ensuring smooth alignment with legacy and emerging environments and systems. We provide integrated, safe services to update businesses and build user-friendly, responsive application programs.
Digicode empowers fintech companies with agile development services, including secure payment gateways, financial management systems, trading platforms, and regulatory compliance tools. 
We help marketing technology firms optimize their operations using leading software development technique to build data analytics platforms, customer relationship management (CRM) systems, marketing automation tools, and personalized content management systems.
Our team provides custom software development in USA for healthcare, including electronic health records (EHR) systems, telemedicine platforms, medical billing and claims management solutions, patient monitoring applications, and healthcare analytics tools.
Digicode supports educational technology companies through custom business software development like learning management systems (LMS), online course platforms, virtual classrooms, educational content management systems, and student assessment tools.
We offer proptech companies custom software development in Dallas, such as property management systems, real estate marketplaces, tenant portals, intelligent building automation systems, and property analytics platforms.
Digicode offers custom software development services for logistics and transportation companies, including fleet management systems, supply chain optimization solutions, route planning applications, warehouse management systems, and shipment tracking platforms.
Digicode caters to the hospitality and restaurant industry, providing custom enterprise software development services like online reservation systems, point-of-sale (POS) applications, inventory management systems, staff scheduling tools, and customer feedback platforms.
Digicode supports social platforms and community-based organizations by offering custom soft development services, including social networking platforms, content-sharing portals, online community management systems, and social analytics tools.
Our expert team assists telecommunication companies by offering custom enterprise application development services such as billing and invoicing systems, customer relationship management (CRM) platforms, network monitoring tools, and mobile application development.
FinTech

MarTech

Healthcare

EdTech

PropTech

Logistics & Transportation

HoReCa

Social

Telecom
6 Ways How Digicode Can Help Your Business
Rapid Scaling
With a vast talent pool of 350+ developers and 4 engineering and R&D centers in the USA, Costa Rica, Slovak, and Ukraine, we can provide efficient custom software development for various industries.
Latest Tech Stacks
We offer a complete range of programming languages and provide custom development services from system architecture to post-delivery maintenance.
Quality Assurance Experts
With over 15 years of experience, we apply our expertise in QA at every stage of the development process to achieve outstanding quality in the services and products we deliver.
Streamlined Processes
We find the best approach for custom-built software development and follow consistent procedures and guidelines with all our clients, honed over 15 years of experience on projects big and small.
Full Transparency
We inform our clients of their project's status and provide a clear view of every technological decision and its effects to foster productive business relationships.
Data Protection & Security
We ensure your intellectual property and personal data are secure and protected according to international requirements with strict NDAs and internal IP protection policies.
Why do Our Clients Choose Digicode?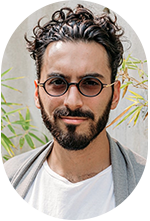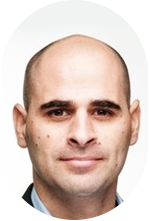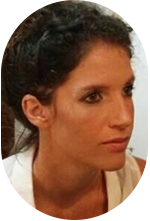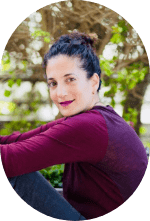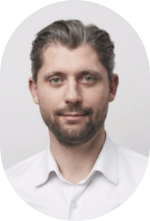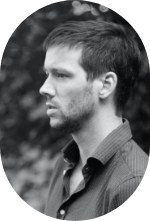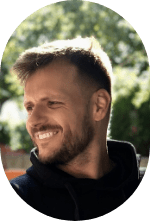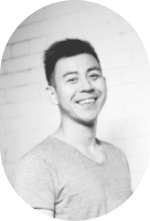 Founder + CEO at Treedom
I'm inspired by our relationship and look forward to continuing our shared story. Thank you to Digicode for committing to the Treedom journey

Principal scientist and AI group manager at Microsoft
We were able to focus on the unique value of our AI experts while maintaining professional excellence in the development cycle by working with Digicode.

Product Manager
Digicode team, always deliver on time and with high quality. From customer journey through the online system and into the data warehouses.

Principal at Microsoft
Digicode proves being a reliable partner which is always there for you. They solve problems efficiently and are pleasant to work with.

Co-Founder, Modum AG
These guys are Professionals, they developed an MVP for one of my projects. Well done, guys!

CEO, We Are Owners SA
It was a pleasure to work with a very professional team. There is always someone available to discuss the project, or to execute the decisions made. I will work with them again.
Inventor bopy
Digicode team got very fast essence of what the app should do and launched it smoothly. I also appreciate them for their pragmatic and open approach.
Co-Founder and Product Developer, Thought & Function
We've been very happy working with Digicode. They've responded quickly and provided us with numerous high-quality candidates when needed to scale..