Digicode, a credible Microsoft Dynamics ERP solution provider, can help expedite business automation and intelligence for clients, bring consistency in industrialized processes, and reduce overhead costs and inventory for SMBs and enterprises.
We deliver a full range of Dynamics 365 ERP consulting services, ERP and CRM implementation, Power Platform (PBI) and AI solutions. Whether you need a professional to handle your ERP implementation, build custom functionality, integration with other platforms, or provide support and user adoption training – Digicode can help.
Our Dynamics 365 Services
Upgrades & Adds-On
As a Microsoft Dynamics ERP consulting provider, we can customize and expand with additional packages developed with your industry's best practices.

New Implementations
Our ERP implementation consultants will assist with migrating or developing a brand-new ERP system within your company according to your requirements.
Support
Digicode' is always available to contribute to your ERP software's success by providing the best possible implementation, education & support.
Benefits of Microsoft Dynamics 365 for Business
Improved Efficiency
Microsoft Dynamics ERP services enhance efficiency by reducing manual processes and integrating department collaboration. It offers a single platform to access ERP, CRM, data, and Office applications.
Advanced Reporting
Enterprise Resource Planning system provides unified reporting that allows you to analyze and compare functions across departments without the hassle of multiple spreadsheets and emails. It also allows refined and complex reports.
Data security
Enterprise Resource Planning Software provides significant data security advantages, as they store large amounts of data in one place. Cloud-based ERP systems offer higher security and provide constant backups to ensure data safety.
Reduced costs
Microsoft ERP software implementation services can help you save money in the long run. You can merge your IT costs using one ERP software instead of spending dollars on multiple systems that need additional staff, infrastructure, and licenses.
Customization
and user-friendly UX
Microsoft Dynamics 365 is easy to use and customize according to your business needs. It integrates with other Microsoft products to enhance efficiency, and users can access it from various devices and platforms, such as Outlook, web browsers, and mobile devices.
Industries We Cover in Our Microsoft Dynamics 365 ERP Consulting Services
Manufacturing
Wholesale

eCommerce
Logistic/Warehouse
Retail
Professional Services
Our Key Differentiators
Certified Microsoft Dynamics ERP solution provider with 15+ years experience

An efficient Microsoft Dynamics 365 ERP consulting services available for any industries needs

Trusted by market leaders from diverse industry segments

A focus on critical business requirements and issues

Knowledge of financial accounting for various industries
#Microsoft
Sales process automation for a global car dealer
Digicode helps the car dealer supercharge its sales process and increase conversion with Microsoft Dynamics CRM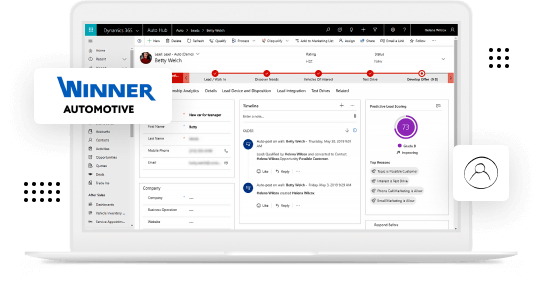 #Microsoft
ERP Solution for Non-profit Organizations
Digicode has helped Science and Technology Center to gain visibility and control over Grant Management with Dynamics 365 Business Central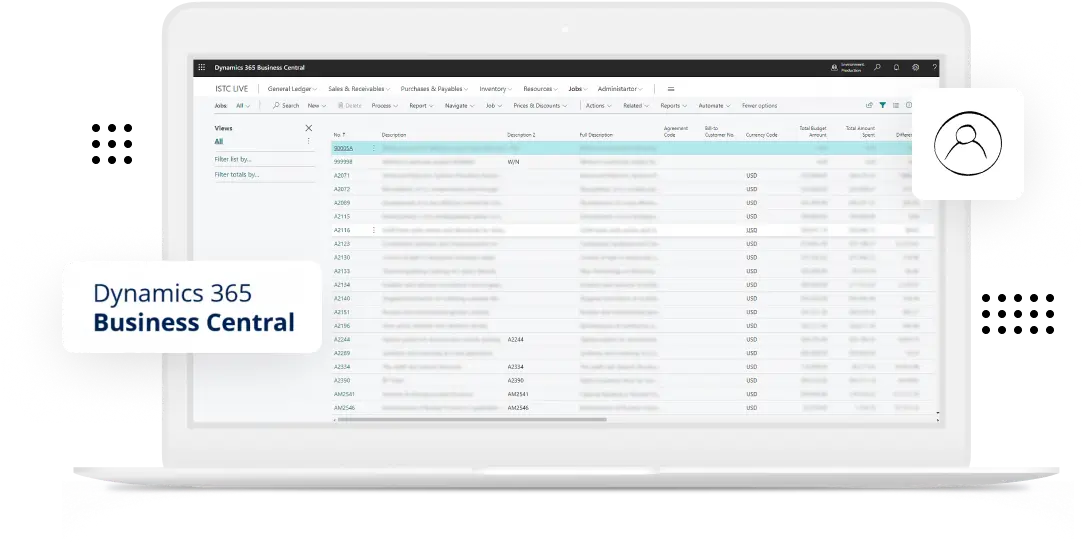 #Education
Rekindling of Microsoft Teams with Gamification
Digicode Implemented Gamification into Teams App that Enhanced the Learning Experience for Teachers and Their Classes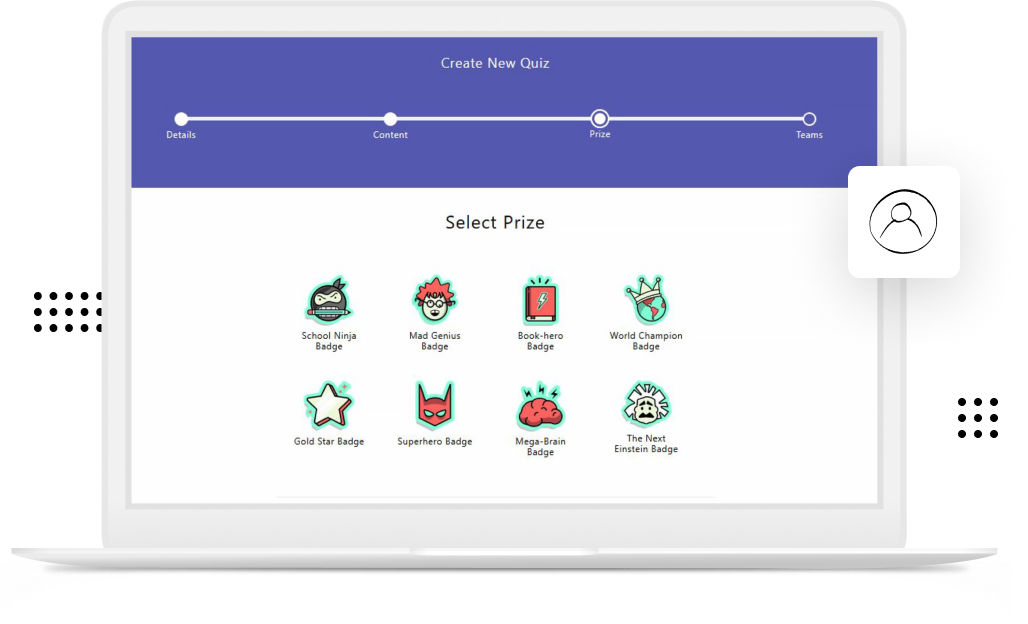 Technology Modernization Services
Our modernization experts can consult you, helping you discover new opportunities through the implementation of new business models, improved productivity, usability and efficiency, and global distribution.
Explore

Our cloud migration services handle migrations efficiently and with minimal disruption.
Explore
Custom Software Development Services
Team of seasoned custom software development experts to deliver world-class results for your organization, maximizing the opportunities that support future growth.
Explore
Microsoft Dynamics Consulting Services
We help upgrade and redesign your existing software to match the latest technology trends and ensure easy use, flexibility, and adaptability.
Explore
What is Microsoft Dynamics 365 – Is it specifically a CRM or ERP system?

Microsoft Dynamics 365 can include CRM and ERP software to fit your needs precisely. Microsoft Dynamics 365 is a line of intelligent business applications that cover all business processes from financial management, sales, production, and logistics, to customer relationship management and business intelligence. It allows you to use a single platform to solve most business problems and includes ERP systems – Microsoft Dynamics 365 for Finance and Operations (Axapta), Microsoft Dynamics 365 Business Central (NAV); CRM – Dynamics 365 Customer Engagement; applications for analyzing, visualizing and automating data – Microsoft Power Platform, Power Apps.

Why should I opt for Microsoft Dynamics 365?

If you're looking for ERP, there are dozens of different solutions. All of them have some advantages and disadvantages. As an ERP Consulting Firm, we strongly recommend Business Central integration for at least 30% ROI for small to mid-sized businesses.
Dynamics 365 is the best, thanks to low costs and simplified implementation compared to other systems. It is built on Microsoft's infrastructure and can easily integrate any business application. One of Microsoft's statements is to pay only for the features you need, which helps optimize maintenance costs and speed up implementation.

Who needs Microsoft ERP Software Implementation Services?

Consulting ERP Microsoft services facilitate and optimize the company's processes. With Microsoft Dynamics ERP consulting provider, you can find ways to make ERP operations faster, increasing the employee's KPI and boosting business profitability. ERP consulting can help to eliminate challenges at different levels of work with the system.
Digicode ERP consultants will analyze all processes and provide a clever solution. It will help employees make fewer mistakes, quickly correct already committed ones, solve tasks and work optimally with the system.

How much does Microsoft CRM consulting cost?

The development and implementation of ERP software are expensive for the company. Some ERP consulting firms can promise you enterprise products cheaper than the market. But a quality result cannot be reasonable. First, a plan and analysis are sketched based on the company's activities. Unique algorithms are developed to solve specific business problems. Further, the working module is implemented, and ERP is implemented. So, the price directly depends on business requirements.

As a Microsoft Dynamics ERP solution provider, we're client-focused. To calculate the ERP project, we completely immerse ourselves in your business, studying all internal processes, weaknesses, problems, and tasks. After that, we provide a budget-friendly estimate considering all business requirements and needs.

How long do Microsoft ERP software implementation services take?

Proper Microsoft Dynamics 365 ERP implementation takes time. Each stage should be carefully planned, implemented and tested. You must spend a lot of time immersed in business processes, developing tools to solve the company's problems and tailored solutions for your business. As a Microsoft Dynamics ERP consulting provider, we recommend planning, as it will take at least 3 months to complete the project.
What Our Clients Say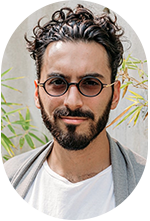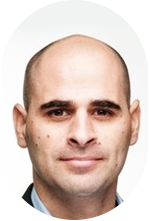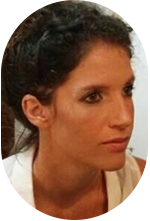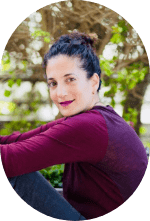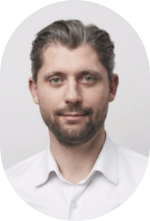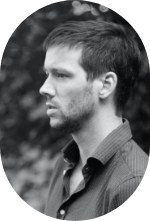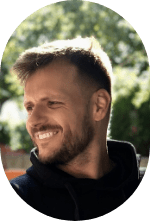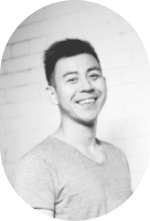 Founder + CEO at Treedom
I'm inspired by our relationship and look forward to continuing our shared story. Thank you to Digicode for committing to the Treedom journey

Principal scientist and AI group manager at Microsoft
We were able to focus on the unique value of our AI experts while maintaining professional excellence in the development cycle by working with Digicode.

Product Manager
Digicode team, always deliver on time and with high quality. From customer journey through the online system and into the data warehouses.

Principal at Microsoft
Digicode proves being a reliable partner which is always there for you. They solve problems efficiently and are pleasant to work with.

Co-Founder, Modum AG
These guys are Professionals, they developed an MVP for one of my projects. Well done, guys!

CEO, We Are Owners SA
It was a pleasure to work with a very professional team. There is always someone available to discuss the project, or to execute the decisions made. I will work with them again.
Inventor bopy
Digicode team got very fast essence of what the app should do and launched it smoothly. I also appreciate them for their pragmatic and open approach.
Co-Founder and Product Developer, Thought & Function
We've been very happy working with Digicode. They've responded quickly and provided us with numerous high-quality candidates when needed to scale..