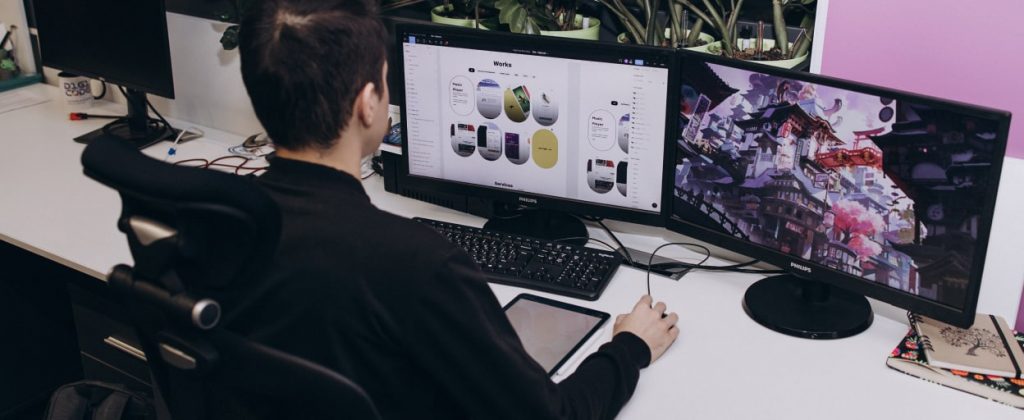 Every company is different and has its own training needs. Being technology agnostic we can work on any LMS to meet your training needs efficiently. Our expertise in deploying, implementing, configuring, and operating LMS systems ensures on-time project delivery.

Our 13+ years of experience in game development ensures that we create engaging content and creative UI/UX. Having worked on gamification projects we can make even the most exasperating content interesting.

A team of seasoned learning management experts delivers world-class results ensuring scalable and future-ready learning solutions. We provide services for complete LMS development life-cycle.

Proven project management methodology, synchronized processes, ensure we deliver to your objectives.
Custom eLearning
Development
Revamp of Legacy
Learning Software
Adding advanced
Functionality to your
Current eLearning Solution
Customization of an Open-Source eLearning Platform
Learning Management
System (LMS)
eLearning Portals
Knowledge management
solutions
Learning experience
platforms
UI/UX Modernization
Services
UI & UX Design consulting services team can help you conquer your modernization challenges with our proven methodology.
Explore
Custom Software
Development
Team of seasoned custom software development experts to deliver world-class results for your organization, maximizing the opportunities that support future growth.
Explore
Our Key Differentiators
Track record of delivering 94% of projects on time and within budgets
Strategic thought process ensures scalable and future-proof technology solutions
Transparent review and approval process
Experienced developers and testing teams offer robust technology solutions
Enhanced functionalities based on the latest platforms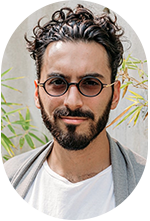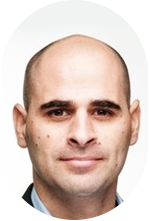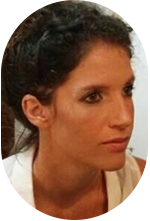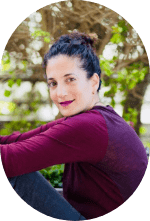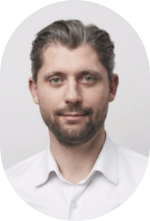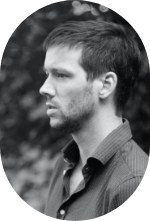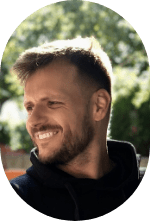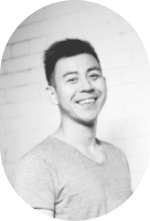 Founder + CEO at Treedom
I'm inspired by our relationship and look forward to continuing our shared story. Thank you to Digicode for committing to the Treedom journey

Principal scientist and AI group manager at Microsoft
We were able to focus on the unique value of our AI experts while maintaining professional excellence in the development cycle by working with Digicode.

Product Manager
Digicode team, always deliver on time and with high quality. From customer journey through the online system and into the data warehouses.

Principal at Microsoft
Digicode proves being a reliable partner which is always there for you. They solve problems efficiently and are pleasant to work with.

Co-Founder, Modum AG
These guys are Professionals, they developed an MVP for one of my projects. Well done, guys!

CEO, We Are Owners SA
It was a pleasure to work with a very professional team. There is always someone available to discuss the project, or to execute the decisions made. I will work with them again.
Inventor bopy
Digicode team got very fast essence of what the app should do and launched it smoothly. I also appreciate them for their pragmatic and open approach.
Co-Founder and Product Developer, Thought & Function
We've been very happy working with Digicode. They've responded quickly and provided us with numerous high-quality candidates when needed to scale..