What are companies doing to improve the hiring process? (Big Survey Result)
The pandemic hit the IT business with a lack of social contacts and a shortage of IT specialists. If in the United States, at the end of 2019, there were 700,000 open vacancies for developers, then this year, the figure has doubled. The same situation with talent in Finland, Israel, Japan, Greece, Taiwan, and Ukraine. Presumably, by 2030 the global deficit will be 85.2 million IT professionals.
Today, banks, retailers, telecom operators, and IT giants with large-scale IT ecosystems require specialists to develop new services and technical support. In addition, now digitalization is taking over industrial enterprises. They also need IT teams to implement digital transformation projects and create application services.
Complicating the situation is the fact that there are no borders in the IT market. Therefore, the international competition for talents has always been and will be. Many IT professionals want to become part of IT giants like Google, Apple, and Microsoft.
We decided to survey our stakeholders, partners, and contacts to find out what steps companies are taking to solve this problem. In this article, we show survey results, which were attended by 407 respondents, and emphasize the main ways of improvements in the hiring process in IT companies.
A balance between HR's work and recruiting automation – 14
Recruiting by simplifying the hiring process, creating a base of candidates, improving the skills and career advancement of your employees, hiring talents of different generations – 101
Implementation of gig economy particles, remote work, and the use of marketing channels for hiring – 43
Development of an Employer brand strategy, marketing & promotion for recruiting – 37
Analytics, segmentation, data processing, KPIs, ROI calculation, HR strategy development – 98
1. Implementation of gig economy particles and remote work
The digital revolution and the COVID pandemic have given new impetus to the temporary contract economy. The gig economy is a new format of cooperation when employees are not hired but invited to certain projects. For example, an independent IT specialist comes to the company, completes his task, and moves on. The survey shows that gig economy practice is becoming increasingly popular. HRs note that this approach allowed the company's staff to harmoniously combine work and personal life, allowed employees to try themselves in different roles, and received additional income. Besides, companies save a lot of money solving current tasks without hiring a permanent employee for the staff.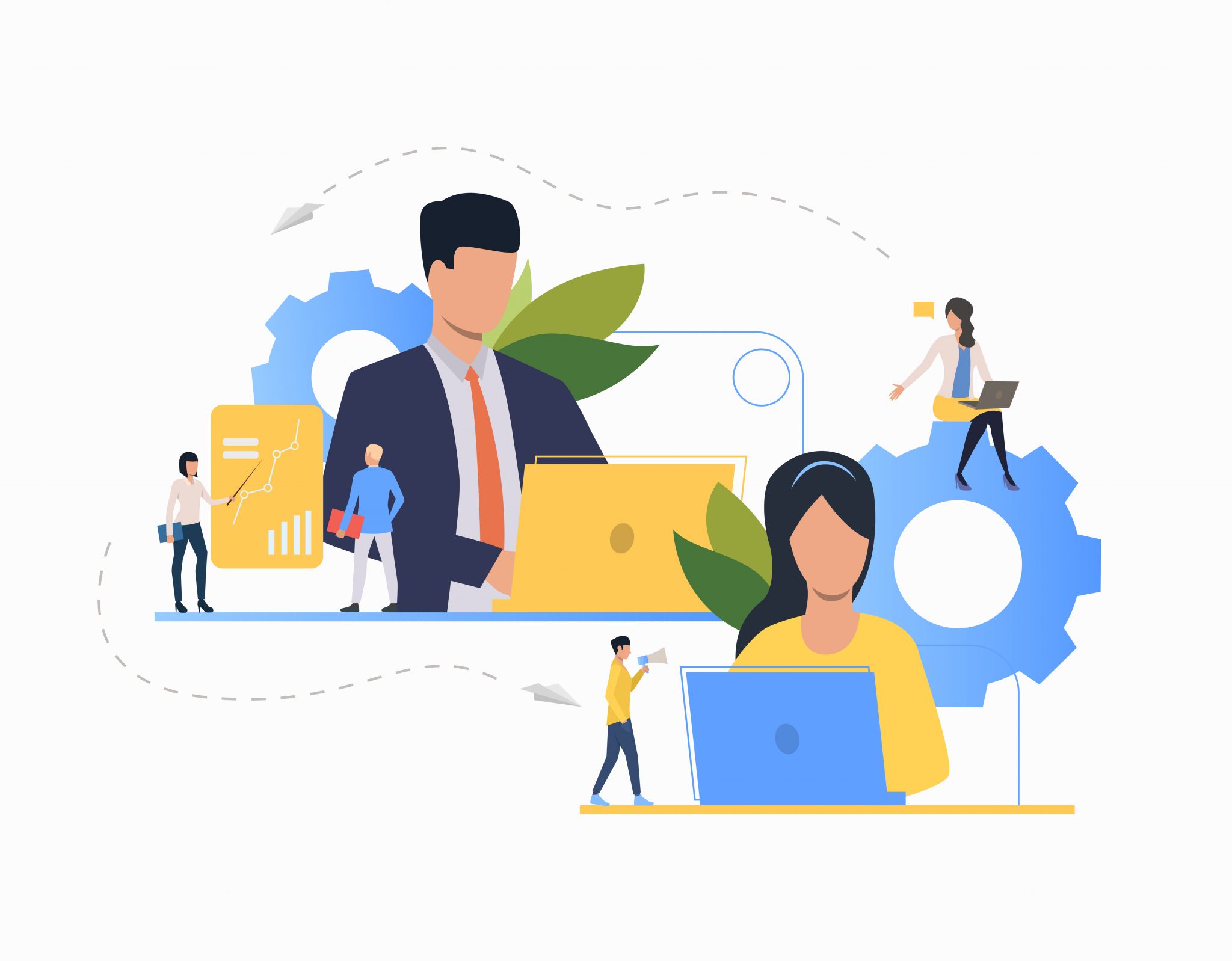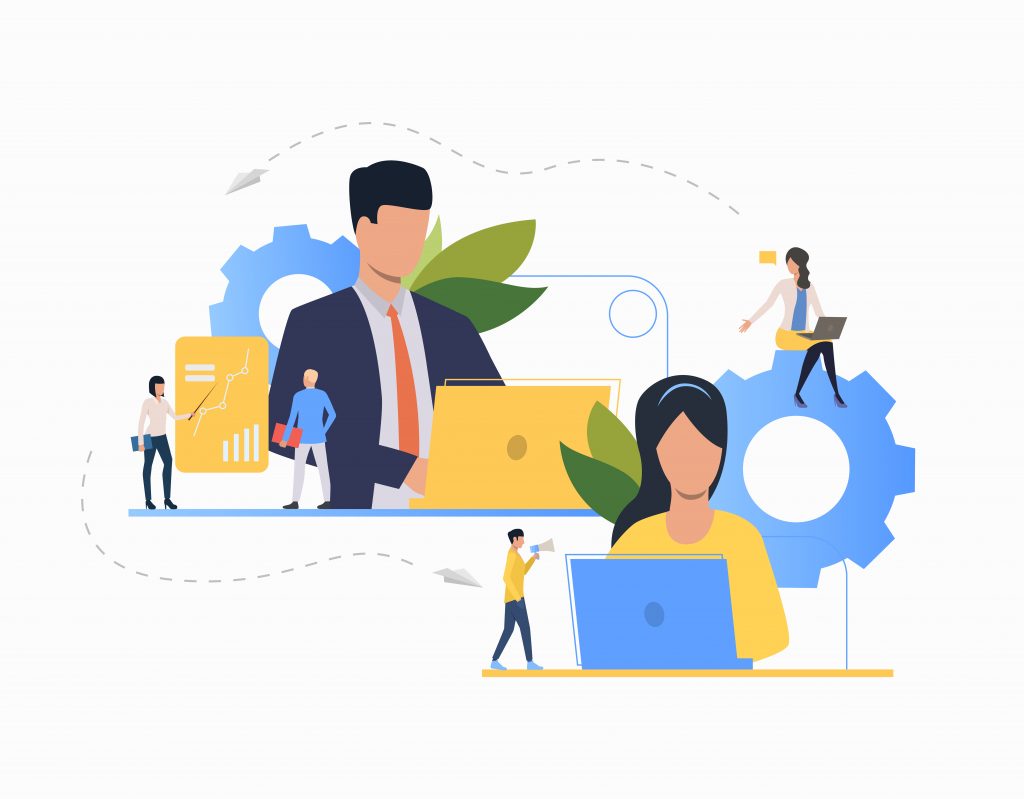 The Financial Times predicts that by 2050, 83% of workers will be employed in the gig economy.
All respondents agreed that remote work has become the new norm in IT. For the companies, this is an opportunity to hire excellent employees around the world. As a result, the quality of outcomes becomes higher, and the hiring cost of programmers and other IT professionals is lower.
Surprisingly, we received many answers that remote people are more productive. Stanford University research of 500 subjects confirms this: their productivity increased by an average of 13% when working from home.
The survey showed that remote employees are less likely to leave the company in search of new opportunities. They are 50% less likely to accept job offers from third-party employers. With employees all over the world working at their optimal time, the project continues to be supported and improved even when the working day in your time zone is over. Such business continuity is also good because, in the event of local or global problems (political instability, unrest, natural disasters), part of the team will be able to continue to keep the project afloat.
Supporting remote work almost automatically means that your company will have a more diverse workforce from different countries, cultures, and backgrounds. Such a project development team can give more interesting, non-standard, creative ideas. According to statistics, the difference between those companies that recruit workers only in one country and those that do not limit themselves to states is very significant: the last ones have profits on average 33-35% higher.
2. Development of an Employer brand strategy
After 2020, companies began to practice remote and hybrid work formats and began to hire specialists from distant regions for head office positions. This has led to an increase in the salaries of IT professionals around the world.
Recruiters complain that IT professionals receive several job offers every day. The battle for candidates is won by those companies that return the fastest with an offer, who can offer a rare combination of high salaries, an interesting project, and a modern technology stack.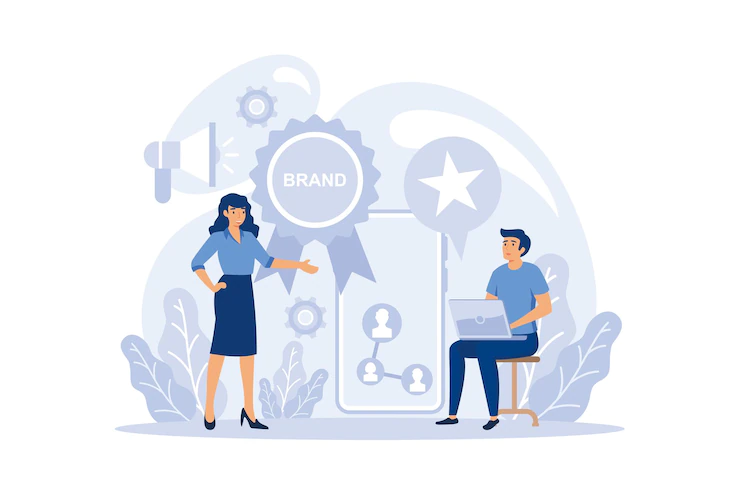 What does it mean? Companies with a strong HR brand can afford to hire candidates at lower salaries than competitors. Companies with unlimited acquisition budgets can afford to outbid a candidate at the final stage.
Practice shows that employees who work for companies with strong HR brands are more motivated and engaged, which in turn reduces employee turnover. The more engaged employees are, the more productive their work is, which naturally affects the work of the company and leads to an increase in profits.
Employees will be proud to be part of the company and can become brand ambassadors. They can motivate and attract new talents that the company needs, which can help improve the HR brand without spending too much on marketing. According to our survey, the hiring cost of a company with a weak HR brand is nearly double the hiring cost of a company with a strong HR brand.
3. How can Digicode help to improve hiring?
Today, IT service organizations are becoming more and more popular. Many companies and start-ups around the world resort to the services of third-party specialists by using one of the management models – outsourcing or outstaffing. This solution allows the development of a business in a rapidly-changing market without the extra costs and the hiring of new employees.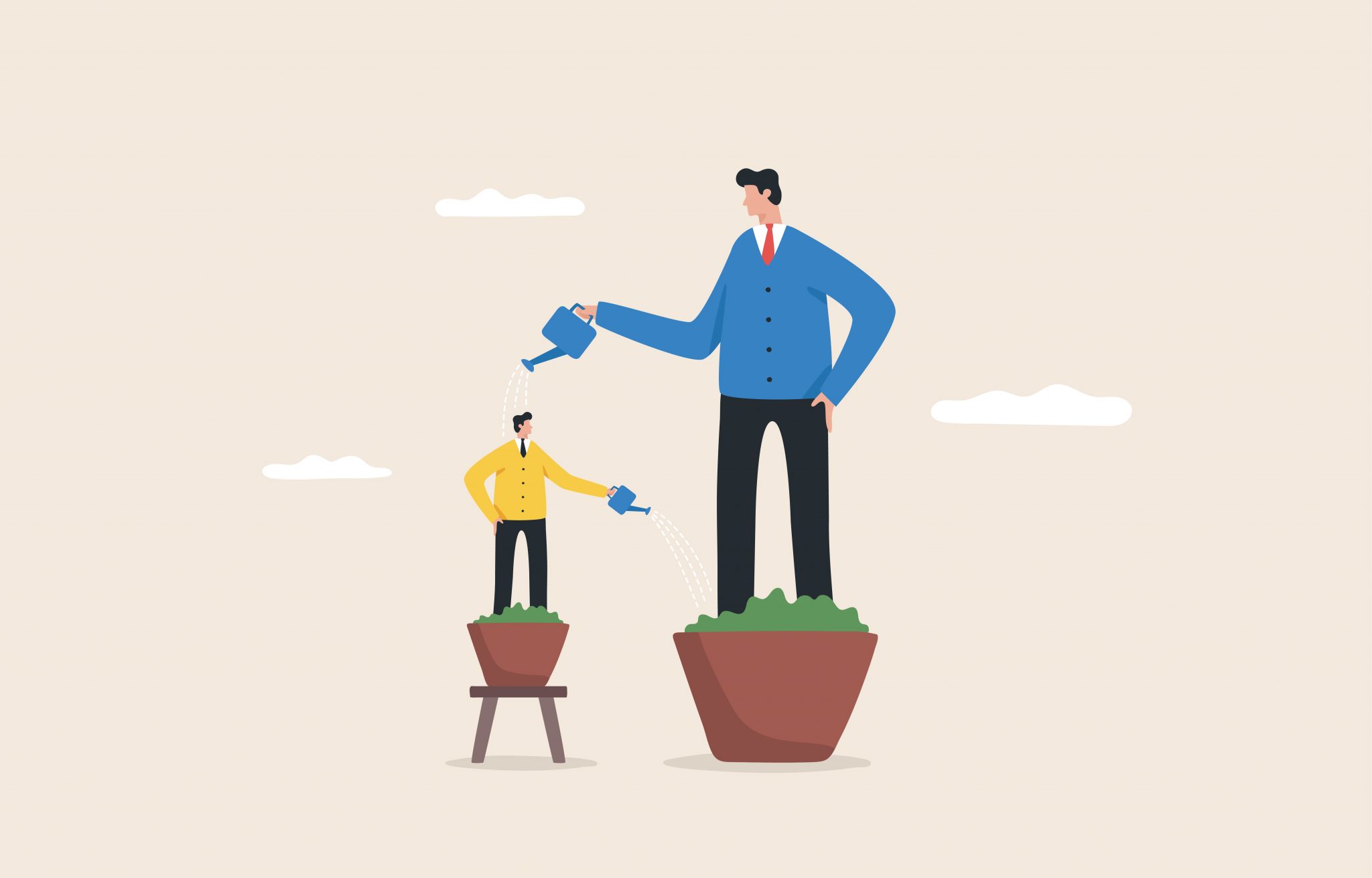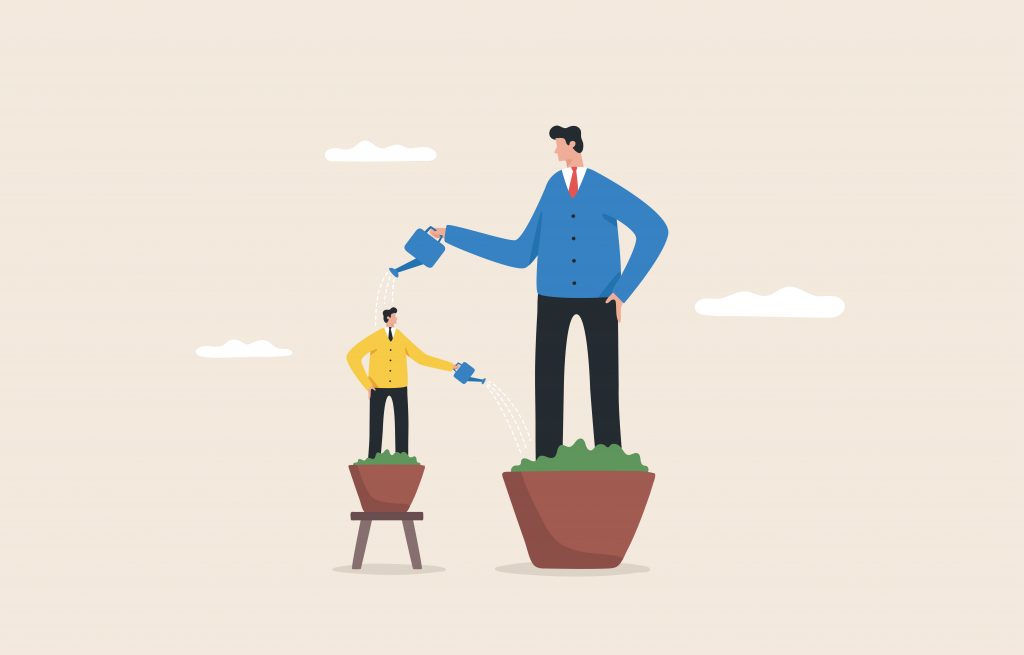 These models of cooperation primarily lead to financial savings without compromising the quality of services. Hiring a tech vendor will cost you less than having your development staff. You will have access to world-class IT specialistsready to solve any problem. In addition, there is no need to provide these employees with a job, equipment, pay for a social package, HR salaries, and other overhead costs.
Digicode is a team of over 350 IT professionals in various business areas. We have 13 years of experience in developing full-cycle technology-edge solutions for various industries including eLearning, FinTech, Real Estate, CRM/ERP, Gas & Oil, Business Applications, etc. With Digicode's technology y team at your side, hiring optimization will no longer be your problem. We provide various solutions in the field of mobile development, custom software development, CRM/ERP integration, technical modernization, cloud migration, and IT consulting. Contact us now and get world-class professionals in your team.
4. Introducing Gamification in Courses
Introducing interactivity in the program design of eLearning programs is a proven way to enhance the efficacy of learning outcomes. Flat, one-side learning programs make learning quite passive with a limited ability of learners to relate to and retain the information.
Introducing thought process interchange makes the learning process active and significantly raises engagement levels.
Astra Zeneca reaped the benefits of interactive learning while delivering its 2018 Code of Ethics program focusing on the rather monotonous topic. They basically started out by listening to the feedback of their own people about what had and hadn't worked. They then leveraged an employee-led focus group to generate feedback throughout. Making use of a combination of multimedia elements, interactivity, and storytelling in their approach, they managed to significantly engage over 90 percent of their workforce – an achievement commendable in a monotonous topic.
About Digicode
IT Staff Augmentation is re-shaping itself and becoming the new standard for businesses worldwide. You can now add top programming talent to your IT team worldwide. Using IT staff augmentation services, you can increase your resources while avoiding the expenditures of hiring and onboarding.
Also, we support your app development process by filling in the gaps in your IT team.
Our flexible tech staffing choices will aid your in-house developers by providing an extra workforce.
Related Articles