Is Open Source Software Good for Business?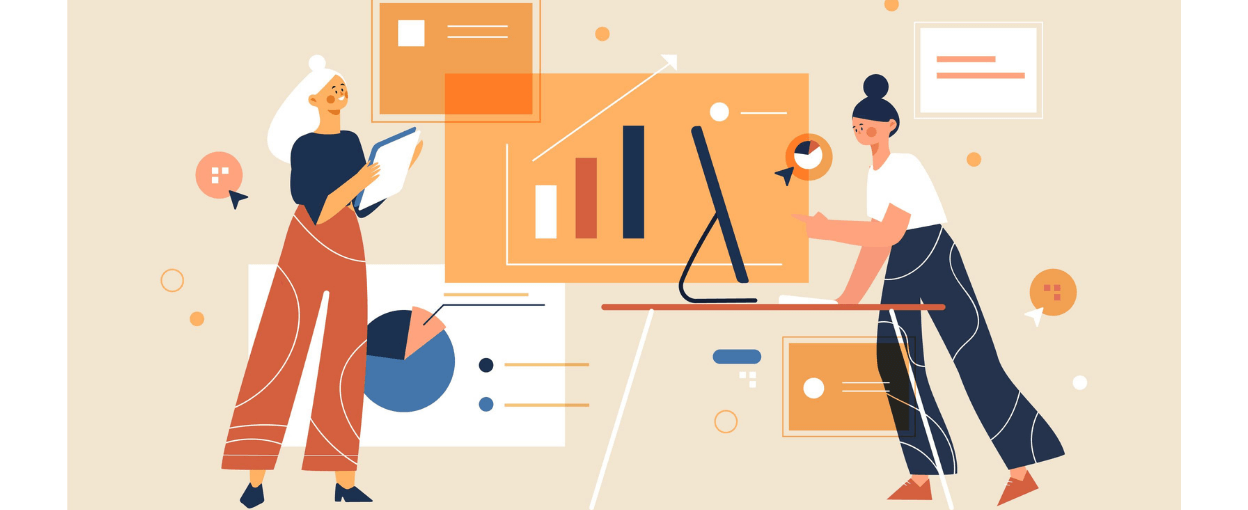 We are always looking for opportunities to take advantage of popular and stable solutions that will help to speed up the development process. One of the ways to do this is by using Open Source Software (OSS). This is more critical for startups that are constantly looking for ways to cut expenses and save time. Another thing is that open source is not just an effective way to develop software, but also effective a making the best quality product possible. Today, open source is a powerful source for major technology, whether that's backend, frontend, cloud, big data, AI, mobile, etc.
What is OSS?
In the past OSS, would have started in a corporation's research lab, but like everything else in the technology industry things have changed. OSS can now be freely accessed, studied, used, changed and/or shared with anyone and for any purpose (in both modified and unmodified form). This is a decentralized software development model that encourages open collaboration principles, where programmers can improve upon the source code and share the changes within the community. As a result, OSS has many benefits which include cost, security, freedom, flexibility and community.
Main benefits for adopting open source software in business:
1. Cost
Most open source software is free or less expensive than the alternatives. You can get all the benefits of OSS at zero cost. That's really cool, right ?
2. Security
The route to security is a challenging one, but it's necessary in the real world. Linus's Law says, "Given enough eyeballs, all bugs are shallow". The teamwork that is involved is incredible. There is always someone who can fix, update, or improve on someone else's original open source project. It is also taking less time than what is needed with proprietary software.
I am not saying that OSS is always more secure, but most successful open source tools are well protected.
3. Innovation
Open source software has seen massive growth and acceptance in the business world, and for very good reason. Google, one of the world's biggest companies, is most actively involved in open source technology.
But why would they want to share their intellectual property with the wider world?
Well, in return for offering others a glimpse of their internal workings, Google gains access to a vibrant community of developers that can improve their own technology…. for free.
4. Community
Building software is good, but what about building a community around your software? That is even better. Community developers love what they do and are motivated by peer recognition. This in turn guarantees a high quality of work and an aspiration for the best possible effectiveness, simplicity and maintainability of the product. That is why open source tools are often extremely functional, reliable and secure, and any bugs that are found are often fixed very fast.
5. Freedom
Open source software is flexible. When using OSS, you can usually dive deep into the code of the product you're using and endlessly change it to meet your specific needs. Open source licenses like GPL are specifically designed to protect the customer rather than the vendor. With OSS, your business is free from the software vendor's vision, requirements, prices, priorities, timetables. This will enable you to use the software however you need and without arbitrary limitations, and for as long as you like.
Licenses
Open source licenses are licenses that comply with the Open Source Definition — in brief, they allow software to be freely used, modified, and shared. Each open source license states what users are permitted to do with the software components, their obligations, and what they cannot do as per the terms and conditions https://choosealicense.com/licenses/
Conclusion
The open source path isn't always easy, but it's a good starting point for your business. So, when considering which software to use, be wise and after much thought, make your own decisions.
Resources
https://www.bluespark.com/blog/5-benefits-open-source-software-businesses
https://www.developer.com/open/seven-key-benefits-of-open-source-software.html
https://opensource.com/resources/what-open-source
https://smallbiztrends.com/2017/01/what-is-open-source-software.html
https://opensource.com/article/17/10/6-reasons-choose-open-source-software
Check out our other Thought Leadership pieces.
Related Articles
Microsoft Software & Solutions