Clutch Names Digicode Among The Leading Microsoft Dynamics ERP Consulting For 2022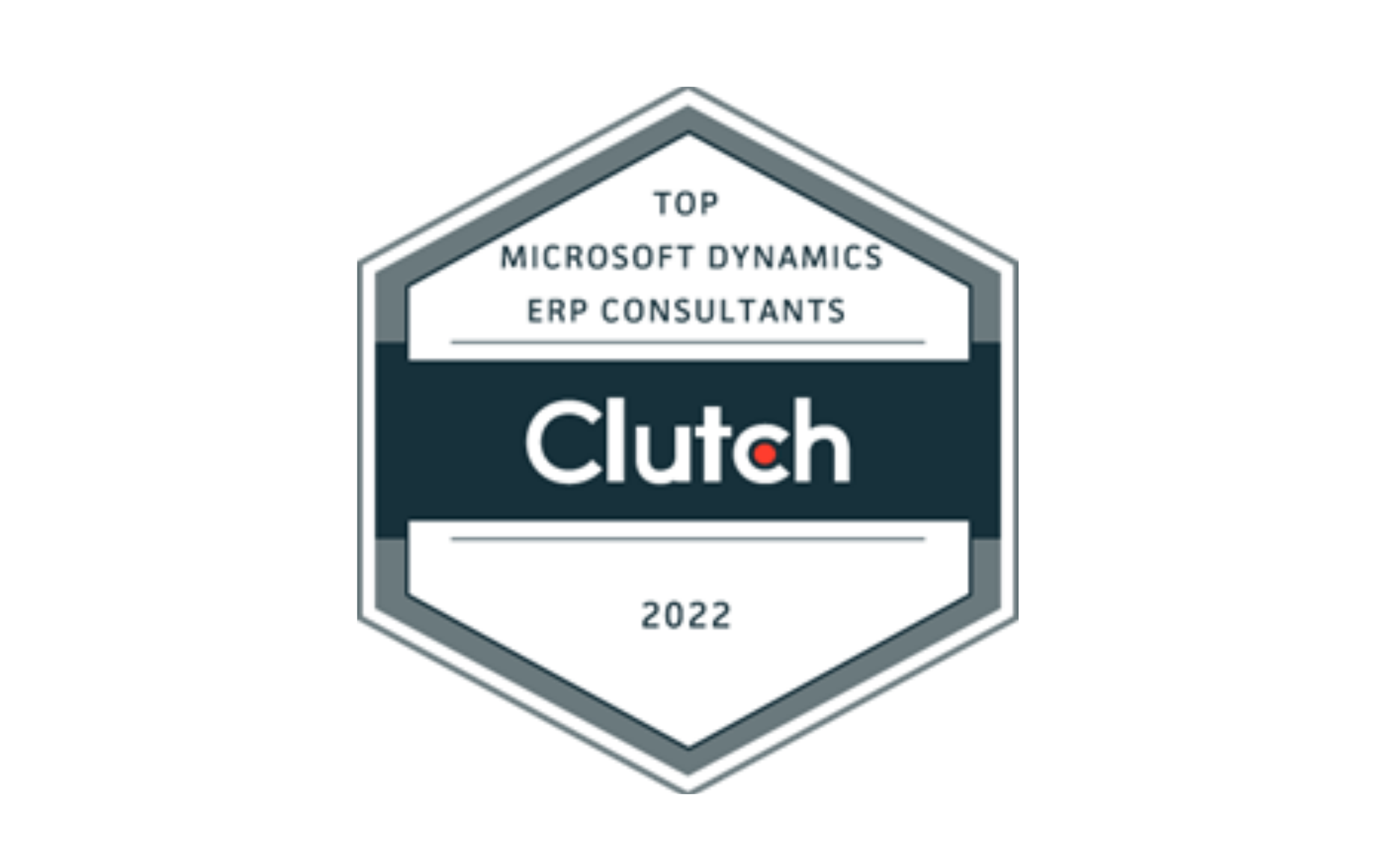 At Digicode, our focus is on end-to-end projects instead of classic outsourcing models. We provide our customers with high-quality product planning, development, maintenance, and support services. Our managers and developers have solid backgrounds and years of experience in supplying software development services. We got expertise in working with remote clients and teams. We use cutting-edge time project management methodologies and tools, providing our clients with the benefits of ongoing tracking project status, analytics, dashboards, and more.
With that said, we are thrilled to announce that Clutch considers Digicode among the leading Microsoft Dynamics ERP consultants for 2022! For context, Clutch is a B2B ratings and reviews platform based in Washington, DC. There are many ratings and reviews websites out there, but what sets Clutch apart is that their trained business analysts perform in-depth interviews with clients about the quality of their interaction with each Clutch-registered company.
In their recent announcement of Leader Awards, Clutch named us a leading ERP consultant! The Leader Awards are only granted to the highest-performing B2B companies, so we're incredibly gracious that Clutch has recognized our merit and top-tier work.
We are sincerely grateful for our clients who trusted our expertise and commitment to make their dreams a reality. It's a satisfying feeling to receive exceptional feedback on our Clutch profile from people we've worked with before. Here's what they had to say about working with us:
"They've done an amazing job, and there were a lot of downloads on our app — people enjoyed the app a lot. I was in the middle of a big round, but then COVID-19 happened, so everything got stalled." – Tomer Warschauer Nuni, Owner & CEO, SellFee Tech LTD
"Our MVP was completed within our budget and time constraints. The team never felt external, we always got the feeling that everyone in touch with us at Digicode was a real partner." – Dan Ben-Amar, CTO, Rapid Image
Do you have a project in mind? We offer innovative solutions, excellence in execution, and world-class talent. Get in touch now.
Related Articles
Microsoft Software & Solutions