Is it Time to Evaluate Your Budgeting & Planning Software?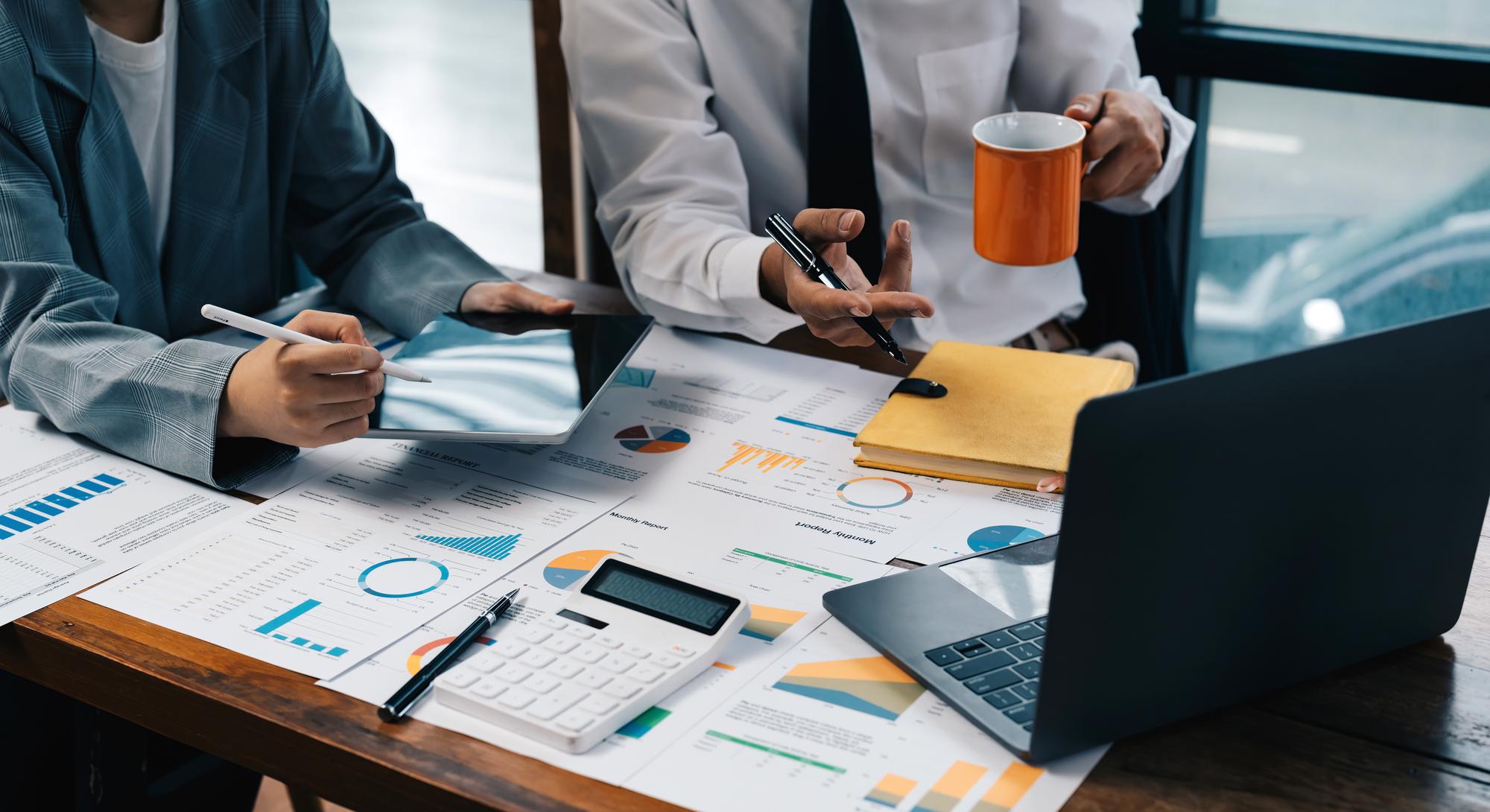 Many companies start their journey to implementation of the budgeting and planning solution from financial models in Excel. However, over time, most companies cease to be satisfied with the effect of working in Excel. The reality is that wasting time on planning and forecasting mechanics by teams of accountants and financial planners may process a vast arrays of data, but little mission-critical information. Along with all Excel's advantages, that approach has many obvious disadvantages, such as:
Difficult to manage business rules 
Lack of control and security
Excel is vulnerable to fraud/corruption
Excel is susceptible to human error
Excel is difficult to troubleshoot or test 
Excel is obstructive to regulatory compliance
Excel is unfit for agile business practices 
Excel is not designed for collaborative work 
Excel is hard to consolidate
Excel is incapable of supporting quick decision-making 
Excel is unsuitable for business continuity
With that article, we would try to give you some hints on how to choose a software and service provider wisely.
1. Requirements Definitions
Before you start looking for the right financial management solution, you need to define the requirements and business needs. An effective financial forecasting system is based on the desired results. First, you need to establish the company's strategic goals, and methods for achieving them; revise all report types and develop a plan for how it should work in the future; define data sources, forecasting frequency, and business prospects for the next 3 years, and so on.
Excellent financial management equals excellent business management, so the ongoing alignment of strategic and operating plans is vital.
Not only should strategic and operational plans be aligned but individual plans between functional areas should also be coordinated. It is important to consider requirements not only of the financial team, but also of other departments of the company, such as marketing, sales, personnel management, R&D, and so on.
If you can't independently determine the requirements for the system, you can involve Digicode experts. With more than 10 years of experience in implementing enterprise systems in various industries, we know exactly what to focus on and how to properly discover requirements.
2. Software Evaluation
Optimization of the planning process demands technological tools capable of supporting a faster, more flexible, and more adaptive approach to planning.
When you know exactly what you need, you can proceed to the selection of a suitable technological solution. You need to prioritize all features in the backlog as needed.
It's smart to start by evaluating your current software. Perhaps you haven't updated the software for a long time, and this may be the key to solving your problem. Contact the software provider and learn about all available innovations. But if it's not, you need to find a more tailored solution.
The evaluation of a vendor's software features is a complex task. The key is not just evaluating product functionality, its value to the planning process, and its ability to support planning best practices, but also intangibles like vendor support, user community, and commitment to customer success once the sale is complete.
You will need a feature backlog to find the right planning software. Providers will be able to get acquainted with it and choose the right solution that will best meet your business needs. It is important to trust the specialists and not try to control them but focus on the result.
For effective software evaluation, you can hire Digicode. Formally, we don't run selection processes because we're an IBM Planning Analytics reseller and pitching it to solve customer problems. We can provide you with a demo presentation and explain to you how to take advantage of using Planning Analytics in your case. We at Digicode are adept at leveraging new IBM features to meet your requirements because IBM Planning Analytics is extremely flexible and reliable
About IBM Analytics
IBM Analytics software delivers data-driven insights that help organizations work smarter and outperform their peers. This comprehensive portfolio includes solutions for business intelligence, predictive analytics, decision management, performance management, and risk management.
IBM Analytics solutions enable companies to identify and visualize trends and patterns in areas, such as customer analytics, that can have a profound effect on business performance. They can compare scenarios, anticipate potential threats and opportunities, better plan, budget, and forecast resources, balance risks against expected returns, and work to meet regulatory requirements. By making analytics widely available, organizations can align tactical and strategic decision-making to achieve business goals.
3. Negotiation
Once you have decided on the requirement and a suitable solution, you should consider selecting the right technology vendor. Request commercial offers from companies to evaluate the terms and costs of the contract. You need to spend enough time discussing possible options and tariffs to correctly form a budget for the years ahead.
If you choose IBM Planning Analytics, Digicode experts can help you negotiate the best price and terms of purchase.
Here are a few things to think about when you make a final decision:
Does each provider's annual subscription plan include the same number of users and features?
If they offer some discount, for how long are they ready to provide it?
Does the provider have a clear annual price increase policy?
Are the implementation estimates from each provider for the same job?
It is good practice to ask each provider for the total subscription cost for the next 5 years. Make sure this includes any potential price increases.
4. Implementation
This is the most exciting and important stage. We recommend using an agile approach and breaking the process down into small sprints.
A well-organized implementation process will bring in more revenue in less time, and improve the efficiency of planning processes. If you want a properly developed implementation process, it is necessary to a rollout plan without adding unnecessary steps that could delay your timeline. As one of IBM's award-winning partners, Digicode knows exactly how to develop a detailed strategy to ensure that the software implementation process runs smoothly, as well as provides you with both product and staff training.
If you want to find out more about or have a demo of IBM Planning Analytics, then contact us.