UI UX Design Services Provider
According to Forrester's UI UX design study, a well-designed user interface increases conversion rates by over 200%. At the same time, 23% of customers who have a positive experience tell ten or more people about it.
At Digicode, we understand the importance of UI UX design services to build successful products. So, our expert UI UX designers create memorable experiences that delights and satisfies your users. With the body of work Digicode has time and time again proved itself a dependable UI UX development company in USA.
Hire UI UX
Design

Consultants!
Every 2-3 years, UI UX design services are necessary, to modernize the overall design experience at regular intervals. Organizations can respond to changes in user needs, market demand, and competition.
To make your product as straightforward and efficient as possible, our team of designers and usability experts outline step-by-step user paths and the functional parts of the proposed solution.
Digicode can help you bridge the gap between idea and implementation with an engaging visual presentation, turning your users into brand ambassadors and increasing your NPS.
UI UX Design & Development
Services
Profound experience in Time & Cost-Effective UI UX Design projects
Track record of delivering 94% of projects on time and within budgets
End to end UI UX Design Services from UI UX Research, Design to Engineering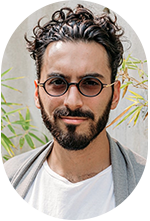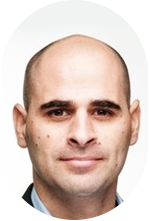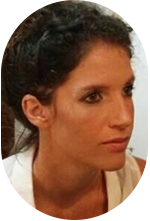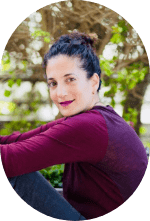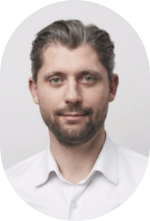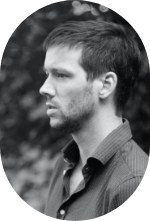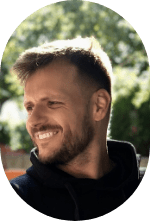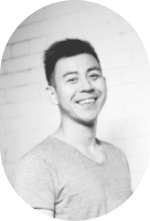 Michael Kadisha
Founder + CEO at Treedom
I'm inspired by our relationship and look forward to continuing our shared story. Thank you to Digicode for committing to the Treedom journey

Dr Oren Elisha
Principal scientist and AI group manager at Microsoft
We were able to focus on the unique value of our AI experts while maintaining professional excellence in the development cycle by working with Digicode.

Niva Gubergrit
Product Manager
Digicode team, always deliver on time and with high quality. From customer journey through the online system and into the data warehouses.

Hila Yehuda
Principal at Microsoft
Digicode proves being a reliable partner which is always there for you. They solve problems efficiently and are pleasant to work with.

Marc Degen
Co-Founder, Modum AG
These guys are Professionals, they developed an MVP for one of my projects. Well done, guys!

Frédéric Chenevard
CEO, We Are Owners SA
It was a pleasure to work with a very professional team. There is always someone available to discuss the project, or to execute the decisions made. I will work with them again.
Aleksandar Milosevic
Inventor bopy
Digicode team got very fast essence of what the app should do and launched it smoothly. I also appreciate them for their pragmatic and open approach.
James Zhao
Co-Founder and Product Developer, Thought & Function
We've been very happy working with Digicode. They've responded quickly and provided us with numerous high-quality candidates when needed to scale..