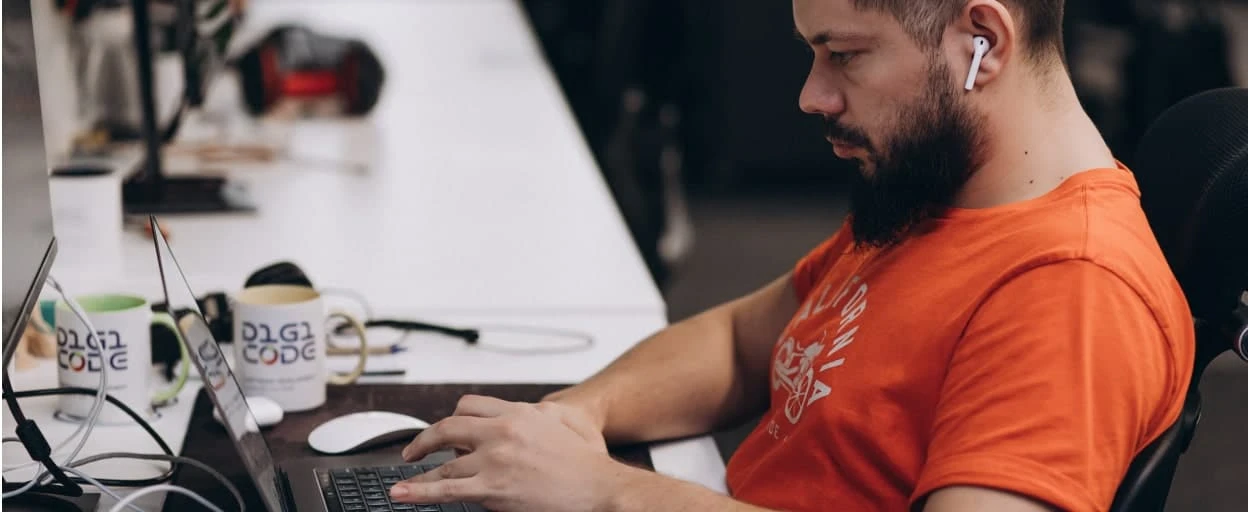 UI UX Design Services Provider
According to Forrester's UI UX design study, a well-designed user interface increases conversion rates by over 200%. At the same time, 23% of customers who have a positive experience tell ten or more people about it.

At Digicode, we understand the importance of UI UX design services to build successful products. So, our expert UI UX designers create memorable experiences that delights and satisfies your users. With the body of work Digicode has time and time again proved itself a dependable UI UX development company in USA.
Convert Your Product Concept into Reality!
Hire UI UX
Design
Consultants!
Every 2-3 years, UI UX design services are necessary, to modernize the overall design experience at regular intervals. Organizations can respond to changes in user needs, market demand, and competition.

To make your product as straightforward and efficient as possible, our team of designers and usability experts outline step-by-step user paths and the functional parts of the proposed solution.

Digicode can help you bridge the gap between idea and implementation with an engaging visual presentation, turning your users into brand ambassadors and increasing your NPS.
Can't Find What You Need?
Our diverse project and sector experience can help you develop your unique idea!
UI UX Design & Development
Services
Profound experience in Time & Cost-Effective UI UX Design projects
Track record of delivering 94% of projects on time and within budgets
End to end UI UX Design Services from UI UX Research, Design to Engineering