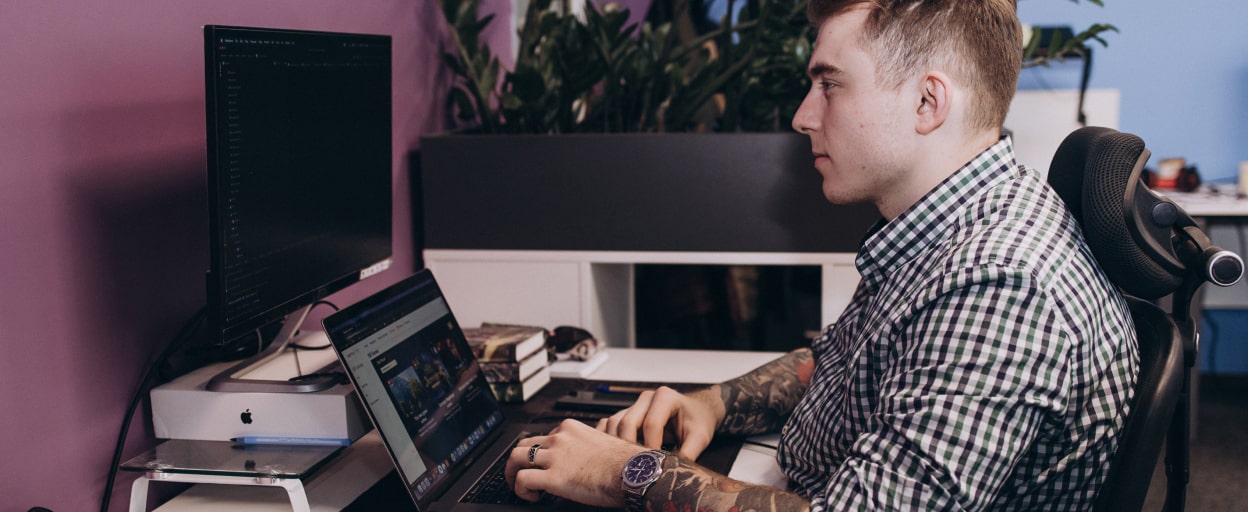 Software Development Companies in Ukraine
Looking for a dedicated team to meet the evolving project needs? Meet your Technical talent shortage with IT Outsourcing in Ukraine.

We provide an IT team of Ukraine Developers for innovators to overcome technology talent crunch. Our skilled developers have assisted prominent firms in a variety of industries with their projects. The expertise, talent, and mindset of our developers are critical to the success of software outsourcing in Ukraine.

At Digicode, we understand the importance of Project Deadlines, following Standard Practices and delivering high quality products. With the body of work, Digicode has time and time again proved itself as a dependable partner for software development in Ukraine.
Failing to Meet Project Deadlines?
Whether you need one software developer or set up a cross-functional dedicated software development team in Ukraine our engagement model is flexible to meet your needs.

We are equipped to help you speed up software product development, extend your in-house team, and build specific tech expertise.

Digicode can help you bridge the gap between idea and implementation with a dedicated team of Ukraine Software Developers.
Can't Find What You Need?
Our diverse project and sector experience can help you develop your unique idea!
Development Team
in Ukraine
Proven processes to manage collaborative software development in Ukraine
Track record of delivering 94% of projects on time and within budgets
Diverse industry experience in custom software application development
Technology expertise across platforms to help customers innovate