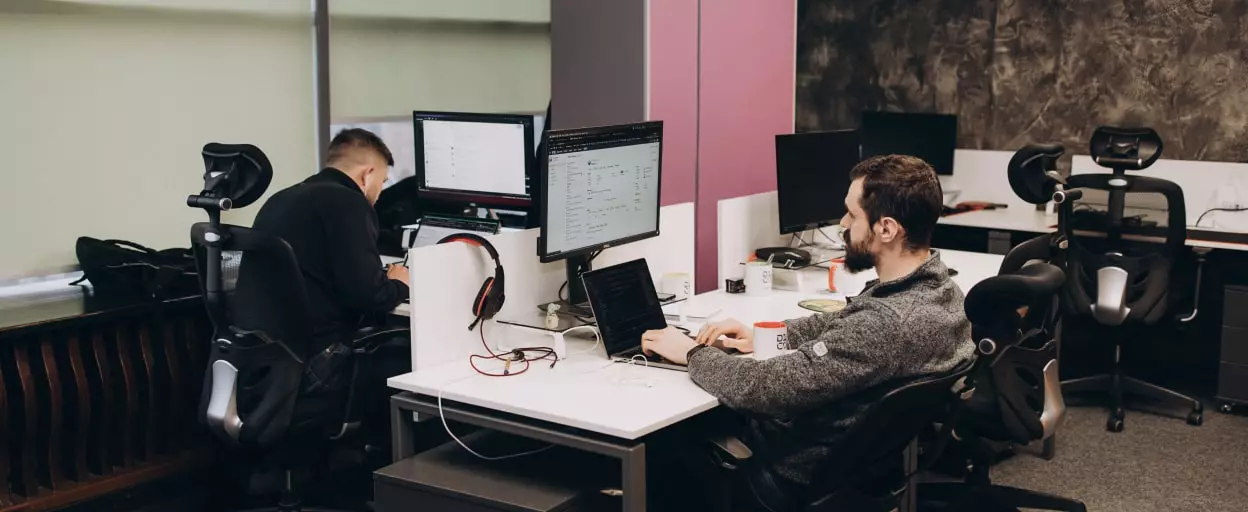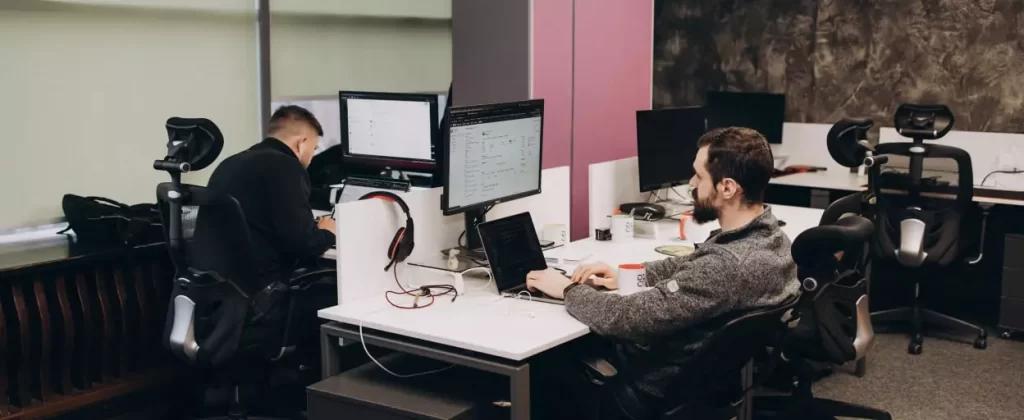 Mobile App Development Services
Digicode delivers services for complete mobile application development life cycle. Our experts understand how to explore the needs of our customers and can assist you in developing apps for enterprises as well as end customers.

We use cutting-edge cross-platform technology frameworks such as React Native and Flutter, as well as native languages to develop mobile apps for iOS and Android across various industries. At Digicode we have created methodology and a set of tools that allow us to convert your existing Native Mobile App easily and reliably to React Native or Flutter.

Our team of seasoned custom mobile application experts deliver world-class results for your organization, maximizing the opportunities that support future growth. Develop a Cross-Platform Mobile App Today!
Our Mobile App Development Service Offering
Flutter or React Native
Converting your Native iOS and Android Mobile Apps into a single codebase React Native or Flutter App.
Enterprise App Development
Achieve business objectives, improve efficiency, and streamline processes with Enterprise Mobile App development solutions.
iOS and Android apps development
Establish your presence on any Digicode has expertise to develop proficient, stable, and scalable mobile applications.
Cross Platform App Development
Establish your presence on any modern platform with our application development services.
Consulting and prototyping
With our 13+ years of experience we help our clients with consulting and prototyping services.
Digicode Mobile App
Development Services
Profound experience in Time & Cost-Effective Mobile App Development
Track record of delivering 94% of projects on time and within budgets
24*7 Maintenance & Support after Deployment